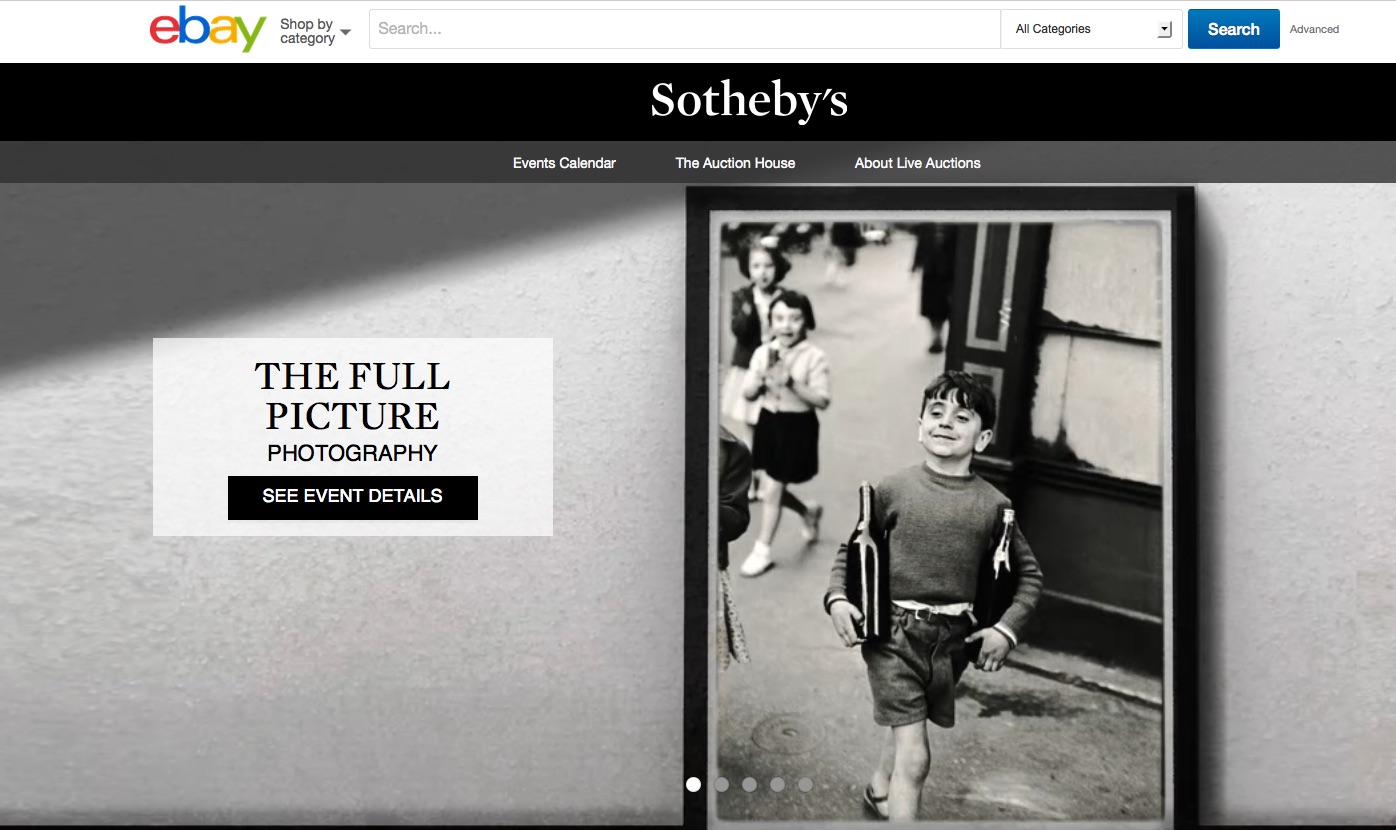 © Actuphoto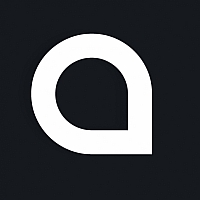 Today, eBay and Sotheby's mark the launch of the first live events in the new Sotheby's live auctions experience with the themed "Photographs" and "New York" sales. The experience enables art aficionados and casual collectors alike to participate in Sotheby's live auctions anytime, anywhere with the same confidence and access of those bidding in person in the New York salesroom.
Since the partnership was first announced, eBay and Sotheby's have worked together to deliver an engaging virtual entrance to Sotheby's unique inventory, opening the doors of the prestigious brick-and-mortar auction house to the world. The new design taps both the emotional and rational side of the live auctions experience. The end result is a unique design that incorporates amazing content, rich storytelling (video, articles and of course photos of the lots) where users can get a better understanding and appreciation for the items that are available in the Sotheby's live auctions.


© Actuphoto
The Sotheby's live auctions destination features high-resolution images, hosted video capabilities, live streaming audio and video, and innovative "Museum View" transitions that bring the experience of walking through a museum or gallery to life in the online world – including enhanced zoom, in-context images, and item-level video. The online platform enables eBay's 155 million active buyers to log-in and participate in Sotheby's live-time auctions. Participants — regardless of their location — see the exact same item and current real-time bidding online and experience real-time bidding sensitive to the millisecond, allowing them to bid as if they were lifting a paddle with every click of the mouse. New technology debuting within the Sotheby's live auctions will give users the first chance to experience crystal clear, live streaming video and audio from the Sotheby's floor in New York.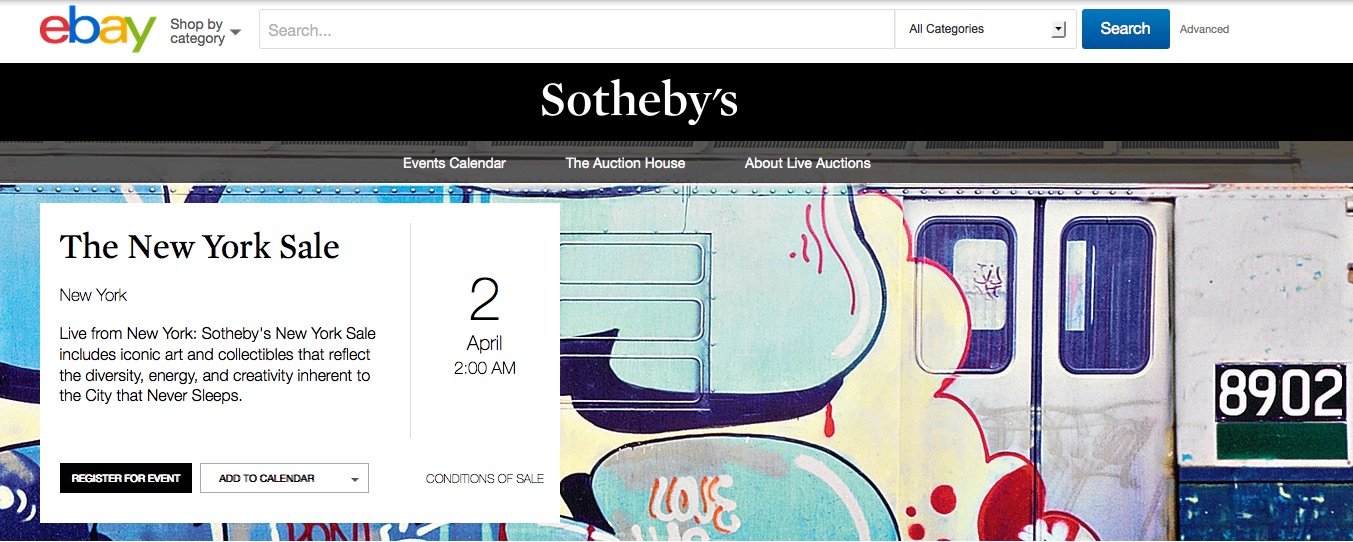 © Actuphoto
Sources :
http://www.live.ebay.com/lvx/sothebys"