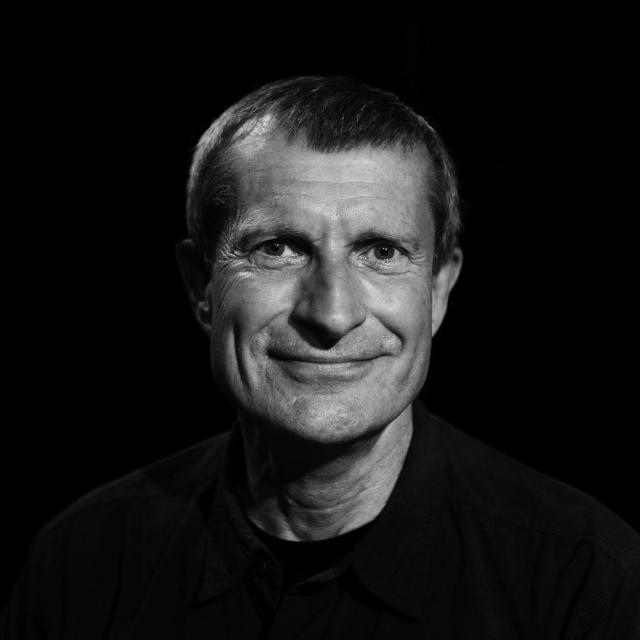 Famous photographer Michel Vanden Eeckhoudt, member of the Vu Agency, passed away from cancer last saturday, March 28th. He was 68 years old.
For over 30 years, he defined himself as an « old school » photographer, as other called him « the Black & White magician ».
Michel Vander Eeckhout was an emblematic figure of the Vu Agency. We could always sens purity, elegance and even humour in his photographs and all of his work showed powerful and polysemous shapes.
The artist knew how to capture things ( animals, men, places ) in a way that nobody has ever captured before him. He was a real master in the art of playing with photographical space.
His funeral will occur next thursday, april 2nd, in Brussels.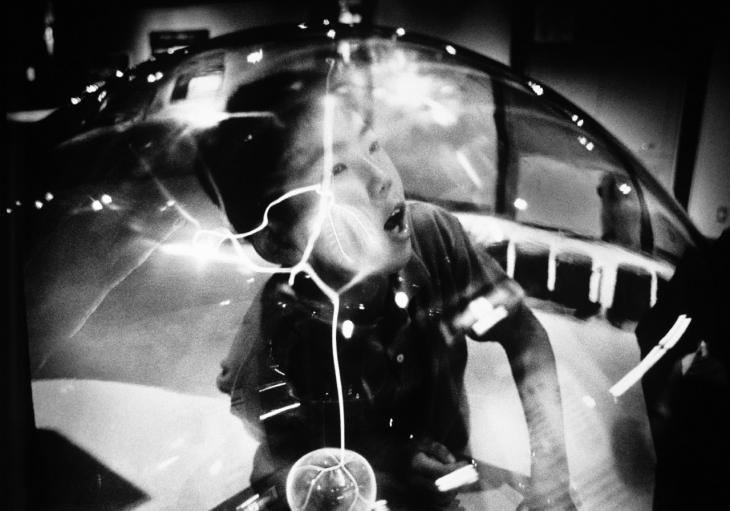 © Michel Vanden Eeckhoudt - Agence Vu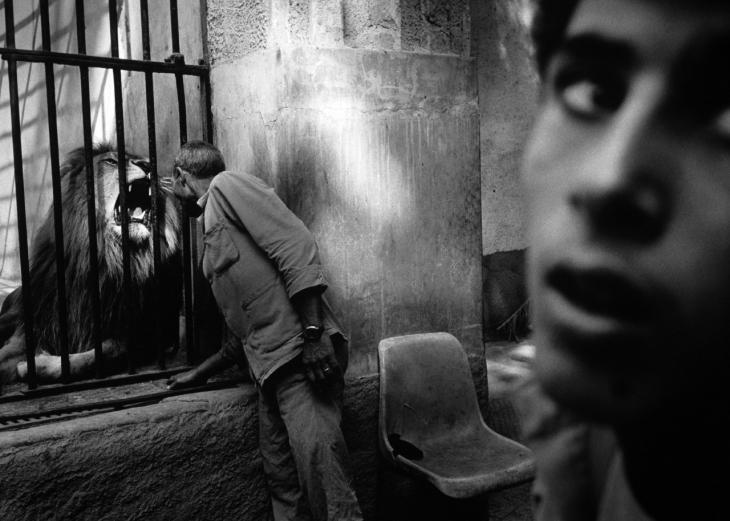 © Michel Vanden Eeckhoudt - Agence Vu




© Michel Vanden Eeckhoudt - Agence Vu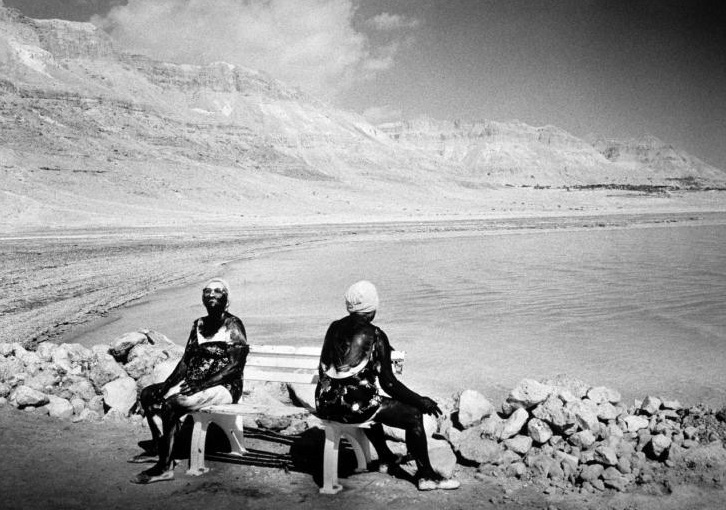 © Michel Vanden Eeckhoudt - Agence Vu


Sources :

https://www.agencevu.com/photographers/photographer.php?id=83">agencevu.com