© Marc Riboud Magnum Photos
Expositions du 26/3/2015 au 9/5/2015 Terminé
Atlas Gallery 49, Dorset Street W1U 7NF London Royaume-Uni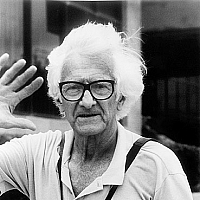 Paris to Peking is a selection of favourite pieces from Riboud's personal archive, and documents his evolution as a photographer. Images are sized from 7cm to 9.5cm to 12cm x 16cm and priced from £2,400 to £30,000. Also in the show is an almost unique mammoth print (120cm x 180cm) of The Eiffel Tower Painter.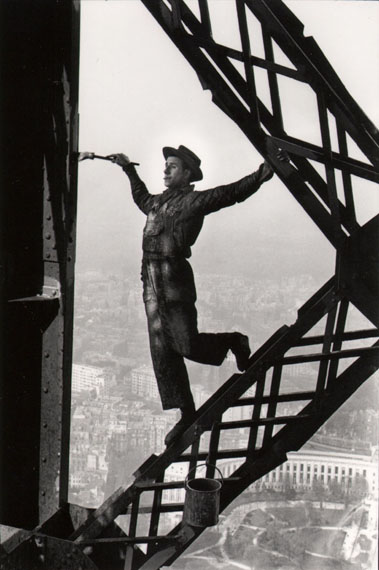 © Marc Riboud Magnum Photos
A photojournalist par excellence, Riboud's is best known for his extensive reports of the East, though his travels over many decades included Africa, South America, Japan and the US capturing both the atrocities of war and the beauty of ordinary daily life. He was one of very few photographers allowed access to China during Mao Zedong's Cultural Revolution, and captured haunting images of the Vietnam War from both American and Vietnamese viewpoints respectively.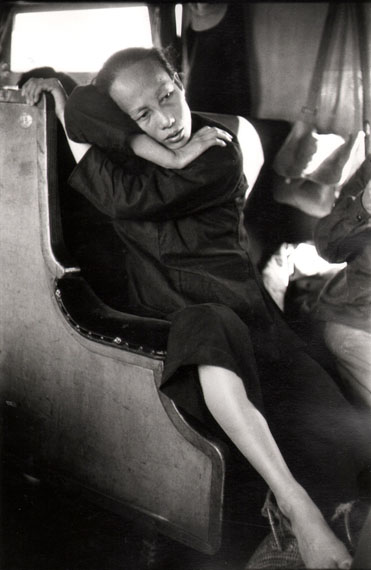 © Marc Riboud Magnum Photos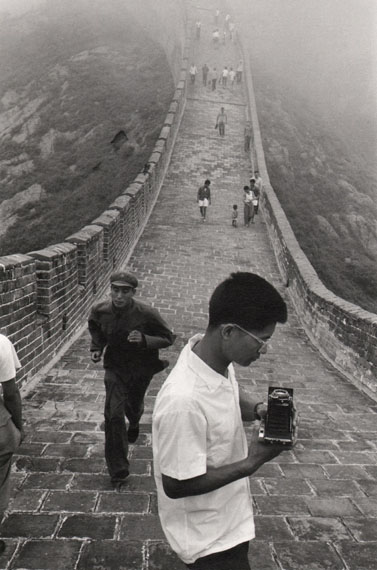 © Marc Riboud Magnum Photos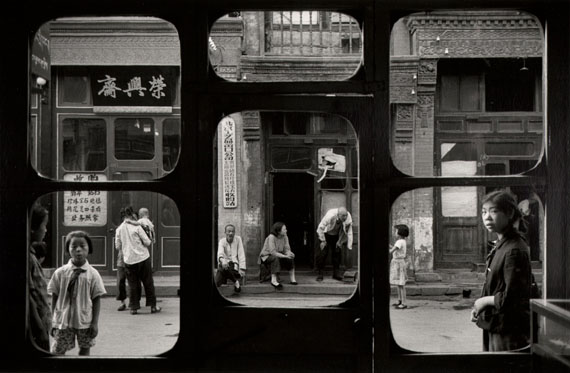 © Marc Riboud Magnum Photos