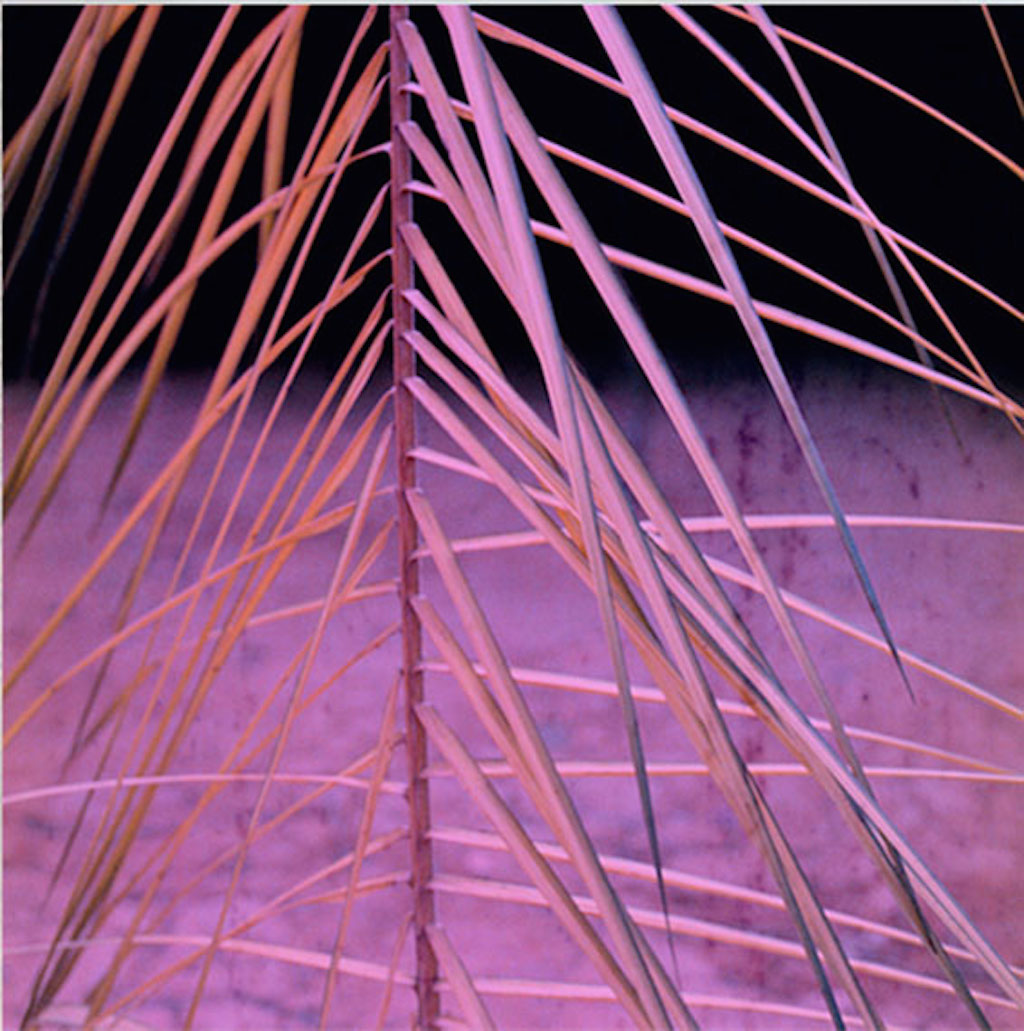 © Adam Broomberg & Olivier Chanarin
Expositions du 20/3/2015 au 3/6/2015 Terminé

FOAM - Fotografiemuseum Amsterdam Keizersgracht 609 1017 DS Amsterdam Pays-Bas


For their solo exhibition To Photograph the Details of a Dark Horse in Low Light, internationally highly acclaimed artists Adam Broomberg (South Africa, 1970) and Oliver Chanarin (Great Britain, 1971) lead viewers through a meandering and disturbing history lesson on the relationship between photography and race.
In response to a commission to 'document' Gabon, Broomberg and Chanarin made several trips to the West African country to photograph a series of rare initiation rituals, using only Kodak film stock that had expired in the 1960's. In the late 1970's the French-Swiss filmdirector Jean Luc Godard famously claimed that this early colour film was inherently 'racist', because it was better at depicting white rather than black skin. Using outdated chemical processes Broomberg and Chanarin salvaged just a single frame from the many rolls of expired film they exposed during these trips. This piece, Ektachrome 78, serves as a starting point for the exhibition.
Another key work in the exhibition is a billboard-sized photograph of Shirley, a 1950's model for the Kodak Eastman Company. Her portrait was distributed to photography labs all over the world as a visual reference for correct exposure. Shirley became a benchmark for 'normal' Caucasian skin. In the eighties, Kodak eventually developed a colour film that was capable of rendering darker tones. The company director described this film as being able to "photograph the details of a dark horse in low light."