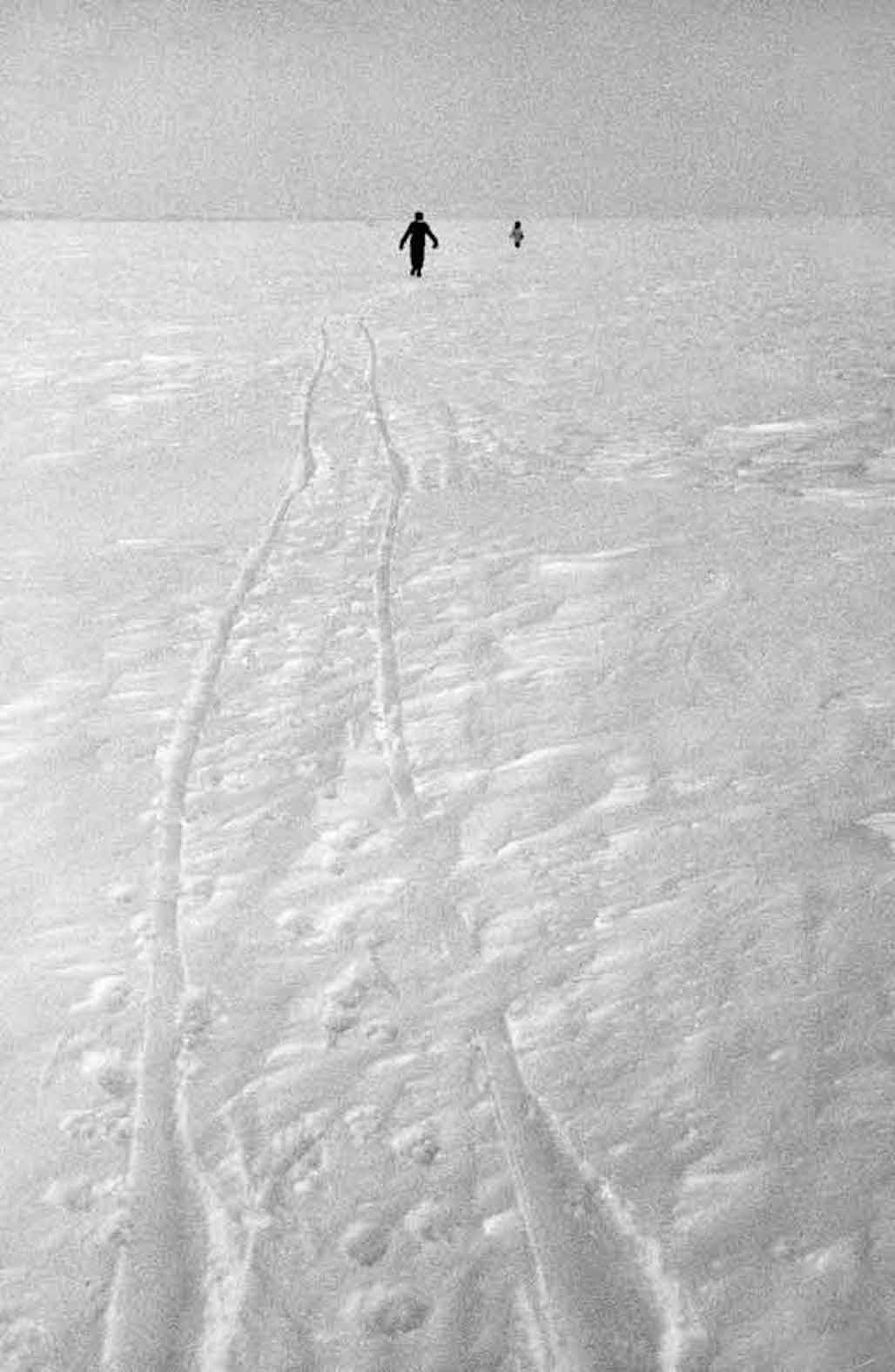 © Marc Riboud, Alaska, 1958
Expositions du 18/4/2015 au 10/5/2015 Terminé
Kyoto Municipal Museum of Art The Museum of Kyoto and other locations in Kyoto Japon
KYOTOGRAPHIE is a world-class photographic festival presented annually in Kyoto (Japan) over three weeks during the height of the spring tourist season.
With a style that is unique in Asia, KYOTOGRAPHIE presents outstanding photography through original scenography in Kyoto City's iconic traditional and contemporary architectural spaces. Recognized as a distinguished photographic event, the festival successfully established its reputation in 2014, attracting around 40,000 visitors from across the country and overseas. KYOTOGRAPHIE aims to foster an appreciation of photography as a medium and art form. The festival brings together the international arts community to create opportunities and events that generate quality exchanges for people of all ages and cultures. Coinciding with the major festival program an extensive Education and Public Program is presented, including artist talks, lectures, children's workshops, photographic workshops and exciting evening events. KYOTOGRAPHIE also also fosters opportunities for emerging photographers through its major satellite event KG+.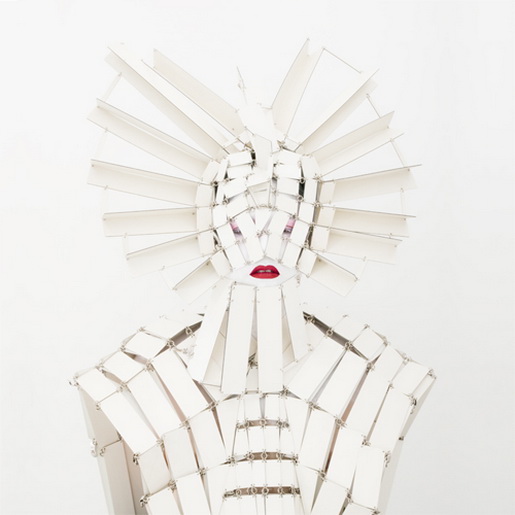 © Kimiko Yoshida, painting (Condottiero Micheletto Attendolo de Contignole at
the battle of San Romano by Paolo Uccelo), Self portrait, 2010
TRIBE - What 's Your Story?
The tribe is a source of fascination in a world where globalization and population displacement pose crucial questions concerning roots and belonging. Since inclusion is vital to our happiness, the tribe naturally attracts. Now, as in times past, the tribe provides ways of connecting and sharing important information and ideologies. Through shared heritage, collective conscience, or common values the tribe embraces us and becomes a significant identifying factor in our social fabric. Crossing the globe in search of places where people meet, engage and form special relationships, KYOTOGRAPHIE ' s 2015 exhibitions look back at the past to explore indigenous cultures and history, and investigate contemporary popular culture and the fringes of society. TRIBE seeks to question what it means to belong, both by choice and as a matter of circumstance.

© John coltrane, Blue Train, Session of September 15, 1957

http://www.kyotographie.jp/index.html">www.kyotographie.jp