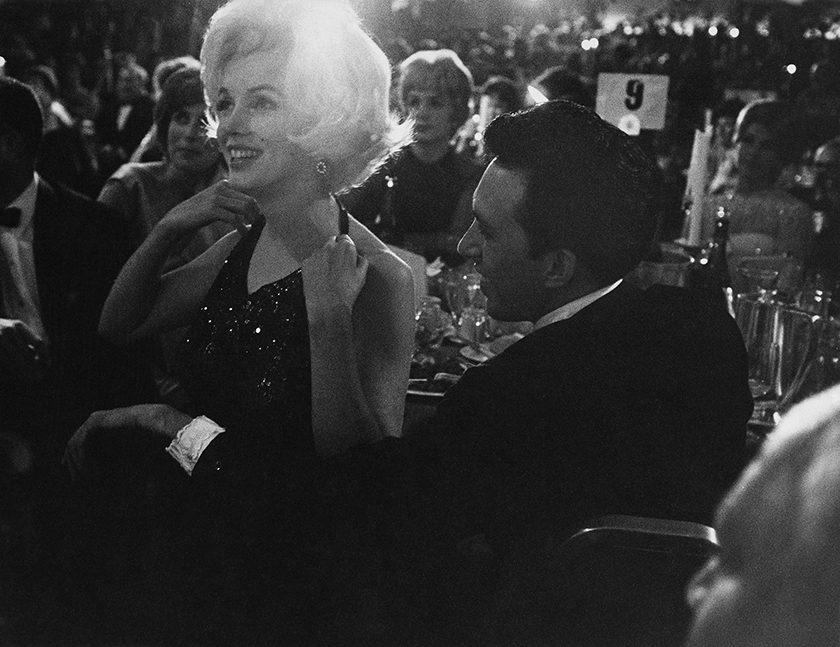 © Richard Avedon
Expositions du 21/1/2015 au 5/4/2015 Terminé
Ryerson image center 33 GOULD STREET, TORONTO M5B2K3 ONTARIO Canada
Exhibition :
Burn with desire
From Edward Steichen's iconic portrait of silent film star Gloria Swanson (1924) to Annie Leibovitz's influential gatefold covers for Vanity Fair's annual Hollywood issue (1995-2014), this multimedia exhibition offers a sweeping, yet considered view of photography's role in defining glamour since the 1920s. Drawing on prints from the RIC's Black Star Collection of photoreportage and the holdings of George Eastman House in Rochester, New York, among other collections, Burn with Desire provides a historical and visual chronology encompassing Hollywood studio portraits as well as red-carpet and film set photographs. Additionally, a series of artistic projects, including works by Richard Avedon, Cindy Sherman, Mickalene Thomas, and Andy Warhol, demonstrate a more critical address of traditional ideals and representations of glamour.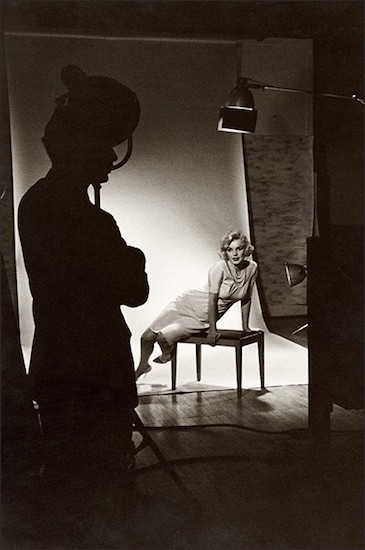 © Manfred Linus
Exhibition :
Anti glamour portraits of women
The exhibition presents photographic and video portraits by artists addressing issues of female representation. From ironic reappropriation of attractive femmes fatales conjured by the film industry to empowered bare-breasted figures proudly confronting the viewer, these portraits comment on the repetition of historical norms and tropes that often reduce women's individuality to a recurrent iconography of vulnerability and seduction. Works by Rebecca Belmore, Gunilla Josephson, Katherine Lannin, Marie Le Mounier, Ange Leccia, Jo Spence and Leila Zahiri challenge traditional stereotypes, claiming an alternative presence for women in the public sphere through their poetic and complex depictions.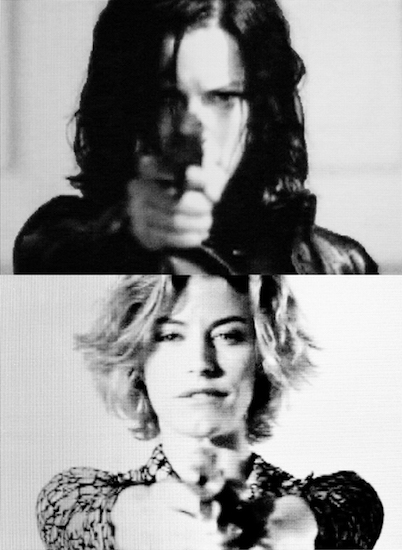 © Ange Leccia