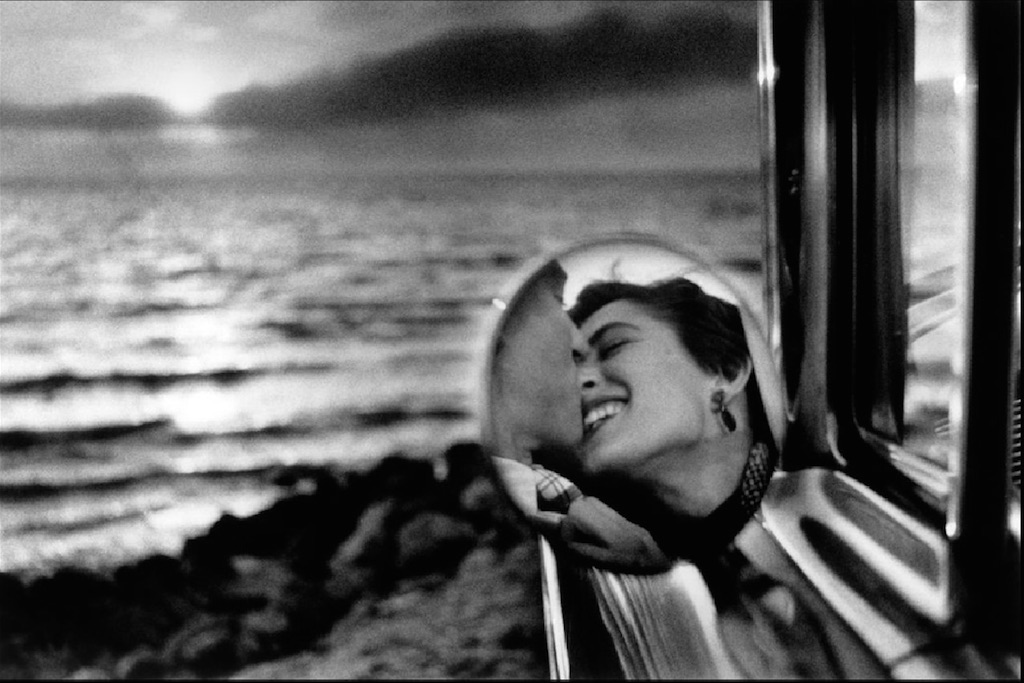 Expositions du 20/11/2014 au 24/1/2015 Terminé
Atlas Gallery 49, Dorset Street W1U 7NF London Royaume-Uni
"Celebrated" will showcase important and iconic works from internationally renowned photographers; through exhibiting a variety of photographers each capturing diverse subject matter the exhibition aims to illustrate the varying forms that the photographic image can take and offer something for everyone during the holiday season. Included in the show will be abstract works by Bill Brandt, Andreas Gefeller and Niko Luoma alongside black and white reportage photographs by Henri Cartier-Bresson and Robert Frank.
A particular highlight in this exhibition will be the works of Magnum photographer, Elliott Erwitt, who eloquently captures the whimsical and the humorous in everyday life and his works will form a significant part of the exhibition. Highlights include the romantic "Eiffel Tower, Paris, 1989" and "California Kiss, 1955" alongside more the more humorous pictures "Paris, 1989" and "Felix, Gladys and Rover, New York City, 1974" , whereby Erwitt uses our canine companions as the focus of his, sometimes satirical, works.
In an almost polar approach to photography is the geometric work of Niko Luoma, 'Systematic Collapse R to B, 2013'. Luoma finds his inspiration in mathematics and geometry and his interest lies in repitition of forms and finding new ways to challenge the photographic process. Looking at his works you would not instantly categorise them as 'photographs', but they are photographs in their purest form – an interchange between light sensitive materials and light.
Other photographers in the exhibition include Bill Brandt, René Burri, Henri Cartier-Bresson, Bruce Davidson, Frauke Eigen, Robert Frank, Andreas Gefeller, Ernst Haas, William Klein, Niko Luoma, Jimmy Nelson, Sebastião Salgado and Paolo Ventura.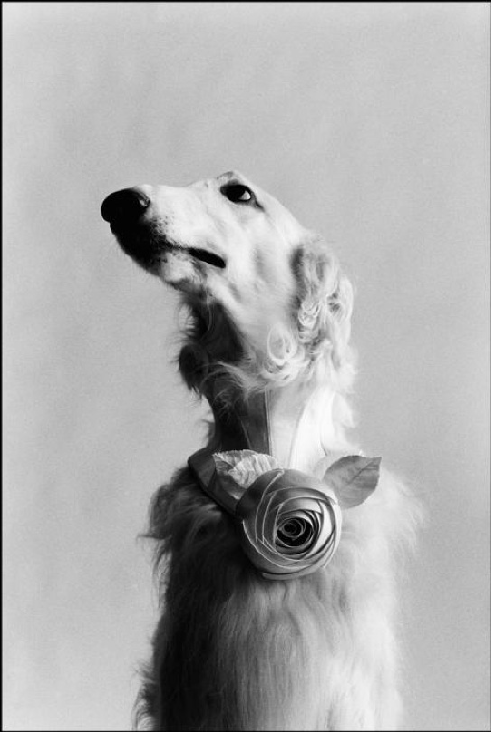 © Elliott Erwitt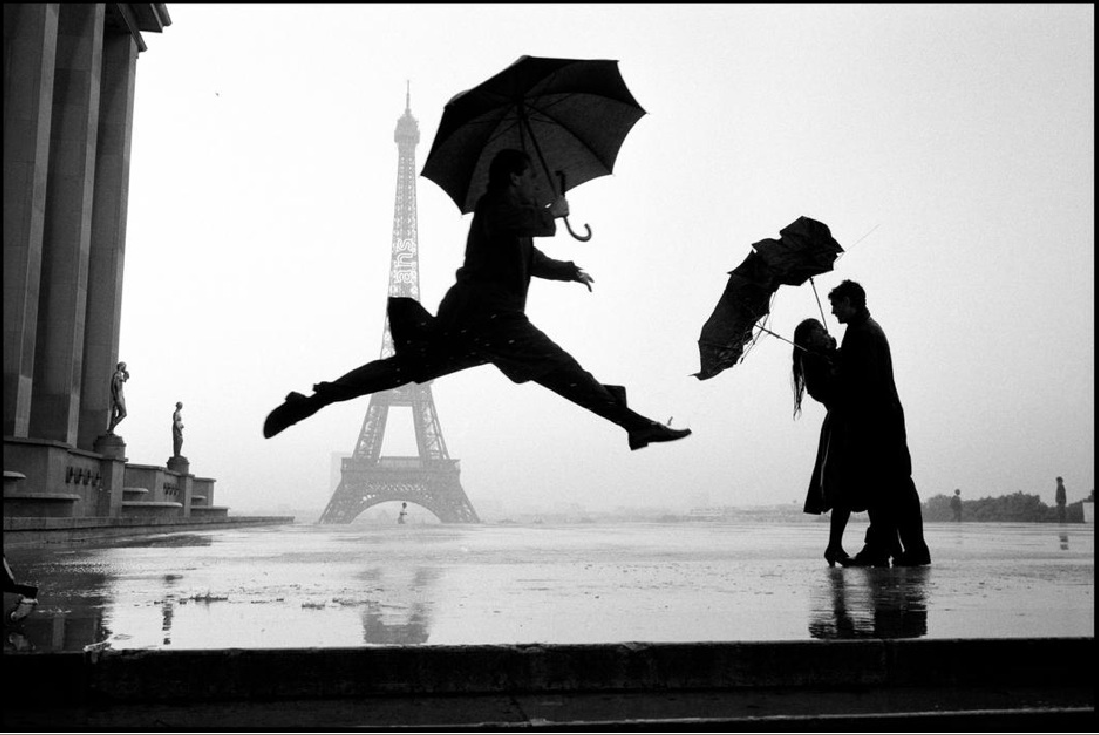 © Elliott Erwitt