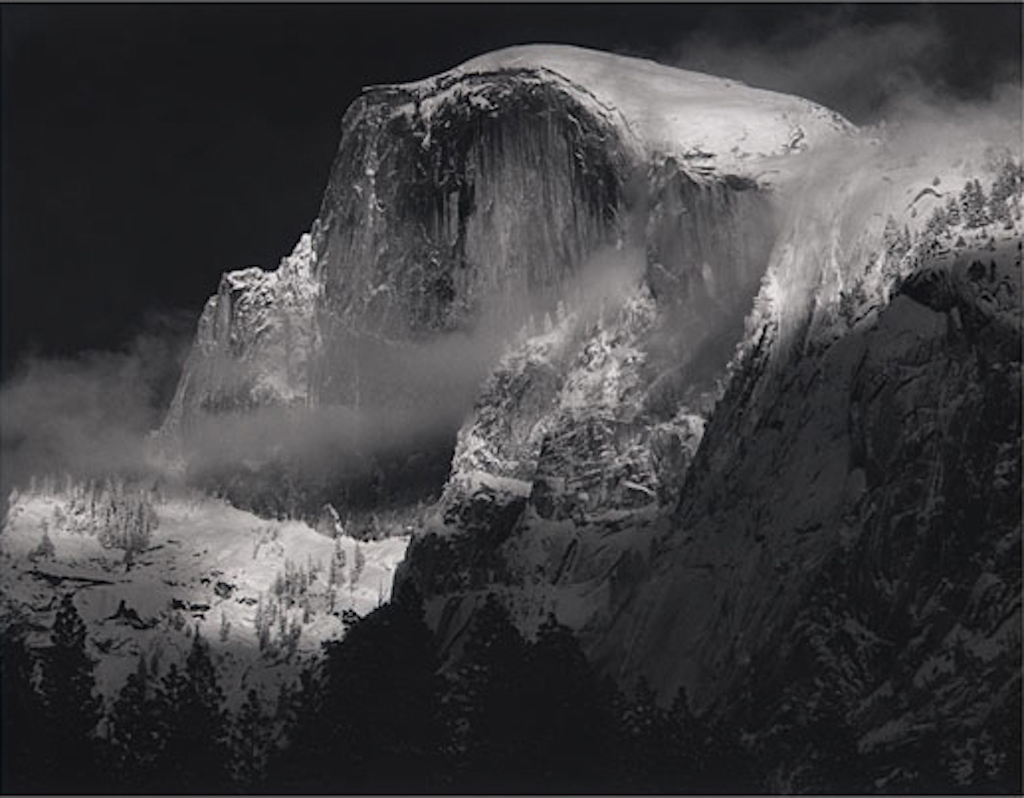 Ventes du 3/12/2014 au 20/12/2014 Terminé
Alan Klotz Gallery 740 West End Avenue, Suite 52 NY 10025 New York États-Unis
We want to strongly draw your attention to our 36th Annual Holiday Sale of Fine Photographs. As you will see from the announcement below it is the real thing, both serious and fun. I'm sure that your readers will be interested in hearing about it, since it is a Holiday event, and addresses both collecting and gift giving. What better Holiday photographic event could you point your people to?
The show will commence in three phases:
Online Only Black Friday Preview
Friday Nov. 28th starting at noon EST
Regular Gallery Hours Begin
Wednesday Dec. 3rd:
Wednesday NOON-8PM
Thursday-Saturday NOON-6PM
NO APPOINTMENT NEEDED DURING THE SALE
As Always, Prices range from $10 to $10,000 with lots in between!
There are over 400 photographs for sale at greatly reduced
prices by such masters as Ansel Adams, Eugene Atget, Brassaï,
Harry Callahan, Edward Curtis, Walker Evans, Lewis Hine,
E.O. Hoppe (a special-purchase collection of industrial-modernist work), Carl Mydans, André Kertész, George Rodger, Aaron Siskind,
Josef Sudek, Edward Weston, Minor White, Yvon of Paris, and others, including the versatile, redoubtable anonymous, and inexplicable vernacular photographs.
We will feature, as well,
specially reduced work by contemporary photographers,
Carl Chiarenza, Amy Finkelstein, Alan Henriksen, Bob Kolbrener, Elliot Ross, Takeshi Shikama, and Harry Wilks.