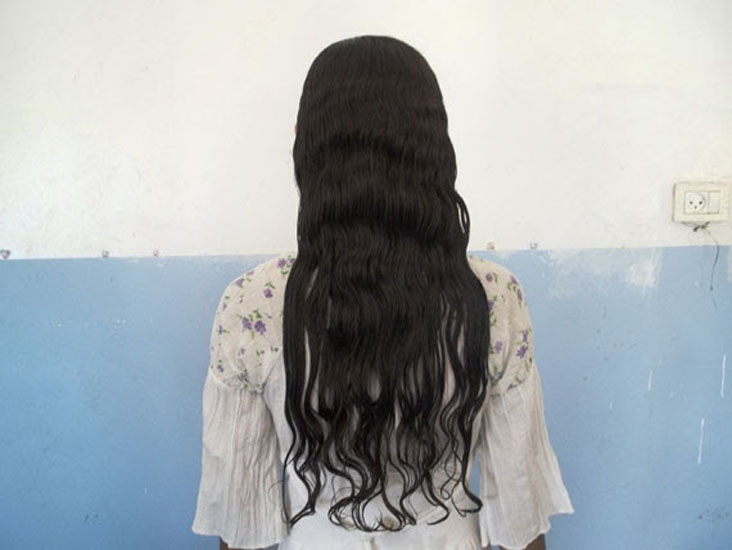 Expositions du 24/10/2014 au 2/3/2015 Terminé
DOX, Centre for Contemporary Art Poup?tova 1, Prague 7
The complexity of Israel and the West Bank through the eyes of twelve internationally acclaimed photographers.
THIS PLACE
is a monumental artistic endeavor initiated by photographer Frederic Brenner, who believes that only through the eyes of great artists can we begin to understand the complexities of Israel – its history, its geography, its inhabitants, its daily life – and the resonance it has for people around the world.
Inspired by historical models that gathered artists to ask essential questions about culture, society and individuals, including the Mission Héliographique in 19th-century France and the Farm Security Administration in the United States, Brenner first conceived the idea for the project in 2006. After seeking the advice of a group of international curators, he invited eleven acclaimed photographers to join him in exploring Israel and the West Bank as both place and metaphor.