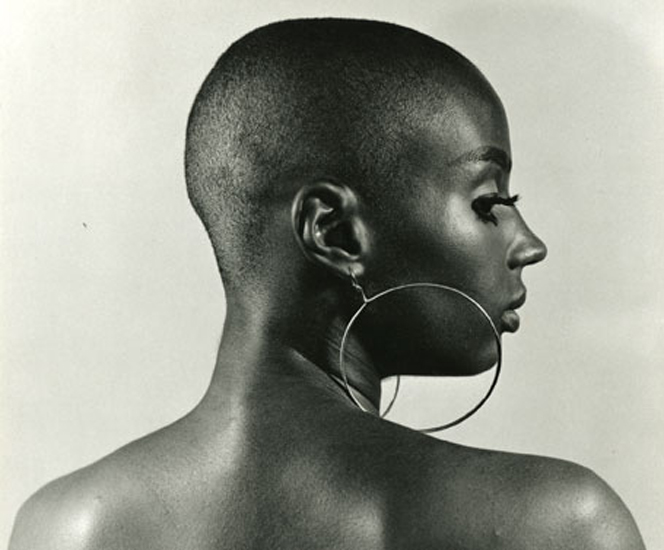 Expositions du 26/4/2014 au 27/7/2014 Terminé
Virginia Museum of Fine Arts 200 N. Boulevard VA 23220 Richmond États-Unis
Posing Beauty in African American Culture examines the contested ways in which African and African American beauty has been represented in historical and contemporary contexts through a diverse range of media including photography, film, video, fashion, advertising, and other forms of popular culture such as music and the Internet. The exhibition explores contemporary understandings of beauty by framing the notion of aesthetics, race, class, and gender within art, popular culture, and political contexts.
The exhibition is organized by the Department of Photography & Imaging at New York University, Tisch School of the Arts, traveled by Curatorial Assistance Traveling Exhibitions, and curated by Dr. Deborah Willis. The touring exhibition is made possible in part by the JP Morgan Chase Foundation. Additional support has been provided by grants from the Tisch School of the Arts Office of the Dean's Faculty Development Fund, Visual Arts Initiative Award from the NYU Coordinating Council for Visual Arts, and NYU's Advanced Media Studio.
Drawn from public and private collections, Posing Beauty features approximately 85 works by artists such as Carrie Mae Weems, Charles "Teenie" Harris, Eve Arnold, Gary Winogrand, Sheila Pree Bright, Leonard Freed, Renee Cox, Anthony Barboza, Bruce Davidson, Mickalene Thomas, and Jeanne Moutoussamy-Ashe.