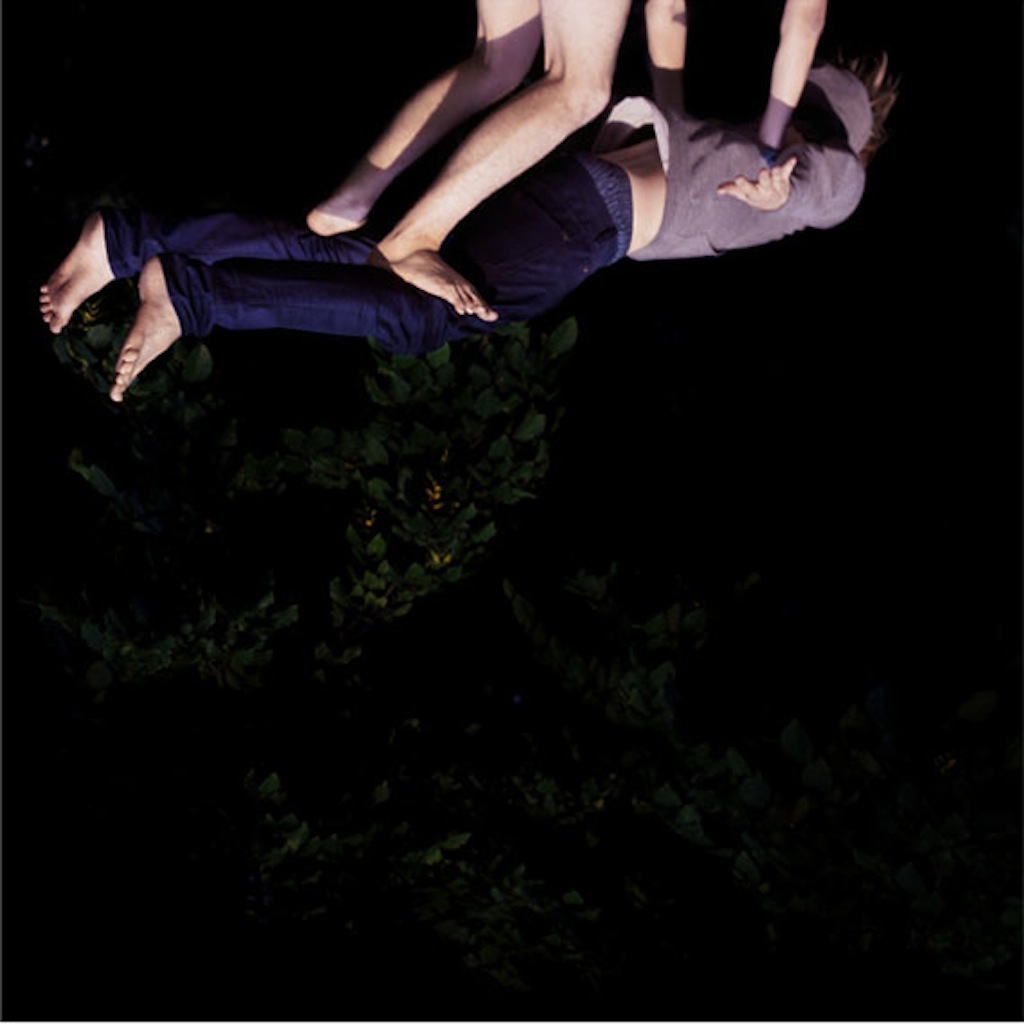 © Sascha Weidner
Expositions du 8/6/2013 au 24/8/2013 Terminé
Christophe Guye Galerie Dufourstr. 31 8008 Zurich Suisse
Christophe Guye Galerie is proud to announce its upcoming exhibition THE YOUTH CODE!, an exciting group show conceived by Swiss curator Nathalie Herschdorfer, former curator of the Mus ée de l'Elysée in Lausanne, featuring emerging and established international photography artists alike. Circling the theme of youth – the idealisation thereof as well as the difficulties it bares – and the omnipresent images of youth and youth culture created by adults and adolescents alike, THE YOUTH CODE! investigates this prominent phenomenon while suggesting it as an independent contemporary photographic genre. Presenting an intriguing mix of real and imaginary images the exhibition doesn't try to present a collective portrait of adolescence, but rather brings together the work of various internationally known photography artists dealing with a variety of related issues revolving around the three central themes of youths as a social group, adolescence as a particularly tormented stage, and the self-presentation emblematic of the digital image and Internet culture.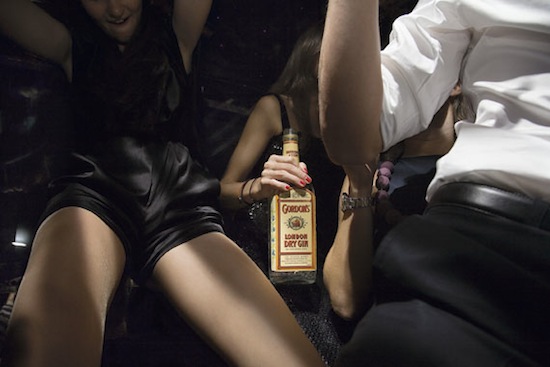 © Martine Fougeron
The society we live in idealises youth, but paradoxically, it has some difficulty coming to terms with it. However, no one can deny that images of youth and youth culture are ubiquitous, being produced by adults and adolescents alike in vast numbers. Inspired by photographs of adolescents by adolescents as a phenomenon of its own, THE YOUTH CODE! suggests a unique approach that photographs of young people by art photographers have become so prominent that one can almost speak of an independent photographic genre. Presenting eleven, internationally acclaimed artists, and a selection of over 30 photographic and video works, both this world and proposition is visualised.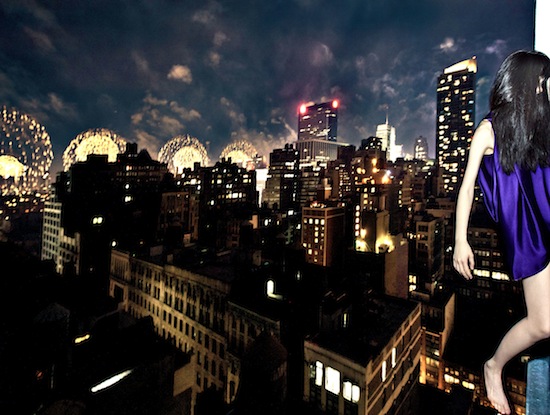 © Jun Ahn

Examining this age group is a way of studying a form of otherness. Neither children nor adults (as reflected in the more ambiguous term, 'kids'), teenagers are often androgynous, rejecting their past, dreaming of the future, and searching for a meaningful sense of self. Extremely preoccupied with their self-image adolescents give great importance to the aesthetic characteristics of their universe. In this way they strive to develop a personal style that enables them to stake out an individual identity, borrowing from and mix together a variety of different codes. With THE YOUTH CODE! Nathalie Herschdorfer looks into what the impact is of this process of the various images of youth – their own, and those of mass media.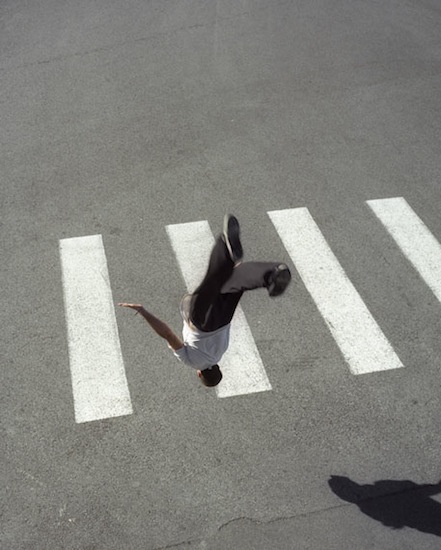 © Denis Darzacq

In the field of photography, the representation of adolescence really took off in the second half of the 20th century with the work of such American precursors as Bruce Davidson and Larry Clark. Their pictures reveal youth in revolt, disturbed and delinquent. During the 1990's, Dutch artist Rineke Dijkstra, famous for her pictures of vulnerable adolescent bodies, had a deep influence on the genre, encouraging other artists to take an interest in the subject. THE YOUTH CODE! begins where these pioneering photographers left off. Herschdorfer doesn't try to present a generic portrait of adolescence but rather brings together work done by internationally known photographers dealing with a variety of related issues: adolescents as a social group distinct from both children and adults – a generation apart; adolescence as a particularly tormented stage, both psychologically and physically – the intimacy and fragility of the "tender" age; and, as a third parallel voice, the idea of adolescence as seen by teenagers themselves. The Internet and its harvest of social networks enable us to discover a new vision of this age. With the predominance of the world of the digital image and Internet culture, the camera has become an object of everyday use among young people. Hovering in virtual space, (and mostly quick to vanish) these pictures are now there for all to see. Nonetheless so many images seek to encompass and decipher an age that escapes us, or which even escaped us when we were still teenagers ourselves.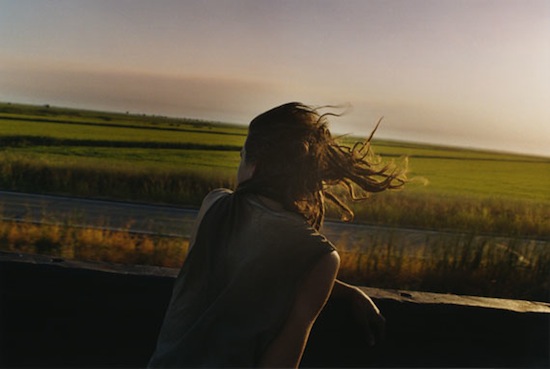 © Mike Brodie