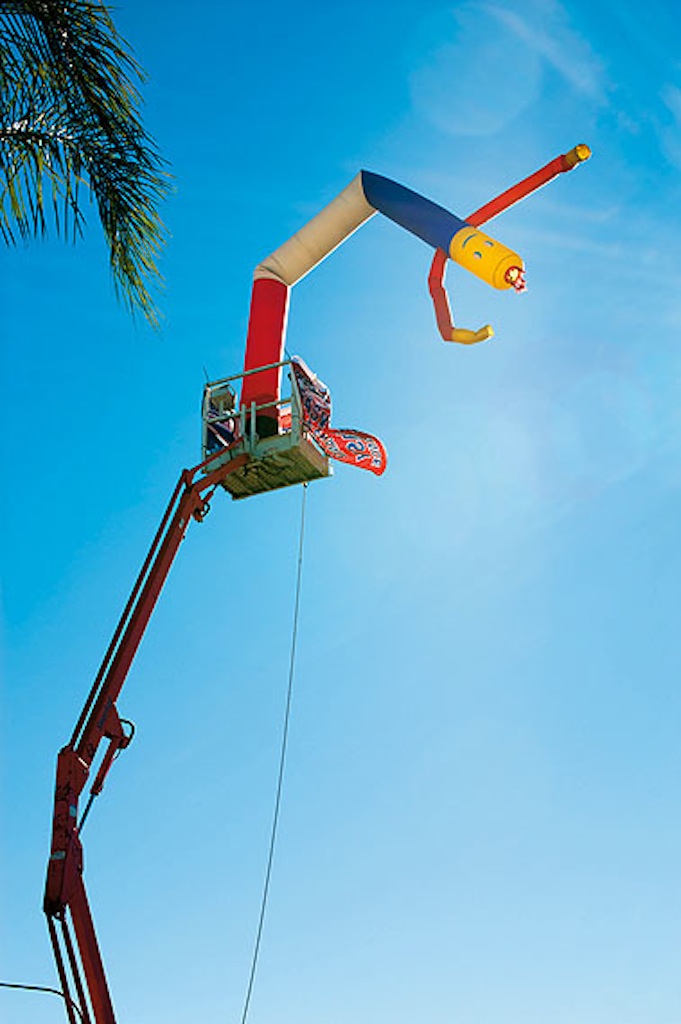 Garry Trinh untitled #1, 2012 digital type C print 76 x 58.5 cm editions of 7 + 1AP
Expositions du 14/11/2012 au 22/12/2012 Terminé
Stills Gallery 36 Gosbell Street, Paddington NSW 2021 Sydney Australie
This exhibition draws from a wide range of photomedia including traditional photographic practices and some rich examples of contemporary documentary in Sydney. All the participating artists have exhibited at Stills before.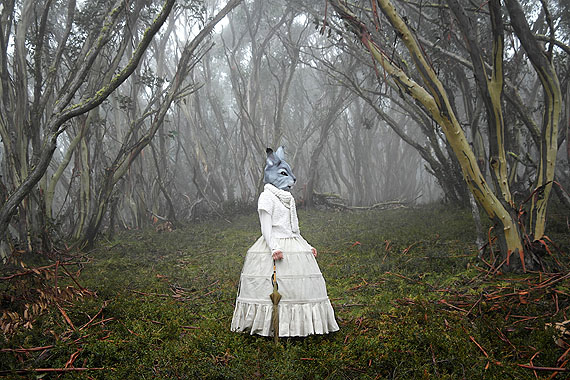 © Polixeni Papapetrou, The Visitor, 2012 pigment print, 70 x 105 cm, editions of 8


The artists are Narelle Autio, Polixeni Papapetrou, Anne Noble, Danielle Thompson, Garry Trinh, Ben Cauchi, Gilbert Bel-Bachir, Ian Dodd, Mark Kimber and Trent Parke. The mood for the exhibition is 'transcendent' epitomized by the vibrant underwater worlds of Narelle Autio in works from the series Water Hole and the sublime magic realism of Ian Dodd's black and white fairytale landscapes. Polixeni Papapetrou continues to employ surreal constructed tableau in the Australian landscape with whimsical and engaging animal characters. Anne Noble's Antarctic trucks At the End of the Earth are lolly-coloured and hilarious, infused with male fantasy in the form of graphic portrayals of female figures and names such as 'Hot Lips'.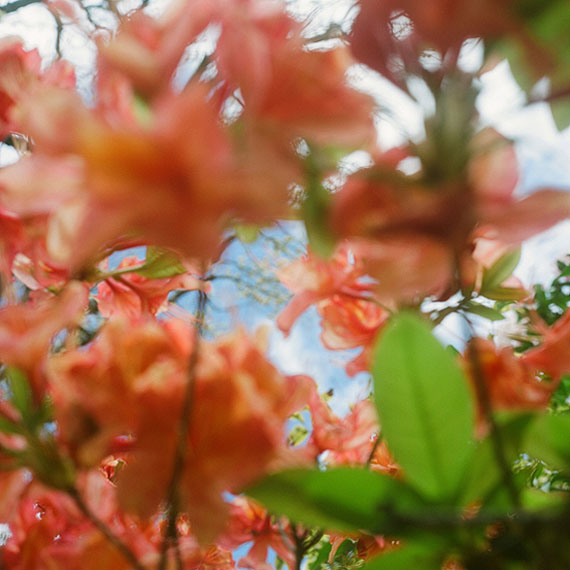 Danielle Thompson, untitled #8, 2011, lightjet print, 75 x 75 cm
Danielle Thompson presents delicate lacy landscapes of leaves infused with the feeling of summer. Two fine documentary photographers Garry Trinh and Gilbert Bel-Bachir* provide frontline series drawn from Sydney streets. Trinh has been documenting the artery that is Parramatta Road. His observations are startling in their simplicity, abstraction and humour. Bel-Bachir has constructed the series Looking Through Glass seen through the windows of a moving bus. It combines realism and abstraction equally.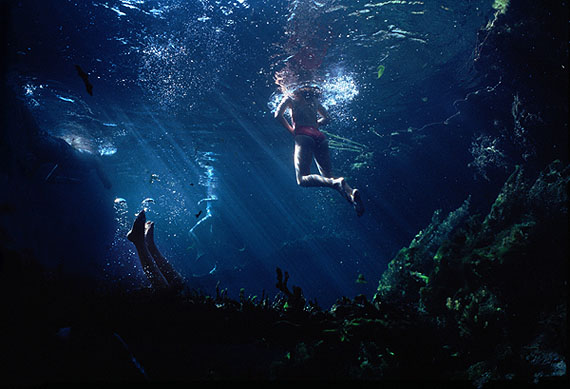 Narelle Autio, untitled #7, 2012, series: Water hole, Type C print, 82 x 120 cm
As contrast, New Zealand photoartist Ben Cauchi* works with traditional photographic techniques such as ambrotypes and tintypes. He is exhibiting small gems in black and white that show surreal and magical scenarios. Using a plastic Diana camera Mark Kimber constructs dioramas in an impressive replication of real scenes. These small works tell epic tales which reference the history of photography.

Trent Parke's The Christmas Tree Bucket series records with a classic Parke eye the events and intimacies of an Australian family Christmas, his own family. These wry, sharp and truthful images are destined to become classics in the lexicon of Australian photography. Parke is the first Australian member of Magnum Photo Agency and will have two monographs released soon by Steidl publishers.

Come and enjoy these earthly delights at Stills Gallery for Xmas.


*Gilbert Bel-Bachir is represented by King Street Gallery
*Ben Cauchi is represented by Darren Knight Gallery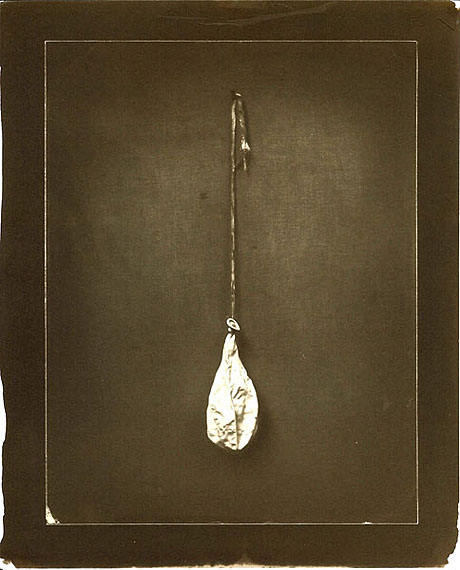 Ben Cauchi, untitled (balloon), 2010, palladium print, 25.5 x 20.5 cm