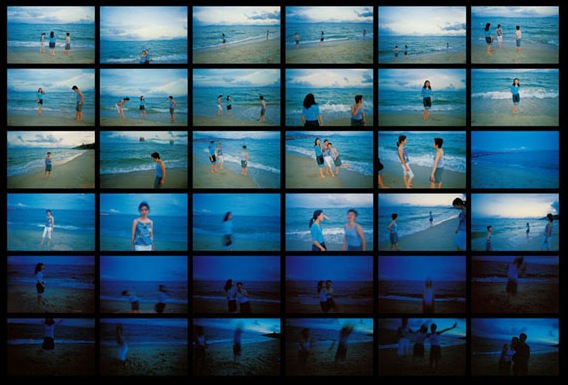 YANG Yong: "The Cruel Diary of Youth: Blue, Very Blue"
Expositions du 14/7/2012 au 26/8/2012 Terminé
m97 Gallery No. 97 Moganshan Road 2F 200060 Shanghai Chine
M97 Gallery is pleased to present "Standing at the Water's Edge", a Group Exhibition featuring the works of sixteen M97 artists.

Exhibiting more than 30 photographs by 16 artists, "Standing at the Water's Edge" immerses the viewer's perspective in a juxtaposed state between land and water. The boundaries and relationship between these two intrinsically linked yet fundamentally opposed elements of nature encourage our gaze and stimulate our imagination. The water's edge is at once boundary and transition, destination and a point of departure. The bedrock of land acts as foundation and the continuous flow of water depicts the flow of time. From the water's edge we can seek perspective, enlightment, or to feel the vastness of the universe against the smallness of our being. With land, water and the human element dwarfed between two worlds, we are given a platform to dream, reflect, relax, and celebrate existence.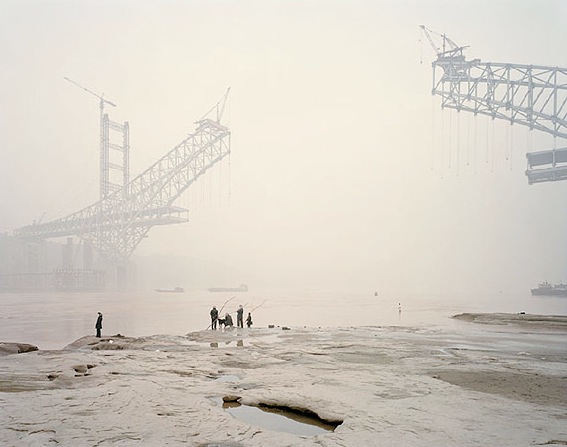 "Yangtze - The Long River: Chongqing XI" © Nadav Kander
Exhibited Artists

CHEN Chunlin, CHI Peng, James Whitlow Delano, Robert van der Hilst, JIANG Zhi, Nadav Kander, Michael Kenna, LI Wei, LIANG Weizhou, LIU Ren, LUO Dan, WANG Ningde, Michael Wolf, YANG Yi, YANG Yong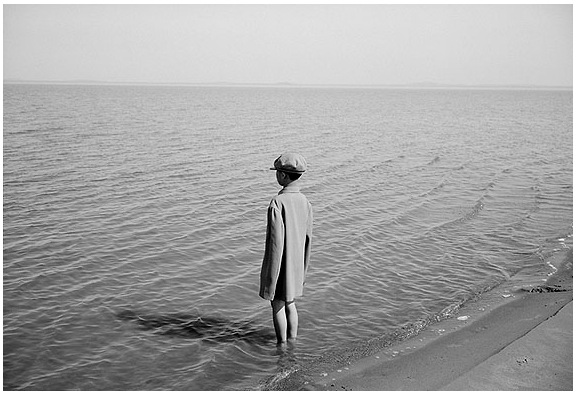 "Some Days #71" © WANG Ningde
About M97 Gallery
M97 Gallery is an independent photographic art gallery on Moganshan Road in central Shanghai. Established in 2006, M97 represents a range of important Chinese and international emerging and established artists. M97 is dedicated to promoting the understanding and appreciation for the art of photography in China.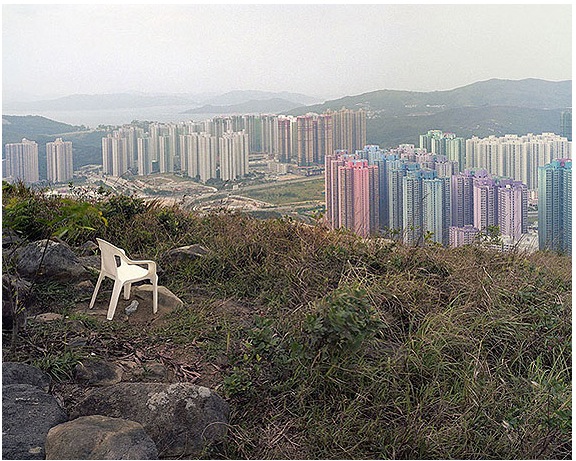 "Hong Kong Back Door #2" © Michael Wolf