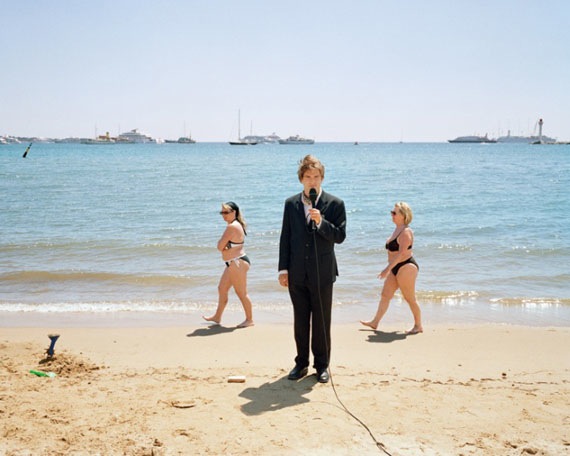 © Martin Kollar
Stages du 16/6/2012 au 1/9/2012 Terminé
Atelier für Photographie Dietrich-Bonhoeffer-Str. 19-Prenzlauer Berg 10407 Berlin Allemagne
Le "Berlin photo Workhop" propose différents stages de photographies durant tout l'été à Berlin. Ces stages sont menés par de grands photographes allemands comme Mark Curran, Göran Gnaudschun, Kai-Olaf Hesse ou encore Peter Oehlman, qui prodigueront leurs conseils et leur expérience du terrain.
BerlinPhotoWorkshops is the initiative of four photographers, Mark Curran, Göran Gnaudschun, Kai-Olaf Hesse and Peter Oehlmann who wish to share their knowledge about photography. Through seminars and workshops, we offer courses on various topics tightly linked to our own interests and artistic approaches.

Our common background is documentary photography. We share an interest in the real, in the world that surrounds us – be it on our own doorstep or far away from our common everyday experience.
We don't require costly labs to undertake our workshops and there is no strict curriculum. Therefore, no matter if you look for inspiration during a weekend workshop or if you work continuously on a project over six months, we are there as facilitators of knowledge concerning artistic photography.
Peter Thieme, Architektur fotografieren
dt. // June 16/17 and June 30/July 1, 2012 // Please apply before 20. Mai 2012

Andreas Weinand, pur//photographie as statement
dt./engl. // July 2 to 7, 2012 // Please apply before June 1, 2012

Göran Gnaudschun, Was Du siehst.
dt. // July 2 to 7, 2012 // Please apply before June 9, 2012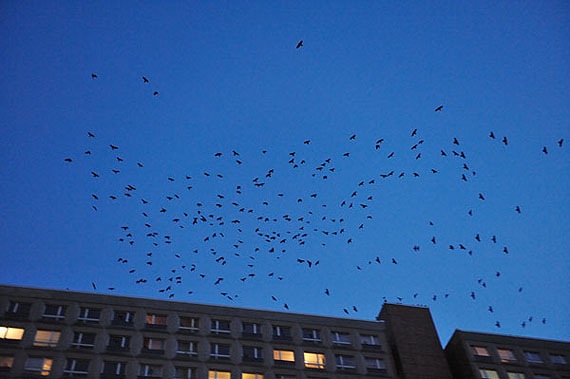 © Göran Gnaudschun

Martin Kollar, Any Moment Can Be Something
engl. // July 16 to 21, 2012 // Please apply before June 19, 2012

Wolfgang Bellwinkel, Abbild – Konstrukt
dt./engl. // July 23 to 28, 2012 // Please apply before June 20, 2012

Ute Behrend, Das große Erzählen
dt. // August 20 to 25, 2012 // Please apply before July 20, 2012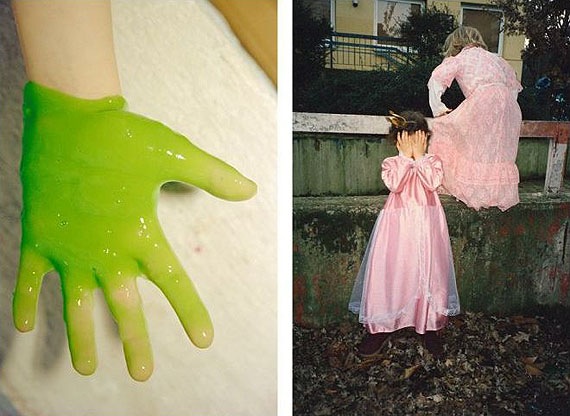 © Ute Behrend

Anna Lehmann-Brauns & Urike Kolb, I see a red door and I want to paint it black
dt. // August 27 to September 1, 2012 // Please apply before July 27, 2012
Vignette : © Martin Kollar