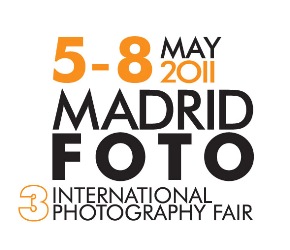 Festivals du 5/5/2011 au 8/5/2011 Terminé
MADRIDFOTO Hall nr. 16 in MATADERO MADRID Paseo de la Chopera, 14. 28045 Madrid Espagne
Le Festival MADRIDFOTO 2011 aura lieu à Madrid du 5 au 8 mai 2011. Nous annonçons ci-dessous le contenu de cette troisième édition du festival, qui se concentre sur la photographie contemporaine et accorde une place notable aux galeries parisiennes (Galerie Magnum, Galerie VU', Baudouin Lebon, Polka Galerie), tout en faisant de Baudouin Lebon un des responsables du Festival.
Fifty exhibitors - galleries, publishing houses and collaborating companies - from 20 cities around the world, including Paris, London, New York, Los Angeles, Madrid and Barcelona, comprise the list of participants in MADRIDFOTO3.
The fair will bring to Madrid creations by renowned photographers such as Bleda y Rosa, Candida Höfer, Günther Förg, Helena Almeida, Henri Cartier-Bresson, Isabel Munoz, Isidro Blasco, Jean-Marc Bustamante, José Manuel Ballester, Luis Baylon, Shirin Neshat, Thomas Ruff, Tracey Moffatt, Vicenzo Castella, William Klein and Willie Doherty. For its promotion in 2011, MADRIDFOTO3 boasts three prestigious ambassadors: Timothy Persons (TAIK Gallery of Finland), Baudoin Lebon (Galerie Baudoin Lebon of Paris) and Pilar Citoler (collector and patron of the Museo Nacional Centro de Arte Reina Sofia of Madrid).
The third iteration of MADRIDFOTO will be held May 5th - 8th at Hall Number 5 of the trade fair facilities Feria de Madrid. For the third year in a row the show will present the most outstanding international contemporary photography and some vintage photography gems which cannot be seen in Madrid at any other time. MADRIDFOTO3 seeks to feature a balance of quality artworks and to showcase new forms and techniques, thus mirroring the current trends in the world of contemporary photographic creation.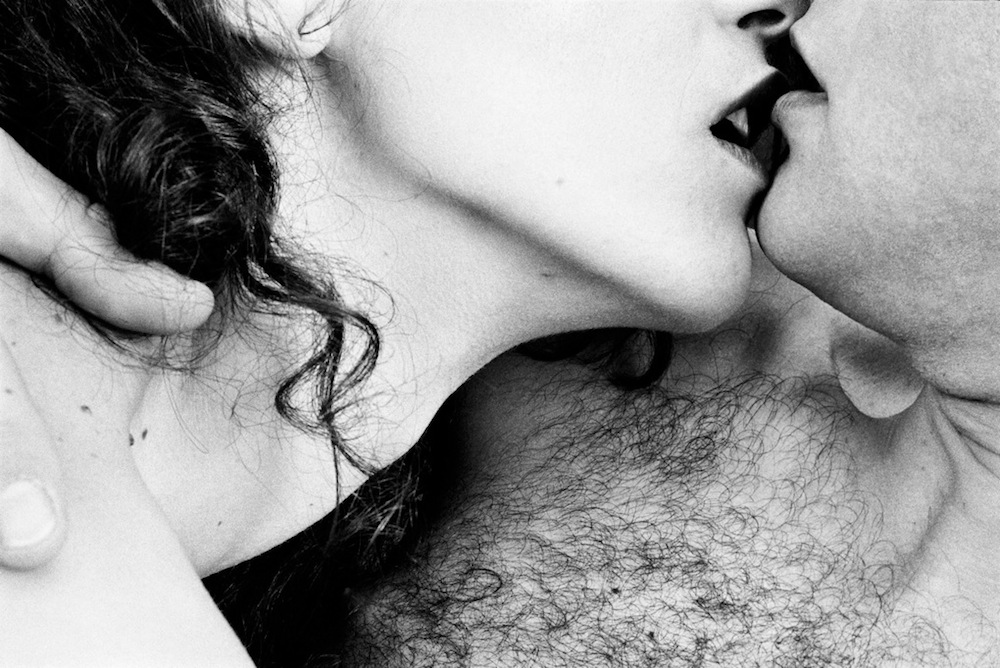 Giulietta Speranza, the fair's artistic director, has wanted to highlight «the significant presence of galleries from France and Portugal. Whereas last year MADRIDFOTO emphasized New York, a city that was pioneering in considering photography an integral part of the art world and its market, this year we have chosen to focus on Paris, the other great driving force of photography». Noteworthy within the parallel activities programme open to the public are the conferences moderated by the fair's artistic director Giulietta Speranza. MADRIDFOTO3 will also host diverse book signing events during the three days open to the general public, featuring the participation of eminent photographers such as Isabel Munoz, Miguel Trillo and José Ramon Bas.
Ambassadors and Directors. Timothy Pearsons, the Artistic Director of the Taik Gallery in Helsinki and Berlin is the Director of Professional Studies at Helsinki University of Art and Design (Finland). He is also the founder of the famous Helsinki School of Photography, the artistic director of VIPS (Video Photography Stockolm) in Kulturhuset (Sweden), a board member of the Bora?s Art Museum (Sweden), a member of the committee of Paris Photo, an art advisor of Kiasma, the Contemporary Art Museum of Helsinki, the Royal Library and the National Museum of Photography in Copenhagen (Denmark) and a board member of the Claremont Museum of Art (California).
Baudouin Lebon, a famous French art publisher first opened his own library on Rue des Archives 36, in 1976. Ten years later he moved to the number 34 of the same street and in 1991 established his art gallery on Rue Ste Croix de la Bretonnerie, where he inaugurated a 300sqm exhibiting space, remaining thus faithful to the Parisian quartier du Marais. During all of these years, his gallery has dedicated to quality and diversity but also to a long term relationship established with the artists as a unique way to discover and rediscover the art of photography.
Pilar Citroler, a reputed odontologist, is a famous Spanish collector who built one of the most important private contemporary art collection in Spain. Her collection includes figurative painting, pop art, surrealism or young Spanish photography. Citoler selects pieces and bets on artists that prove to be significant in the history of visual arts. She organizes an award under her name, the International Contemporary Photography Award Pilar Citoler, in collaboration with the University of Cordoba and the Fundacion de Artes Plasticas Rafael Boti. She was the President of the Patrons of the Museo Nacional Centro de Arte Reina Sofia. She was given the Arco Award to the best collection in 2005 and the Golden Medal to the Merits of Fine Arts in 2007.
Giulietta Speranza is the Art Director of ARTFAIRS, a company dedicated to organizing art fairs such as MADRIDFOTO and JUSTMAD. An independent curator, she worked as a vice-Artistic Director at PhotoEspana in 2005 y 2006 and has worked at the Museo Nacional Centro de Arte Reina Sofia for seven years. Besides, she is also part of the collective DOMESTICO since 2000.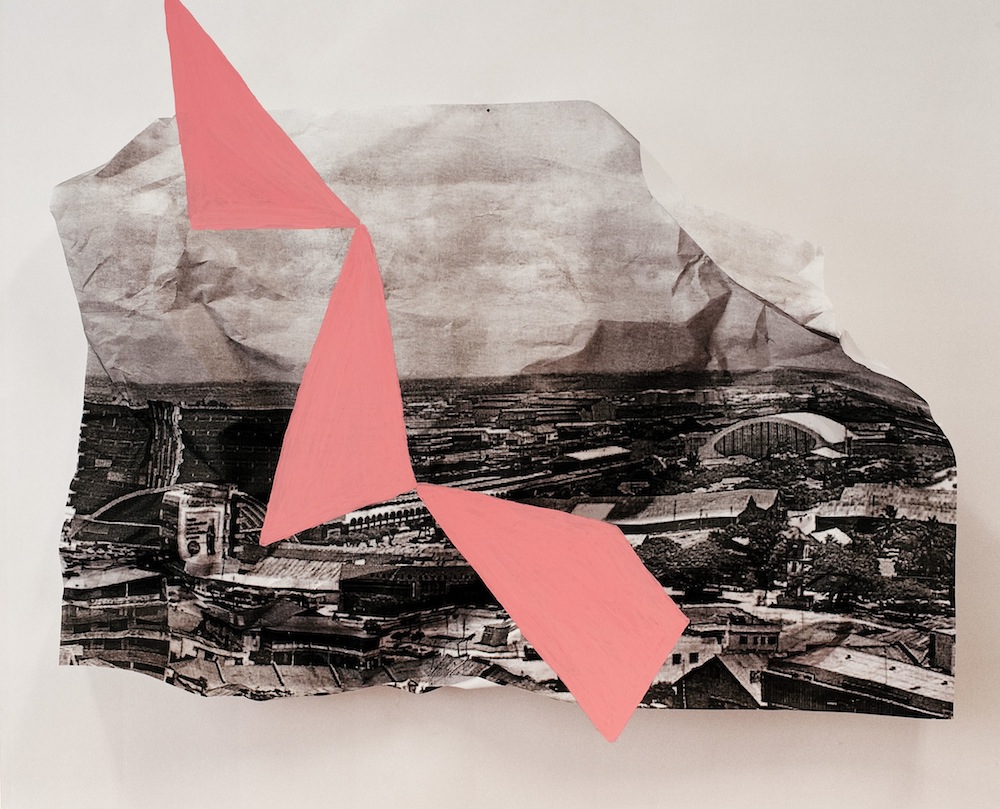 A Perspectiva do Espectador – Moçambique II © Pedro Barateiro, cortesía Galería Pedro Cora
NB : En ce qui concerne la France, la galerie Polka présentera quant à elle des tirages de Carlos Cazalis, Julio Bittencourt, Françoise Huguier, Ethan Levitas, Elliott Erwitt et William Klein. Retrouvez la galerie au stand G16 !
1ère Image : FR03 serie Fragmentos © Isabel Muñoz, cortesía Galería Blanca Berlín.