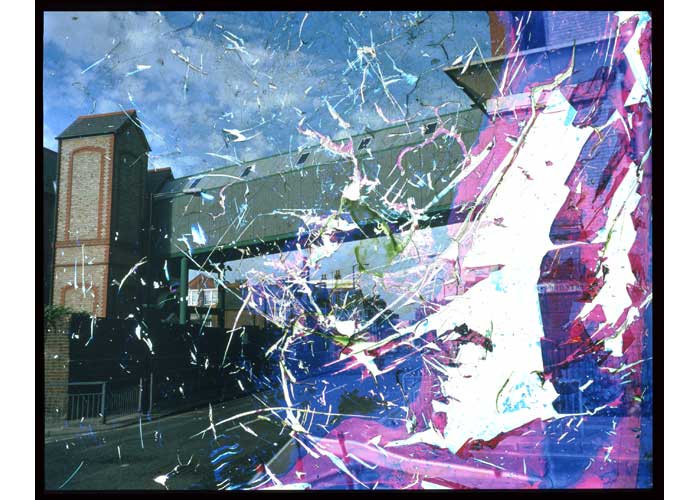 Expositions du 24/4/2009 au 14/6/2009 Terminé

The Photographers' Gallery 5 and 8 Great Newport Street WC2H7HY London Royaume-Uni


The internationally renowned artists in this exhibition use stitching, cutting, piercing and punching to explore the ambiguous space between two and
three dimensions.

Dissatisfied with the conventional function of photography as a surface that reproduces the external world, these artists test the materiality of their medium. Through a variety of distinct propositions, this exhibition traces an eclectic journey from the potential of photography to exceed its medium to relishing its hermetic and decorative function.

Artists include Maurizio Anzeri (Italy, b.1969), Walead Beshty (UK, b.1976), Annette Kelm (Germany, b.1975), Gerhard Richter (Germany, b.1932), Alina
Szapocznikow (Poland, 1926-1973), Wolfgang Tillmans (Germany, b.1968), Andy Warhol (USA, 1928 - 1987) and Catherine Yass (UK, b.1963).

In a related presentation entitled Surfaces for the mind to rest or to sink into on the ground floor Project Space, sculptor Vanessa Billy (Switzerland,
b. 1978) brings together a collection of works that play with the alternating functions of seeing and understanding.