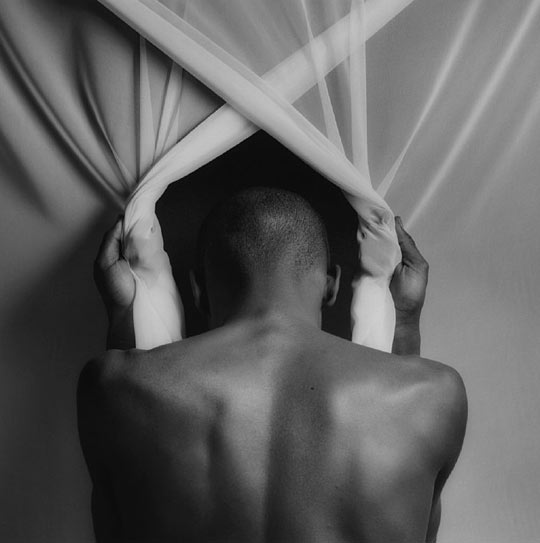 Robert Mapplethorpe Foundation
Expositions du 22/4/2009 au 26/4/2009 Terminé
Galerie Roepke St.-Apern-Str. 17-21 50667 Cologne Allemagne
"Every mystery seems absurd, and yet nothing is profound, whether in life or art or state, without mystery."
- David Friedrich Strauss


Galerie Stefan Roepke presents The Mystery Behind The Image at Art Cologne 2009 in Booth A-51/Hall 11.2, an exhibition of works by gallery artists that invite the viewer to go beyond their initial impressions and to investigate deeper to discover the subtlety and profundity within them.

Among the artists that will be included are Edward Burtynsky, Aleksandar Duravcevic, Jason Gringler, Sharon Harper, Robert Mapplethorpe, Max Neumann, Bernardí Roig and Keisuke Shirota.

We also invite you to view the concurrent exhibition at the gallery, "restless", a solo show of new works by Aleksandar Duravcevic.

We look forward to welcoming you to this year's edition of Art Cologne.