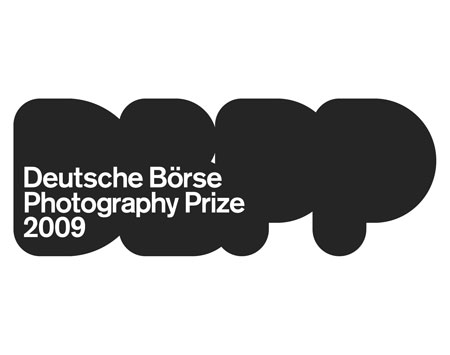 This annual award of £30,000 rewards a living photographer, of any nationality, who has made the most significant contribution to the medium of photography in Europe between 1 October 2007 and 30 September 2008.

The four shortlisted artists for the Deutsche Börse Photography Prize 2009 are:

Paul Graham (b. 1956, UK) is nominated for his publication, A Shimmer of Possibility (steidlMACK, October 2007).

Emily Jacir (b.1970, Palestine) is nominated for her installation, Material for a Film, presented at the 2007 Venice Biennale (7 June – 21 November 2007).

Tod Papageorge (b.1940, USA) is nominated for the exhibition Passing Through Eden - Photographs of Central Park at Michael Hoppen Gallery, London (7 March - 12 April 2008).

Taryn Simon (b.1975, USA) is nominated for her exhibition An American Index of the Hidden and Unfamiliar at The Photographers' Gallery, London (13 September -11 November 2007).

The Jury this year is: David Campany (writer/lecturer, University of Westminster, UK); David Goldblatt (photographer, South Africa); Chus Martínez (Chief Curator, Museu d'Art Contemporani de Barcelona, Spain); and Anne-Marie Beckmann (Curator, Art Collection Deutsche Börse, Germany). The Director of The Photographers' Gallery, Brett Rogers is the non-voting Chair.