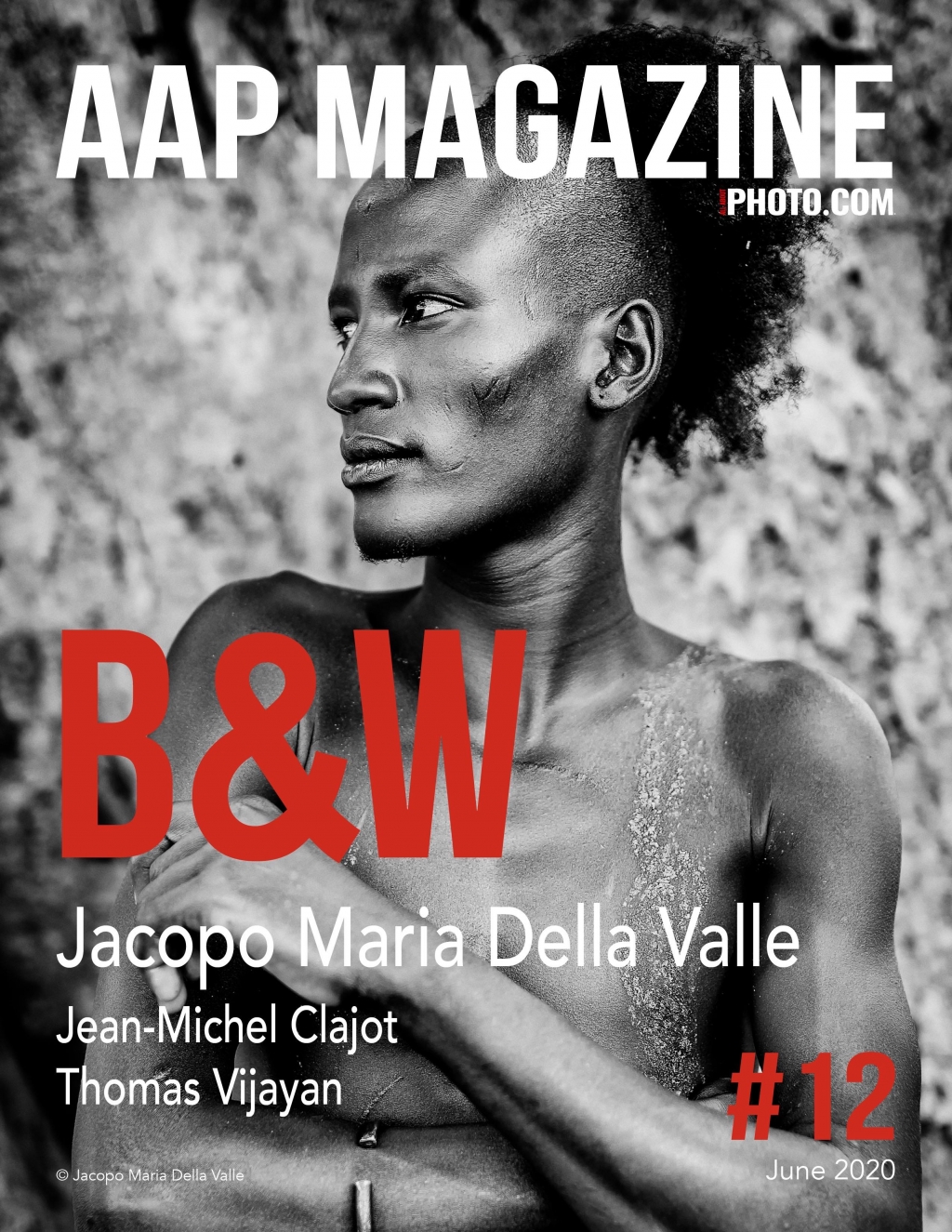 Their work reflect the large variety black and white photography can offer. Documentary, portrait, travel, street, wildlife, abstract and fine art are all represented in the winning portfolios.
Regardless of the genre of photography, the selected projects all have different approaches to the unifying theme of black and white. Using film, analog or digital photography, deep blacks or light grays, each photographer showcases a unique point of view. The chosen work successfully incorporates the literal and metaphorical dichotomy of black and white.
Mysterious, intense, timeless, at times nostalgic, black and white is magical for anyone who loves photography. Clearly black and white photography continues to hold a prominent place in our hearts and imaginations!
Selecting the winners was certainly not an easy task, but in the end we hope you will all enjoy this collection of photographs.