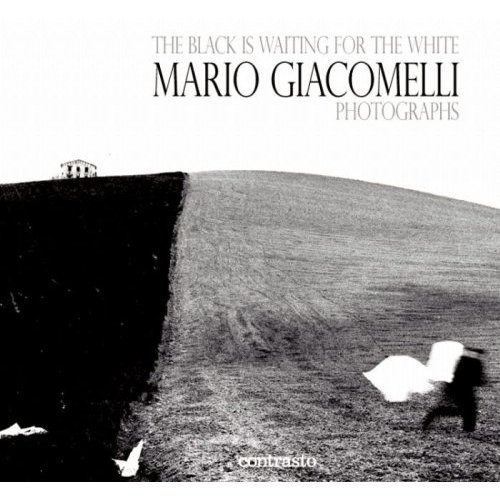 In this ultimate collection, Mario Giacomelli's most appreciated collection of landscapes, street scenes, still life, and portraits of everyday Italian life are combined with a unique and unseen new series.

Mario Giacomelli (19252000) is one of the most well-known photographers. His work has won many international prizes and has been exposed all over the world. This book is a survey of Giacomelli's work, showcasing more than 150 photographs. It is an astonishing collection of his masterpieces.

Language Notes
Text: Italian --This text refers to an out of print or unavailable edition of this title.

About the Author
Born in Senigallia (Italy), August 1st,1925. At the age of thirteen, apprentice in a small printers' firm in Senigallia, which he later owned. Began as a painter and amateur poet. Photographer (self-taught) from 1954. Died in Senigallia in 2000.