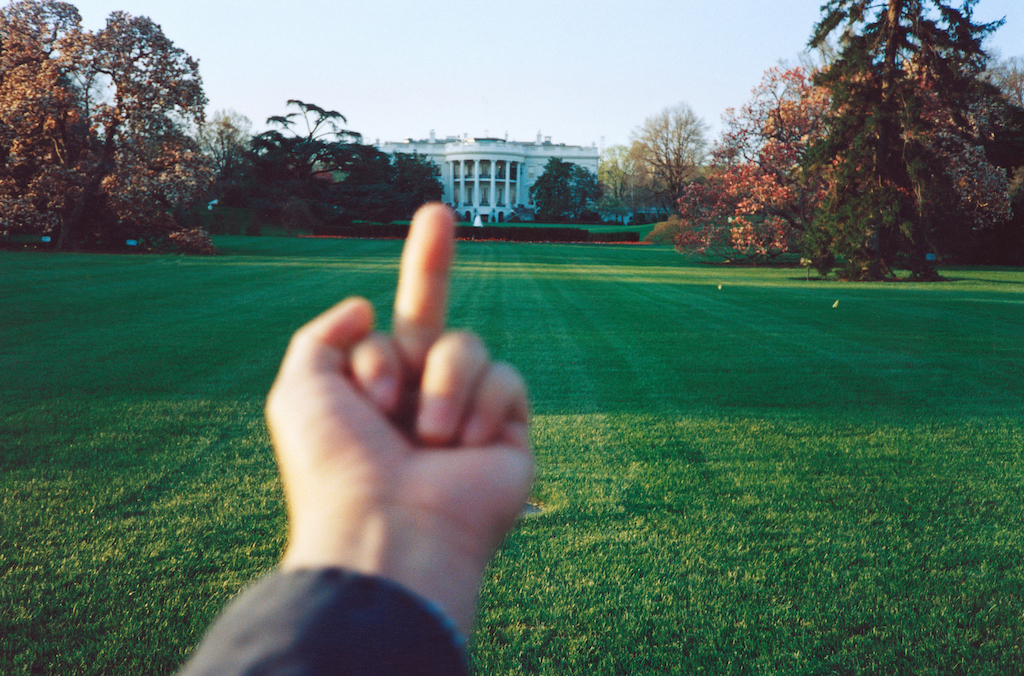 © Ai Weiwei - Study of Perspective - White House, Washington DC, USA - 1995
Expositions du 13/4/2017 au 2/7/2017 Terminé
Museum of Contemporary Photography at Columbia College Chicago 600 South Michigan Avenue IL60605 Chicago États-Unis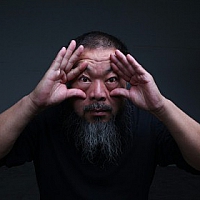 Press release :
Chicago
– #AiWeiwei is the first Chicago-based solo exhibition of China's most renowned international artist— and one of its fiercest critics. Ai Weiwei is an activist, artist, architect, curator, and filmmaker whose outspokenness on the human rights violations of the Chinese government led, in 2011, to his secret detainment by the authorities for eighty-one days. Prolific in practice, Ai has for over 30 years blurred the boundaries between art and politics across media, often at great personal risk. #AiWeiwei traces the evolution of the artist's voice during that time, from his own burgeoning political consciousness in the 1980s East Village avant-garde to his current photo- and internet-activism around the global refugee crisis.
Designed by Ai Weiwei specifically for the Museum of Contemporary Photography, the exhibition highlights the artist's photo-based works. Bringing together Ai's early, diaristic photographs of his New York and Beijing milieus with his current, social media photo-activism, #AiWeiwei offers a unique look at the artist's increasingly global, digital dissidence. On view are over 25,000 combined prints and digital images from his series Selfie, Leg Gun, Photographs of Surveillance, 258 Fake, Weiweicam, Study of Perspective, Dropping A Han Dynasty Urn, Beijing Photographs 1993-2003, New York Photographs 1983-1993, and his iPhone photos of refugees. Of these, Beijing Photographs 1993-2003, Selfie, and Photographs of Surveillance will be shown for the first time in the United States at MoCP.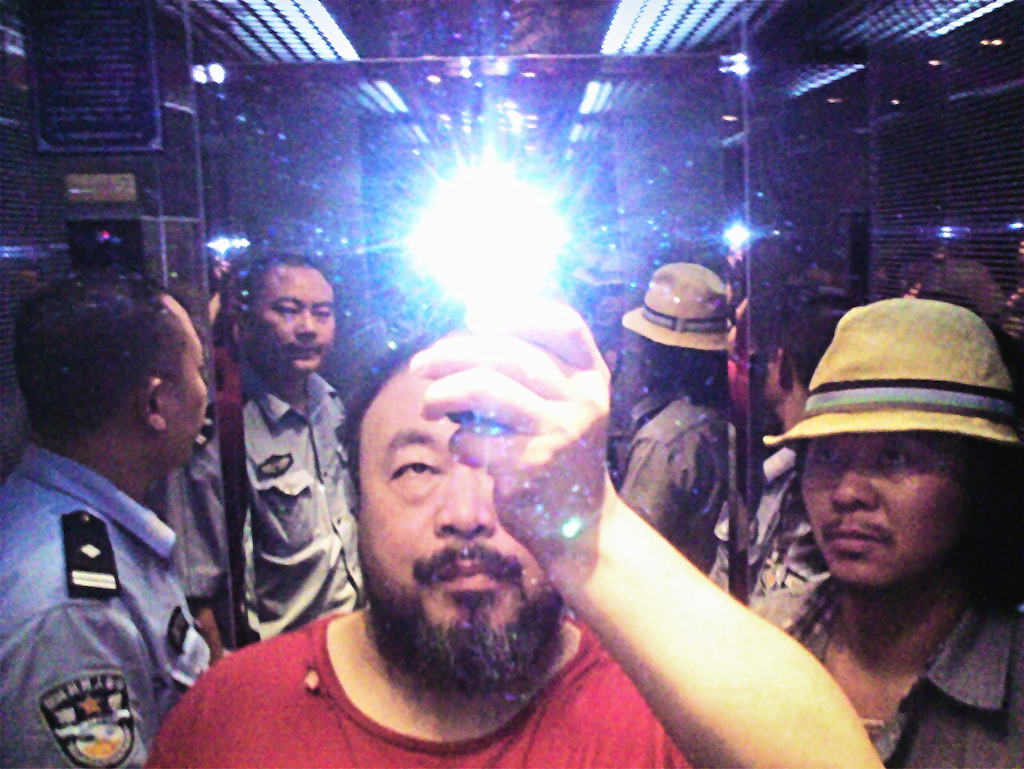 © Ai Weiwei - Illuminations - 2009
The black and white, analog format of the New York and later Beijing Photographs is paired with Ai's Instagram and other instantaneously sharable, infinitely reproducible digital images. The effect is a combination of the personal and political, as Ai fine-tunes and expands his artistic responses to state power and contemporary geopolitics in each series, giving a human face to global crises.
Ai Weiwei received the lifetime achievement award from the Chinese Contemporary Art Awards in 2008, the Václav Havel Prize for Creative Dissent from the Human Rights Foundation in 2012, and the Ambassador of Conscience Award from Amnesty International in 2015. #AiWeiwei will be accompanied by a zine-like publication featuring an interview with Ai Weiwei by MoCP executive director Natasha Egan and texts by graphic designer and lecturer Liz McQuiston and independent curator John Tancock.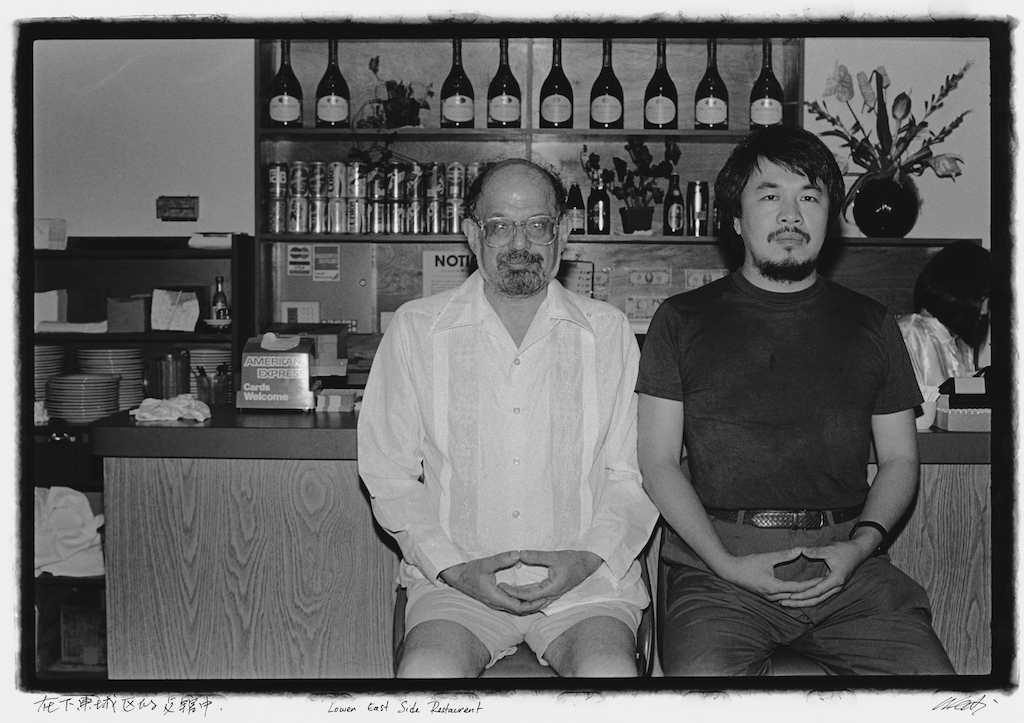 © Ai Weiwei - New York Photographs - Lower East Side Restaurant - 1988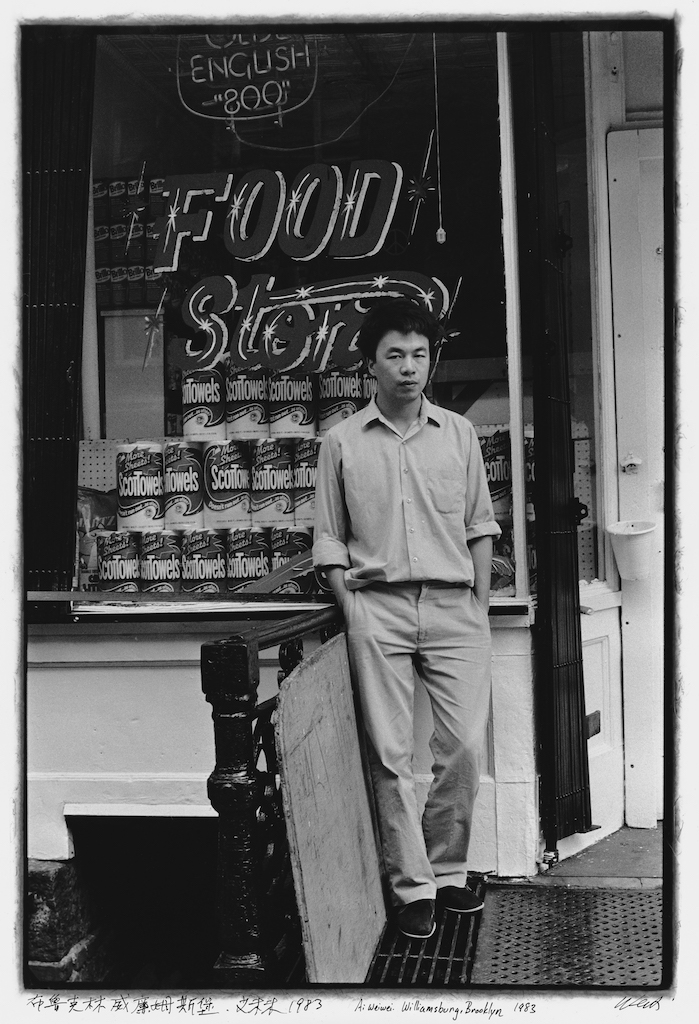 © Ai Weiwei - New York Photographs - Williamsburg, Brooklyn - 1983