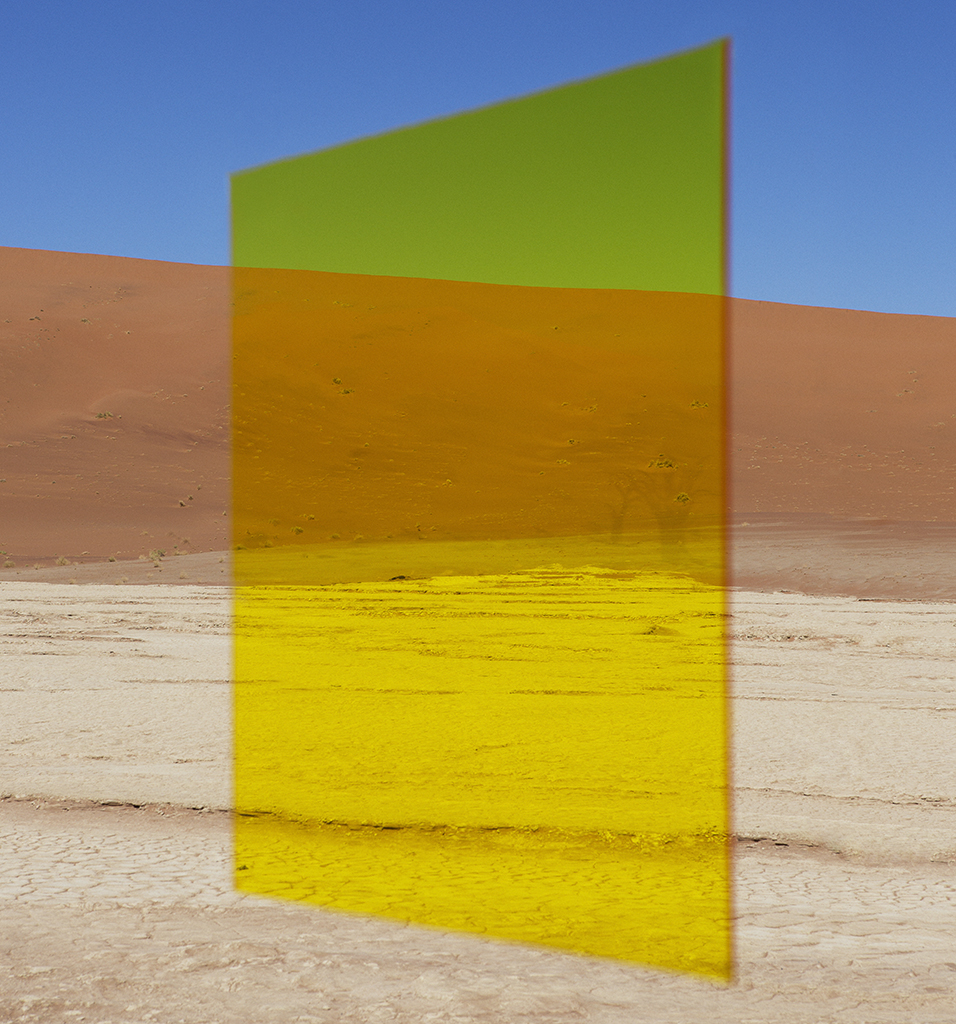 © Viviane Sassen Yellow Vlei
Expositions du 26/1/2017 au 1/4/2017 Terminé
Museum of Contemporary Photography at Columbia College Chicago 600 South Michigan Avenue IL60605 Chicago États-Unis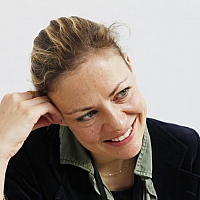 Press release -
UMBRA is an exhibition consisting of photography and multimedia works by acclaimed fashion photographer Viviane Sassen (Dutch, b. 1972). The work in UMBRA, which means shadow in Latin, emphasizes the play of light and shadow that is characteristic of her work. The artist is also known for her alluring color photographs in which form and content balance on the edge of abstraction.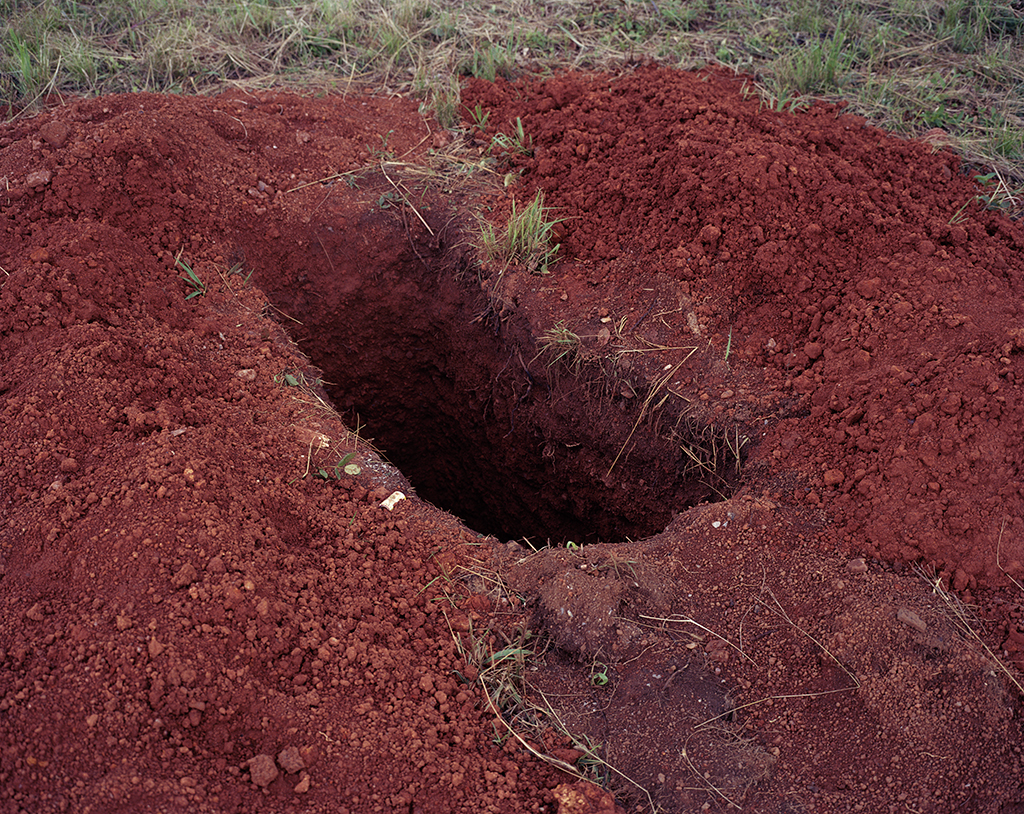 ©Viviane Sassen Nadir
UMBRA is conceived as an installation piece with eight different chapters, each with a distinctive character. Certain works presented in the exhibition refer to abstract painterly traditions that include artists like Kazimir Malevich, Piet Mondrian, or Mark Rothko. In other ways the installation refers to literary, scientific, and philosophical traditions, from Plato and Carl Jung to the young Dutch poet and writer Maria Barnas, who wrote poems to accompany UMBRA.
Sassen has created campaigns for MiuMiu, Adidas by Stella McCartney, Bottega Veneta, Paul Smith, and Hermes, among others. Her work has been widely published and exhibited and included in the 2011 New Photography exhibition at the Museum of Modern Art in New York as well as in The Encyclopedic Palace during the 55th Venice Biennale in 2013. In 2012, Huis Marseille, Museum for Photography in Amsterdam organized an extensive exhibition of Sassen's fashion work under the title In and Out of Fashion that traveled to Edinburgh (GB), Savannah (Georgia, US), Frankfurt (DE), and Winterthur (CH). The exhibition UMBRA was commissioned by the Nederlands Fotomuseum, Rotterdam, the Netherlands, and curated by Sassen in collaboration with Frits Gierstberg and Hugo Timmermans. The museum's presentation is coordinated by MoCP Curator and Associate Director Karen Irvine.
Related Public Program
Opening Reception for Viviane Sassen: UMBRA
January 26, 2017, 5-7pm