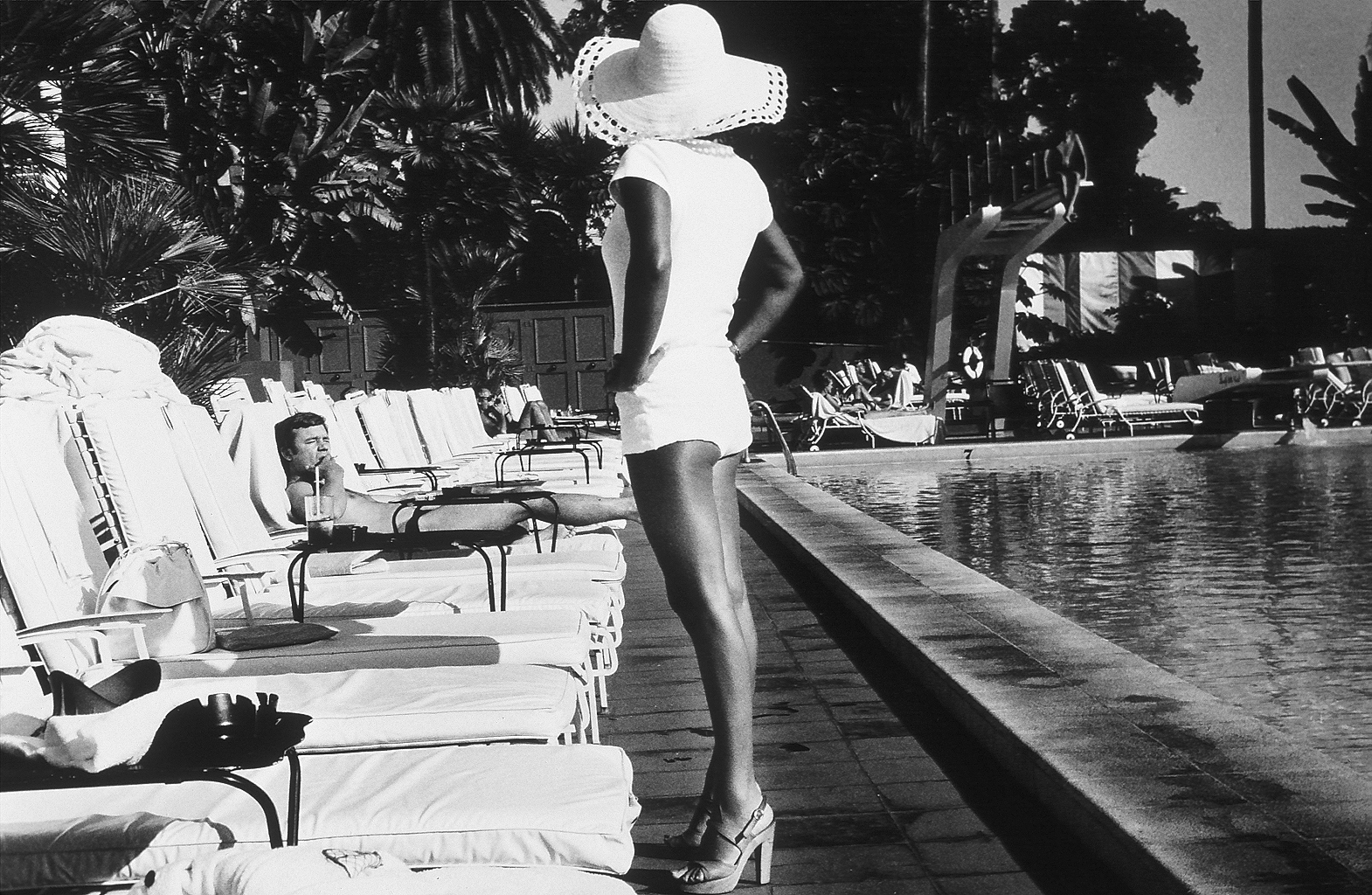 ANTHONY FRIEDKIN (*1949, USA) Woman by the Pool, Beverly Hills Hotel, Beverly Hills, California, U.S.A. 1975 Silver Gelatin Print, later print Image 30 x 45 cm (11 3/4 x 17 3/4 in.) Sheet 40.6 x 5
Expositions du 8/3/2017 au 1/10/2017 Terminé
Christophe Guye Gallery Dufourstrasse 31 8008 Zürich France Press release
- Anthony Friedkin uses his camera as a means of personal discovery. His full frame black & white photographs explore the many mysteries of moments in time. He creates his own distinctive exhibition prints in his darkroom. He says of his work, "I believe in extraordinary photographs that draw you in and cannot be easily defined-celebrating perception and its many hidden layers of reality". Informed by the works of Atget, Kertesz, and Josef Koudelka, he moves gracefully among disparate worlds – from surrealistic sets of Hollywood to the shores of the tempestuous Pacific Ocean. Friedkin has had countless exhibition over the years, such as at the High Museum of Art, Atlanta, Laguna Art Museum, CA, Los Angeles County Museum of Art, Los Angeles, San Francisco Museum of Art, San Francisco, or Museum Folkwang, Essen. He received the National Endowment of the Arts Fellowship Grant, as well as the Eastman Kodak Company-Special Endorsement Grant, and his works can be found in collections such the J.Paul Getty Museum, Los Angeles, Museum of Modern Art, New York, Museum of photographic Arts, San Diego, or the The George Eastman Collection, Rhode Island, to name a few.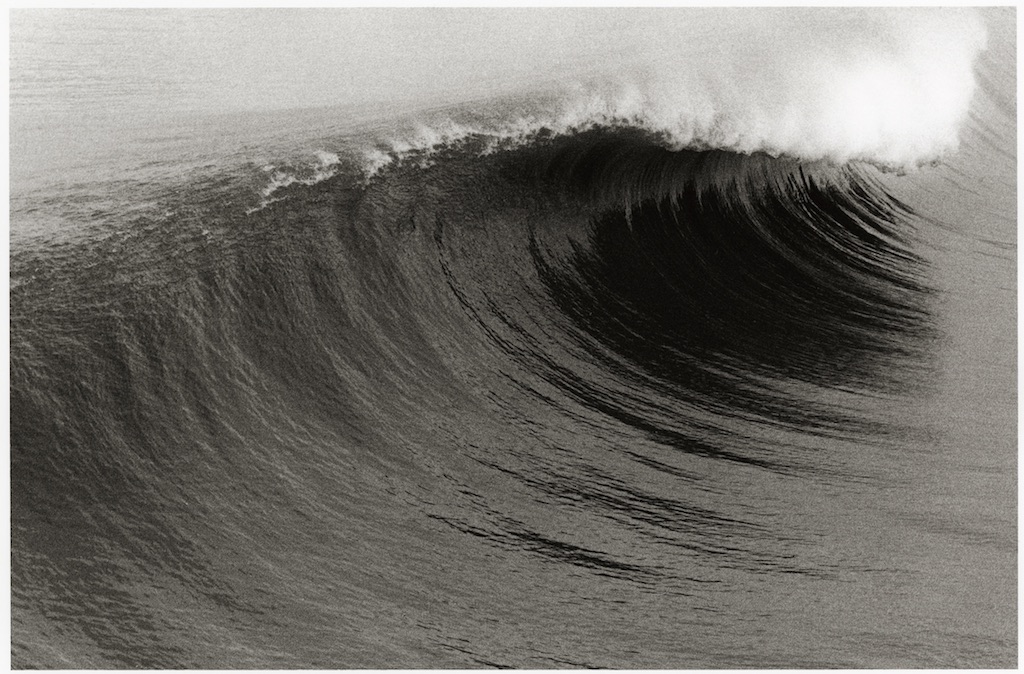 © ANTHONY FRIEDKIN (*1949, USA)
Breaking Wave, Venice Beach, California, U.S.A. 1978
Silver gelatin print, later print
Image 30.3 x 45.9 cm (11 7/8 x 18 1/8 in.)
Sheet 40.6 x 50.8 cm (16 x 20 in.)
Edition of 25; Ed. no. 22/25
FRIED14006
Anthony Friedkin's philosophy of picture-making builds squarely on the tradition established by the originator of the "decisive moment" in photography, Henri Cartier-Bresson. Although separated by language, culture and at least four decades in age, both men share an insatiable joy of looking. Cartier-Bresson's approach to the medium provides an apposite pathway into Friedkin's visual world: "To take photographs is to hold one's breath when all faculties converge in the face of a fleeing reality. It is at that moment that mastering an image becomes a great physical and intellectual joy."
– Julian Cox, senior Curator of Photography, Fine Arts Museums San Francisco
The exhibition will be on view from the 8th of March through October 2017 at Art Space Au Premier at the Main Train Station in Zurich.