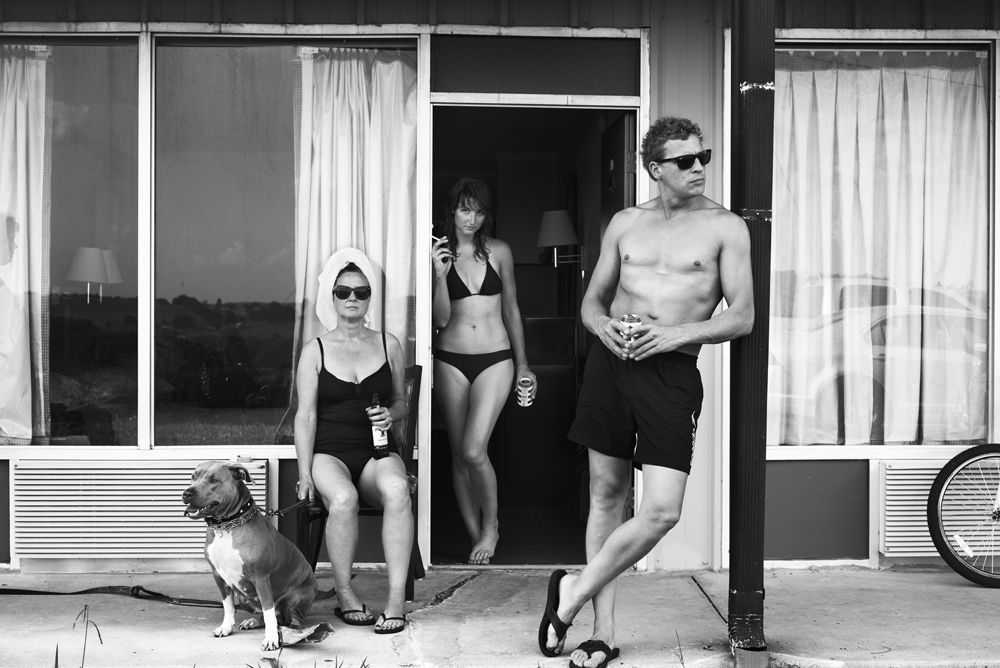 If this is true... Self portrait with Simone and Maarten, Loudon (Tennessee) 2015 © Robin De Puy
Press release
- Amsterdam's The Ravestijn Gallery has been championing inquisitive and provocative contemporary photography since it was founded in 2012 by Narda Van 't Veer and Jasper Bode.
Today, it represents and nurtures both Dutch and international artists, whose work combines strong aesthetics with deeper conceptual layers that push the boundaries of the medium.
In addition to its exhibition programme and participation in (inter)national art- and photography fairs, the gallery holds an expansive collection of 20th century and contemporary photography.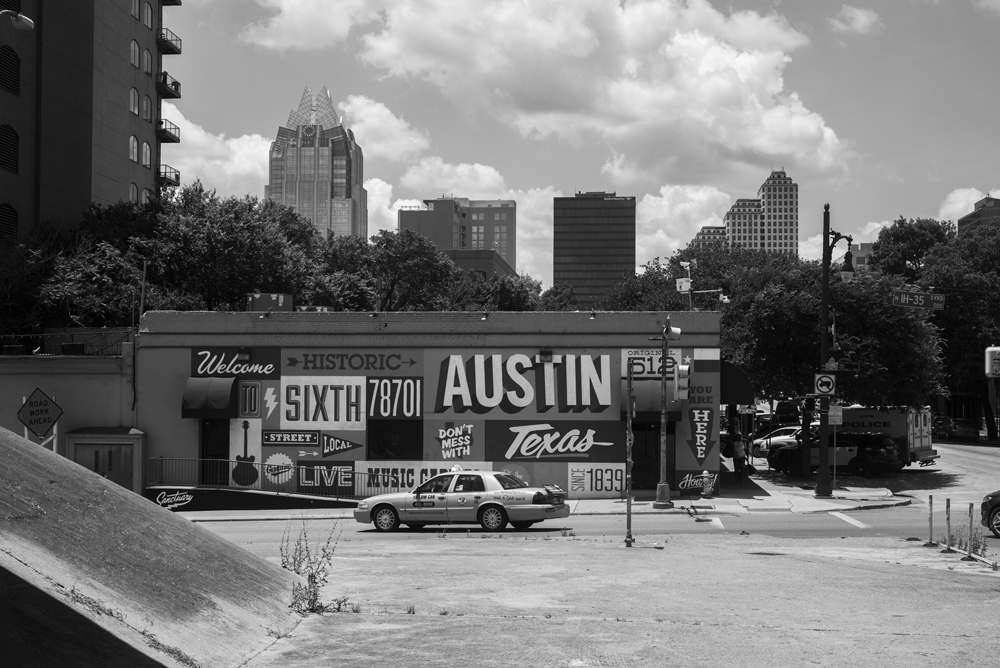 If this is true... Austin (Texas) 2015 © Robin De Puy
This will be the second time for The Ravestijn Gallery at the Art Rotterdam Art Fair. The Ravestijn Gallery will present two artists, each with their own link to America: Mona Kuhn and Robin de Puy.
Mona Kuhn (BRA/USA 1969) is best known for her large-scale, dream-like photographs of the human form. Her work often reference classical themes with a light and insightful touch. Kuhn's approach to her photography is unusual in that she usually develops close relationships with her subjects, resulting in images of remarkable naturalness and intimacy, and creating the effect of people naked but comfortable in their own skin.
Robin de Puy (NLD 1986) graduated from the Fotoacademie Rotterdam (NL) in 2009 with her series 'Girls in Prostitution', which earned her a Photo Academy Award for best graduation project. In 2013 she received the National Portrait Prize for her portrait of colleague An-So e Kesteleyn. In Spring 2016 De Puy's rst museum exhibition opened at the Fotomuseum in The Hague (NL) with her series 'If This is True..., a series of portraits taken on a roadtrip 8.000 miles on a Harley-Davidson through the USA. A selection of that show, including new and unseen works will be on show at Art Rotterdam 2017.