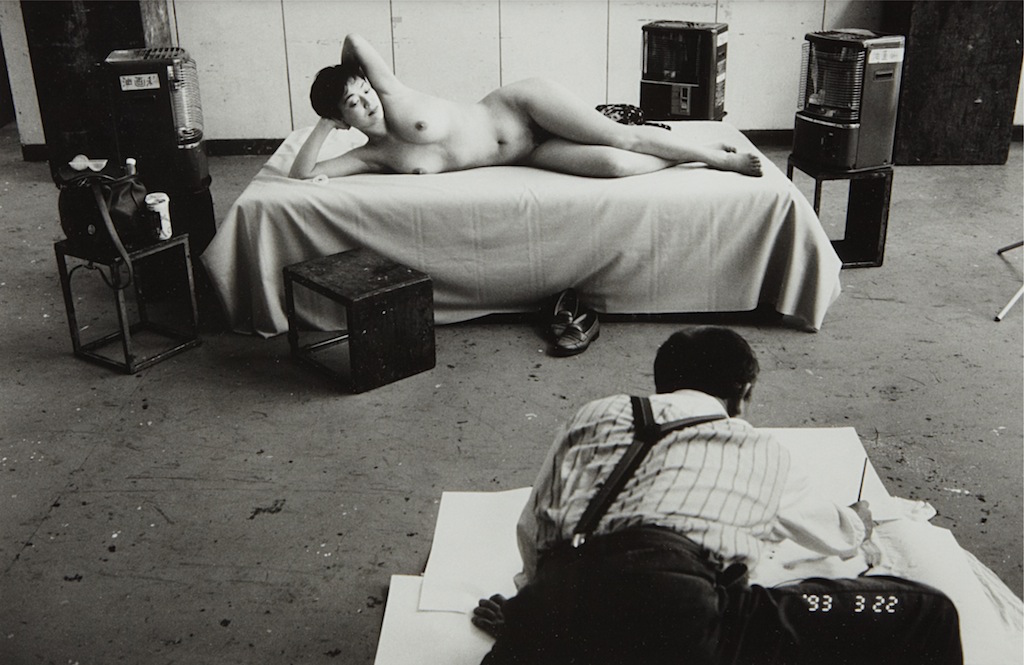 101 Works for Robert Frank (Private Diary)," 1993 © Nobuyoshi Araki - Courtesy The Walther Collection
Expositions du 19/1/2017 au 2/4/2017 Terminé

The Walther Collection 526 West 26th Street, Suite 718 10001 New York États-Unis


Press Release -
Acts of Intimacy: The Erotic Gaze in Japanese Photography brings together three key photographic series by the Japanese artists Nobuyoshi Araki, Daido Moriyama, and Kohei Yoshiyuki-- each of whom has given special attention to the role of eroticism and sexual subcultures in Japanese society.
Araki's "101 Works for Robert Frank (Private Diary)" (1993) is an editioned version of the images contained in a unique scrapbook that Araki presented to photographer Robert Frank. Made during a time when Araki was emerging from a long period of mourning after the death of his wife Yoko, the photographs constitute an extended self-portrait of a man slowly reawakening to the pleasures of life.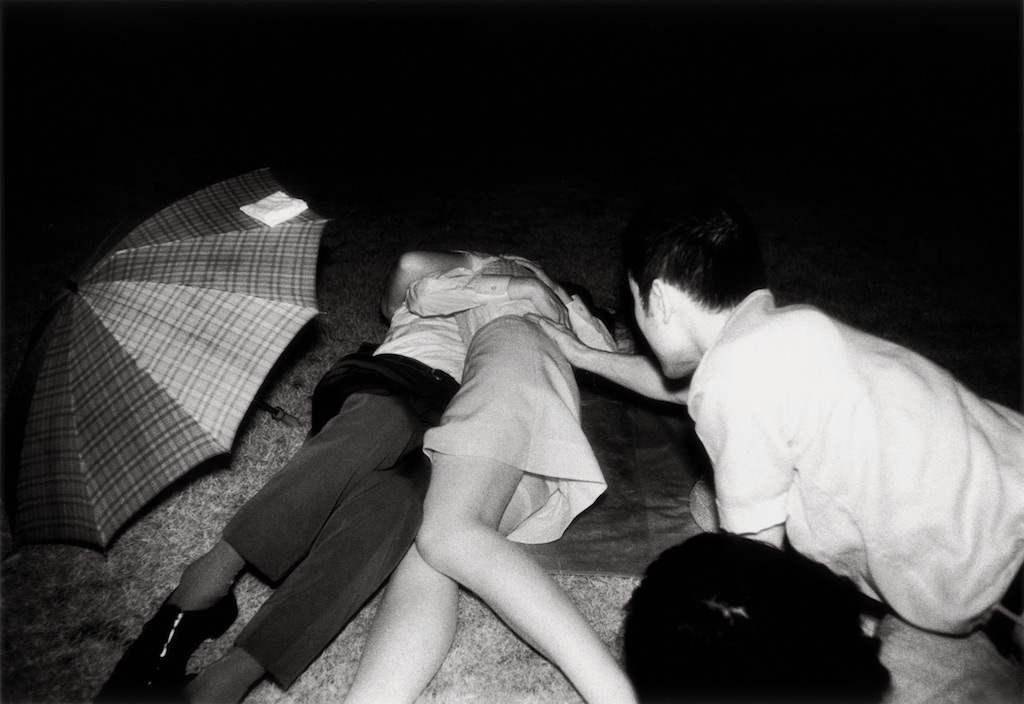 "The Park," 1971 © Kohei Yoshiyuki - Courtesy The Walther Collection


Moriyama's "a room" (2015) encompasses 67 images made from the 1980s to the present in Moriyama's Tokyo apartment. These photographs depict nude or semi-nude women who are unidentified, and whose faces are never complete when revealed. In "a room," Moriyama places himself in the role of both participant and observer of an intimate erotic spectacle of his own creation.
Yoshiyuki's notorious series "The Park" (1973) explores the clandestine world of sexual encounters that the photographer discovered during nighttime walks in Tokyo's city parks. Shooting with flash and infrared film, Yoshiyuki captured not only pairs of lovers locked in furtive embraces but also the voyeuristic onlookers, the "peepers," gathered in the bushes around them.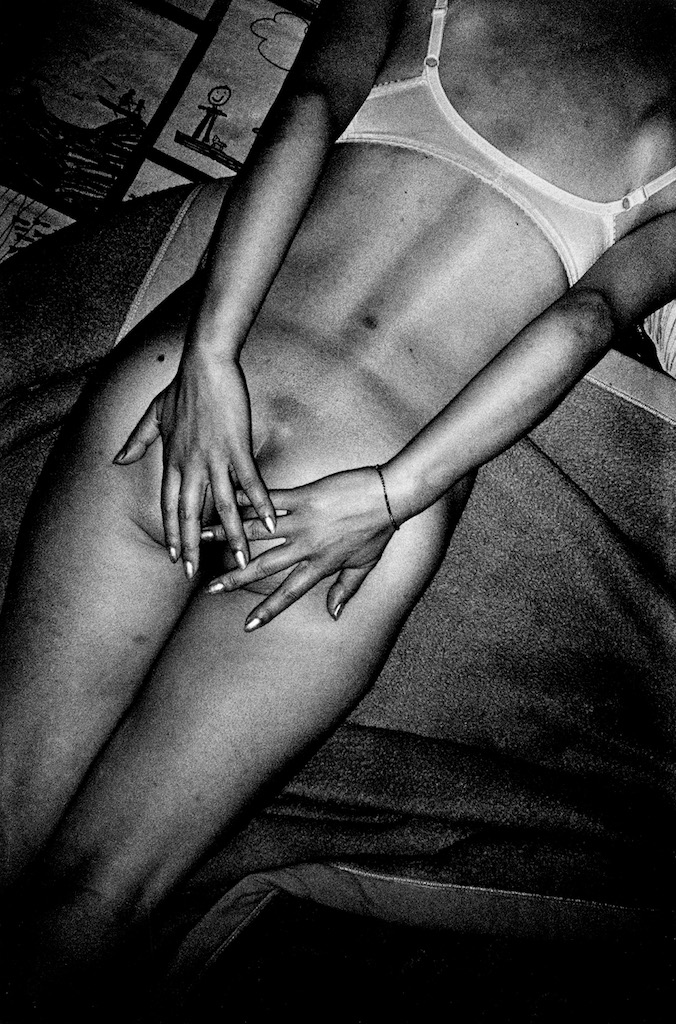 "a room," 2015 © Daido Moriyama - Courtesy The Walther Collection

Acts of Intimacy: The Erotic Gaze in Japanese Photography: Araki, Moriyama, Yoshiyuki runs from January 19 through April 2, and is organized by guest curator Christopher Phillips, with curatorial coordination and support from Daniela Baumann and Oluremi C. Onabanjo.