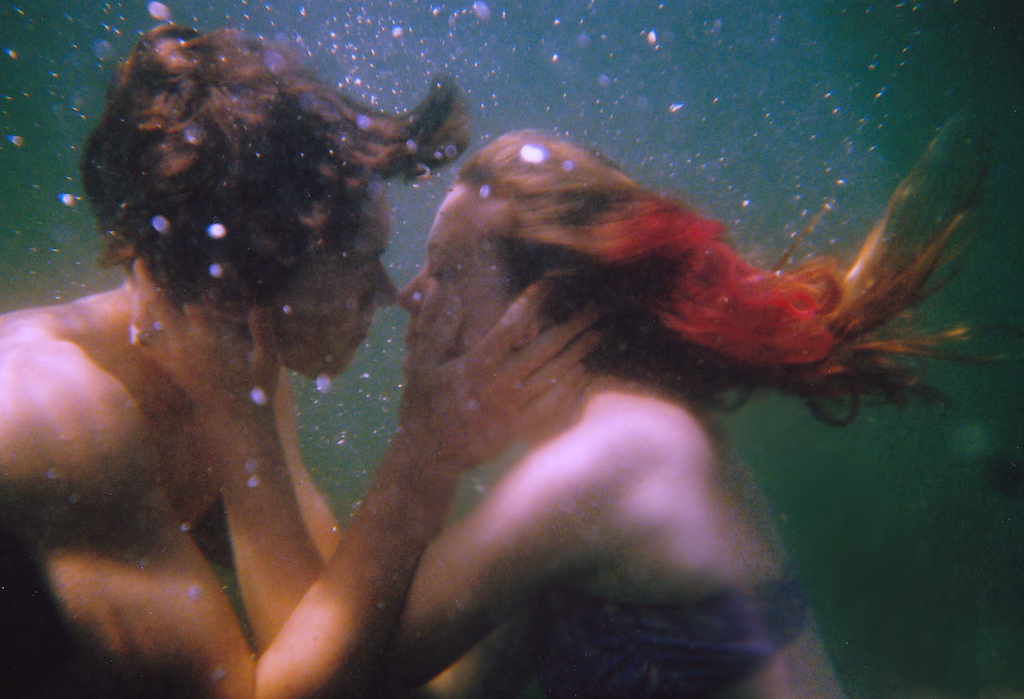 Olivia Bee, Pre-Kiss, 2010 © of the artist and Courtesy Collection agnès b.
Festivals du 15/4/2017 au 14/5/2017 Terminé
Kyotographie Kyoto-shi, Kita-ku, Kuramaguchi-dori Teramachi-nishi-iru, Shingoryoguchi-cho 270 Kyoto, 603 – 8146, Japan Kyoto Japon
Press Release KYOTOGRAPHIE - "The 5th edition of the KYOTOGRAPHIE International Photography Festival will be held from April 15th–May 14th 2017, presenting 14 exhibitions around the theme "LOVE" all shown in iconic Kyoto venues with original scenography.

The Kyotographie International Photography Festival is held annually over four weeks during the height of the spring tourist season in Kyoto, in a style that is unique in Asia. Exhibitions are spread across the city, staged creatively in various traditional and contemporary settings. The exhibitions and events create opportunities, bringing people together of all ages, cultures and backgrounds. Now recognized as one of the world's leading photography events, Kyotographie has attracted some 250,000 visitors from within Japan and overseas since 2013.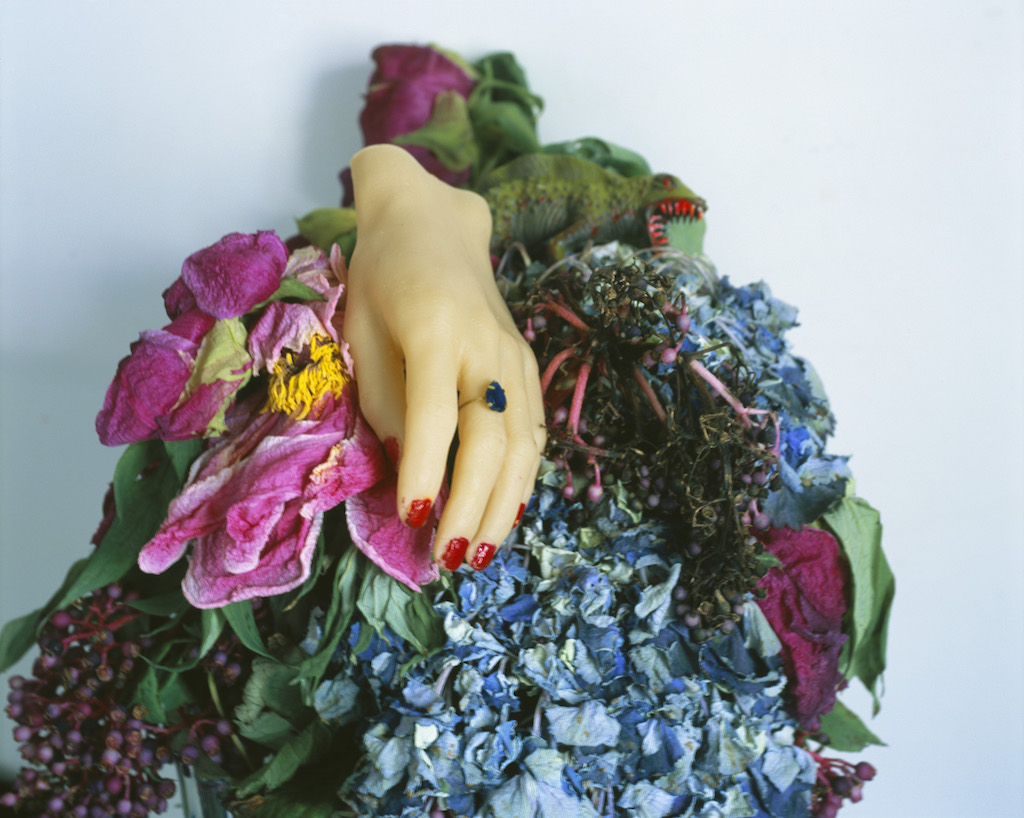 © Nobuyoshi Araki / Japan "A Desktop Love" , Courtesy Taka Ishii Gallery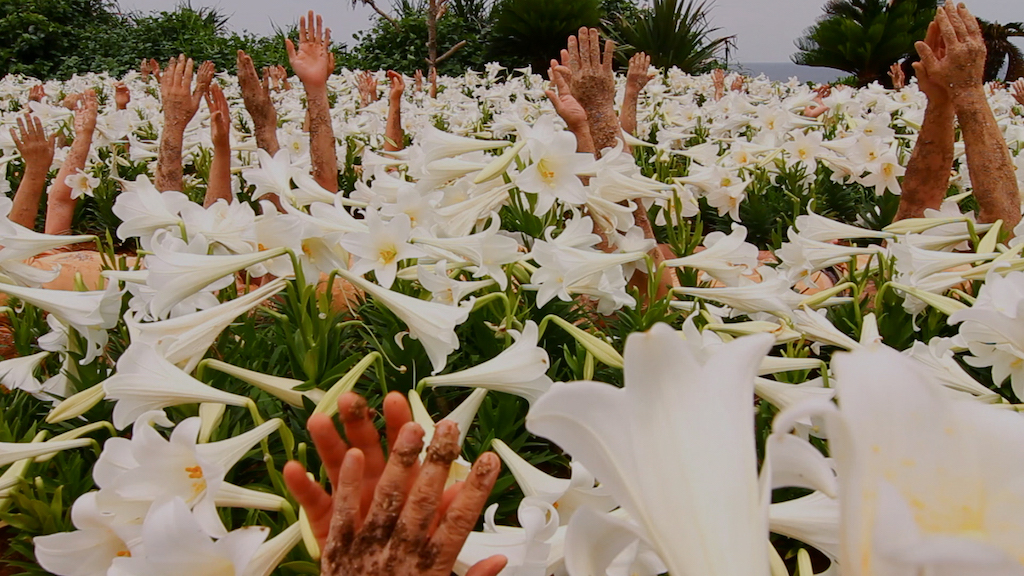 Mud man, 2016
 in cooperation with AICHI TRIENNALE 2016
 © Chikako Yamashiro, Courtesy of Yumiko Chiba Associates

Our theme for 2017 is "LOVE." Humanity's diverse forms of love serve as means of social cohesion and strategies for propagation of o spring to ensure the survival of the species. Those feelings and ideas we call love all vary according to one's background, religious views, history, geographical region and living environment. Such differences can cause friction and at times turn love into hate, wholly deplete love to disinterest, or even lead to murder, war, violence toward the disadvantaged and other serious problems that plague contemporary society. Which lets know just how vital love is for us humans and why we instinctually crave love in all its multiplicity."

(Lucille Reyboz & Yusuke Nakanishi, Co-founders and Directors of KYOTOGRAPHIE)