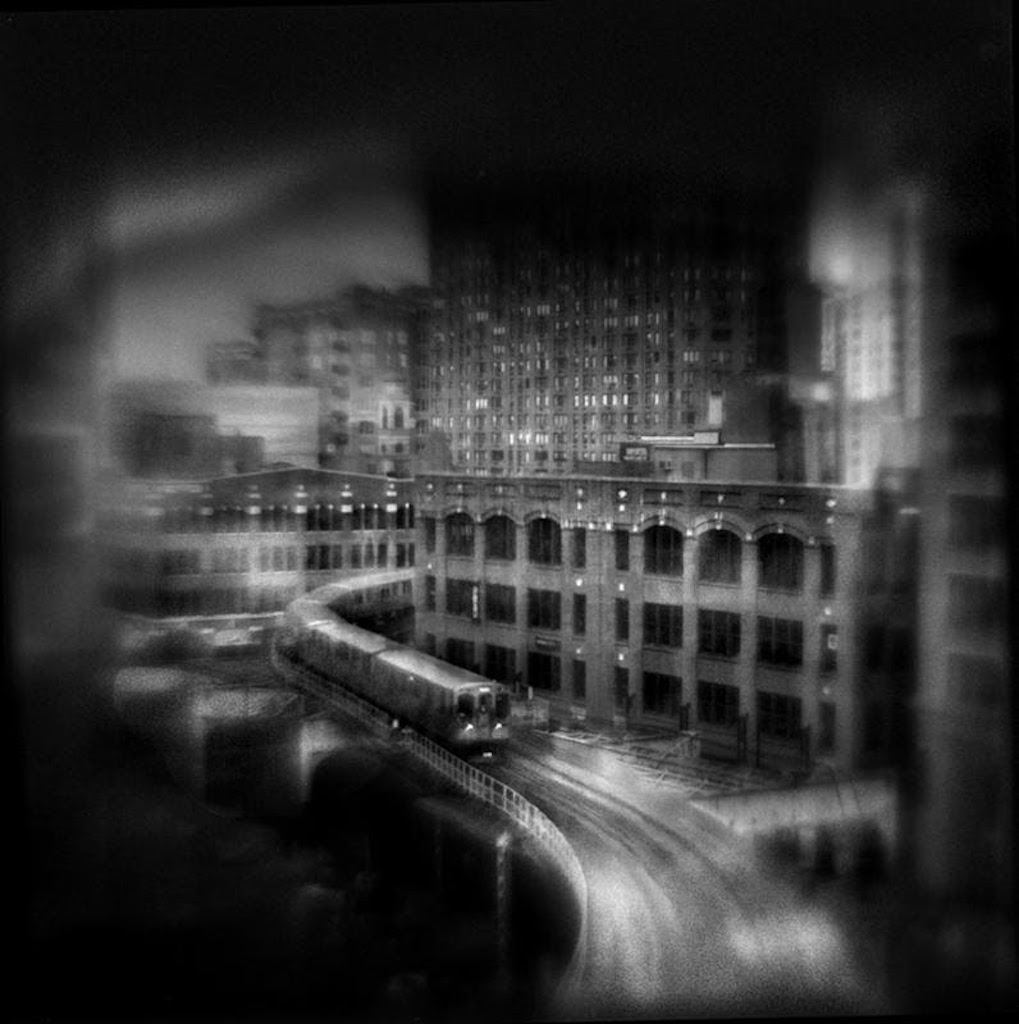 © Susan Burnstine
Expositions du 14/1/2017 au 18/2/2017 Terminé
Catherine Couturier Gallery 2635 Colquitt Street TX 77098 Houston États-Unis Press Release -
Award winning fine art photographer Susan Burnstine, most recognized for her black and white dream-like imagery, will be debuting a new show at Catherine Couturier Gallery on January 14 called Absence of Being.
Burnstine, who is currently based in Los Angeles, has spent her artistic career exploring alternative processes to the art of photography. Using twenty one self- made film cameras, Burnstine strives to create imagery completely in-camera without digital renderings. Her cameras are primarily made out of plastic, vintage camera parts, and random household objects, with single-element lenses molded from plastic and rubber. Although technically challenging, these cameras allow Burnstine to capture the distorted yet vivid images she envisions.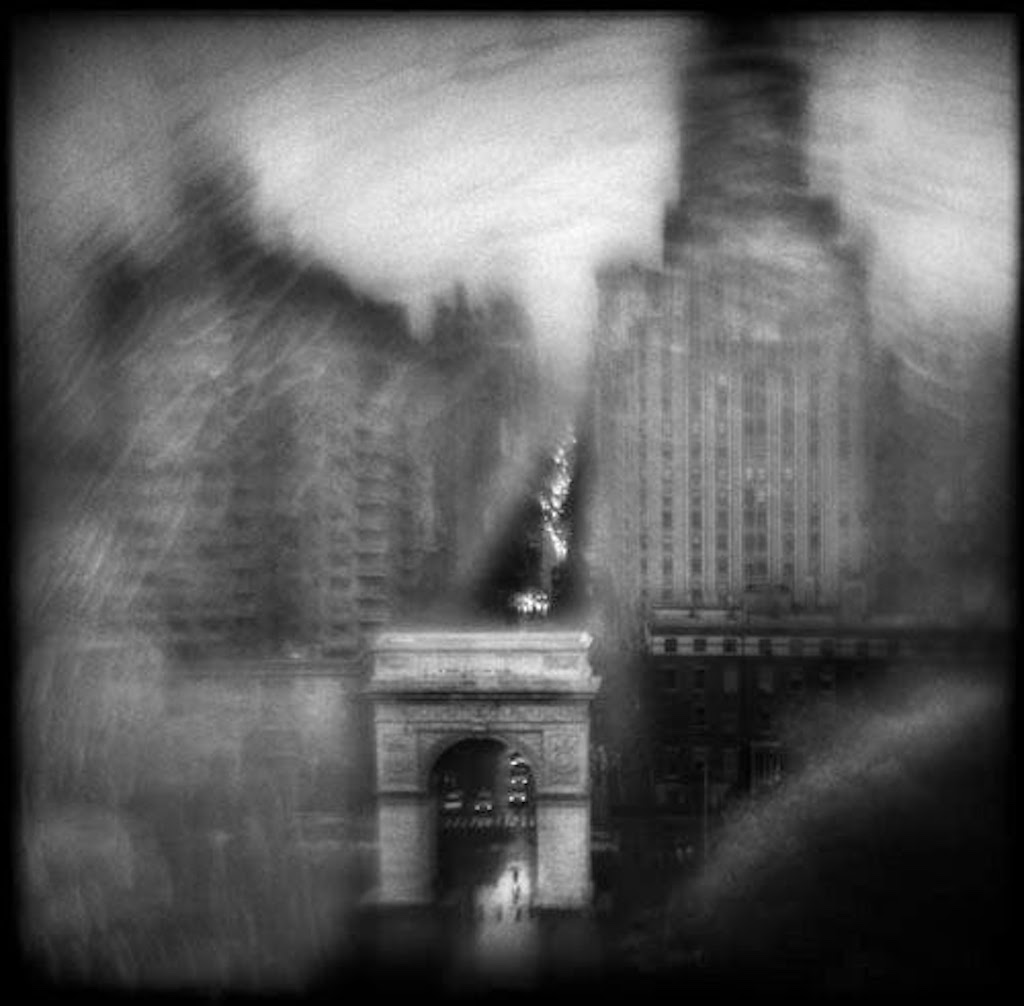 © Susan Burnstine


The Absence of Being, Burnstine'slatest work is an ongoing series which explores the depths of nightmares she has experienced since childhood. This series specifically explores concepts of life after death and the illusive perception of impermanence in an effort to comment on how the past remains with us, if only in shadows.
Often Burnstine's signature black and white imagery is a dramatic visual representation of difficult life experiences such as the death of her father. The uniqueness of Absence of Being from her other series comes from the higher perspective in which the work was shot, as if she is replicating the vision of her father, looking down upon her.The opening will take place on January 14from 5-7PM, and the artist will be in attendance signing books of the series. Absence of Being will be on display through February 18, 2017. Catherine Couturier Gallery is located at 2635 Colquitt St., Houston, TX 77098 and is open Tuesday through Saturday from 10 AM to 5 PM.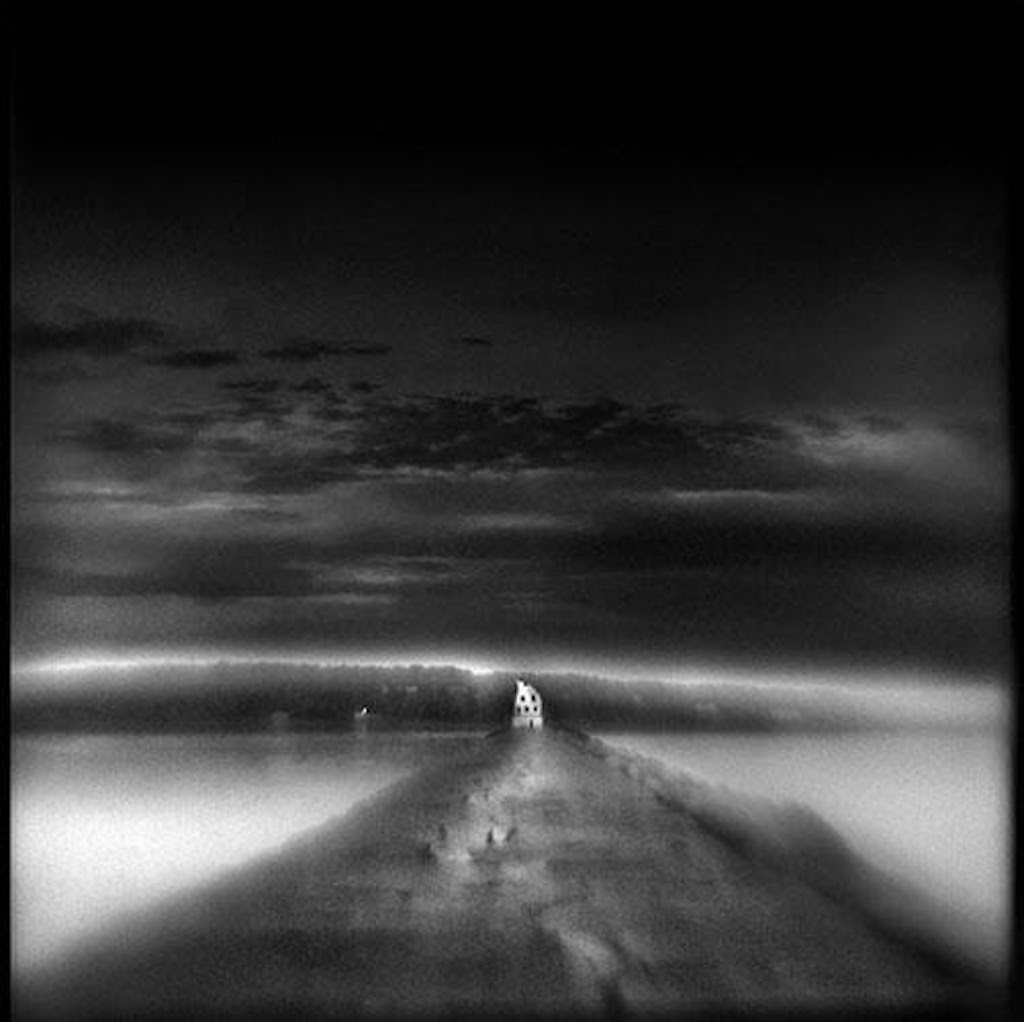 © Susan Burnstine