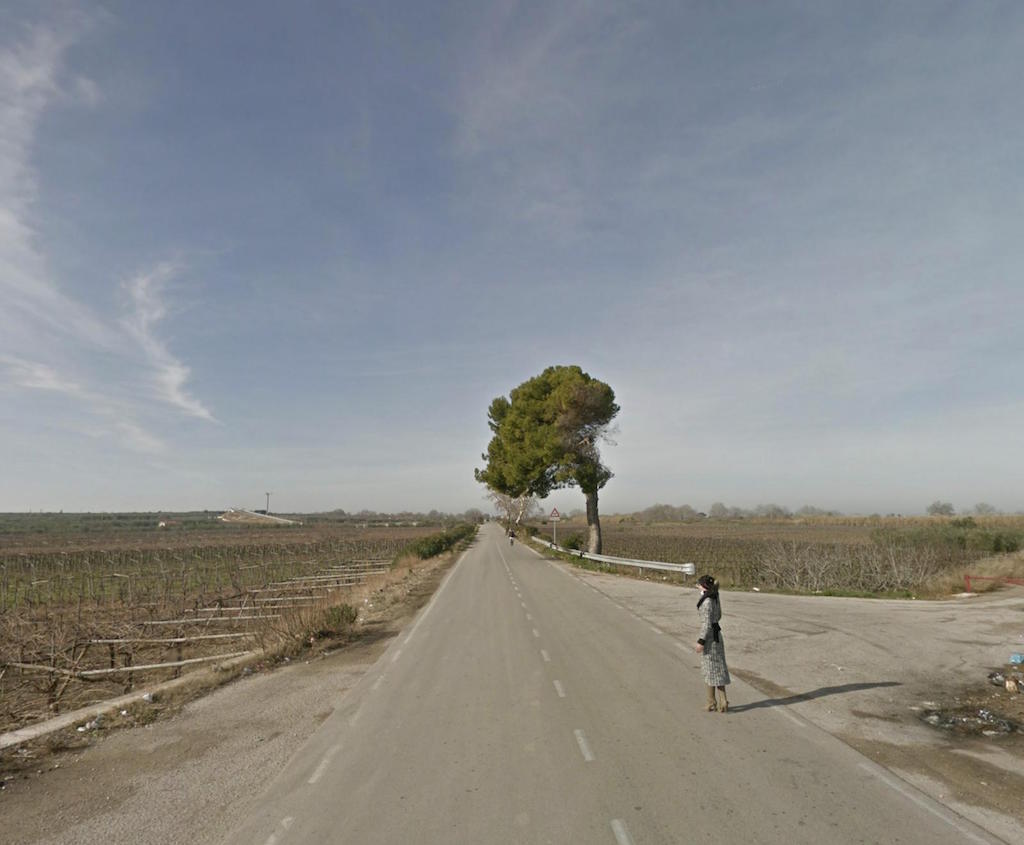 Strada Provinciale 3, Apulia, Italy, 2013 © Mishka Henner
Expositions du 30/9/2016 au 29/1/2017 Terminé
Pinakothek der Moderne Barer Str. 40 80333 München Allemagne
Press release
Since its founding, the Photography Collection of the Pinakothek der Moderne has consistently engaged with current work in international art photography, both as a collecting and an exhibiting institution. A new long-term series of exhibitions, held every two years, will introduce a new, specific format to this aspect of the museum's activity. As well as incorporating individual exhibitions, the series will also establish a wide-ranging forum for discussion and information.
As digitization brings massive changes to almost every aspect of life, photography too finds itself in an inexorable process of redefinition. As an autonomous mode of artistic expression, photography has long had processes of exchange with classical art forms. Today, it is also marked by intensifying relations with the image-worlds created by multimedia and digital technologies, and their innovative forms of presentation and distribution. The medium is undergoing an inevitable reformation as it absorbs this rapid technological development. Change has reached a new level thanks to the worldwide circulation of virtual images, as well as ongoing dialogue with other media and systems of images; and the transformation demands a continual reassessment of photography's theoretical and aesthetic parameters. Is photography today still the same medium which viewers think they know and see? How is photography going to define its relationship to reality and to authenticity, on the one hand, and to the autonomy of the image, on the other? How do more general digital processes overlap with specifically photographic modes of image creation and with photography's modes of presentation and reception?
To tackle these questions, the series "Photography Today" starts from central themes and strengths within the museum's own collection, using these to trace contemporary developments and examine new artistic approaches. The museum's extensive collection of topographic photographs – encompassing works of American and European photography from the 1970s to today – was the starting point for the selection in distant realities. The analytical and descriptive visual surveys, as articulated by Robert Adams, Bernd and Hilla Becher or Zoe Leonard, for example, interrogate both the status quo and the transformation of urban, suburban and rural living environments, and trace the marks left behind by time and history.
The works by Ilit Azoulay, Mishka Henner, Inga Kerber, Mykola Ridnyi and Erin Shirreff also investigate specific places, often social or political hotspots, but abandon the narrow borders of a documentary style and make use of the diverse possibilities of digital technologies and their artistic forms of expression. Analogue photography, its history and the ideas and expectations that go along with it remain a central point of reference here. The artistic approaches of these artists is always focused on a contemplation of the medium and the status of the image, of perception and the act of seeing as well as the complex conditions under which both of these occur. The referent here is thus not direct reality but rather its mediated image, located within a complex web of influences, shaped by a wide variety of forces.
The exhibition series was made possible by generous support from the ALEXANDER TUTSEK FOUNDATION, Munich.
A limited-edition catalogue in German and English will accompany the exhibition. Exclusively available in the museum shop, approx. €19.80.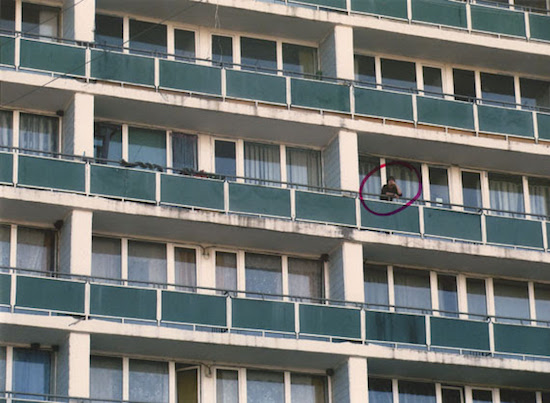 Under Suspicion, 2015 © Mykola Ridnyi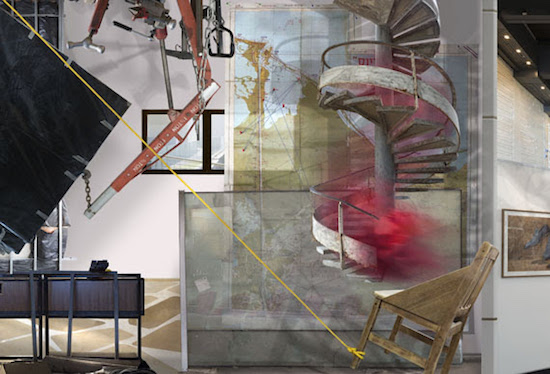 B: o.k. shall we sit. I have some good news for you gentlemen, 2016 © Ilit Azoulay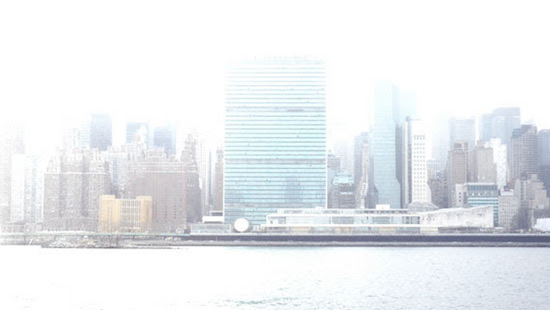 UN 2010, 2010 © Erin Shirreff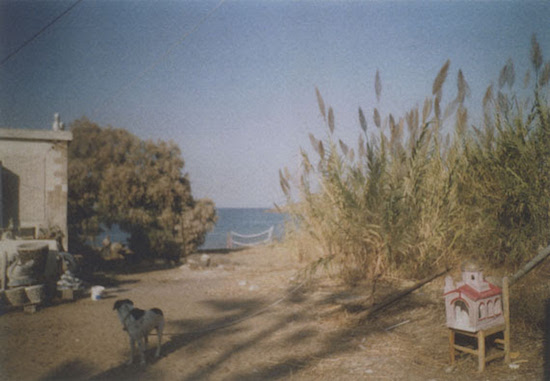 Extract from: (Cliché of a Landscape, House near the Beach) I, 2016 © Inga Kerber