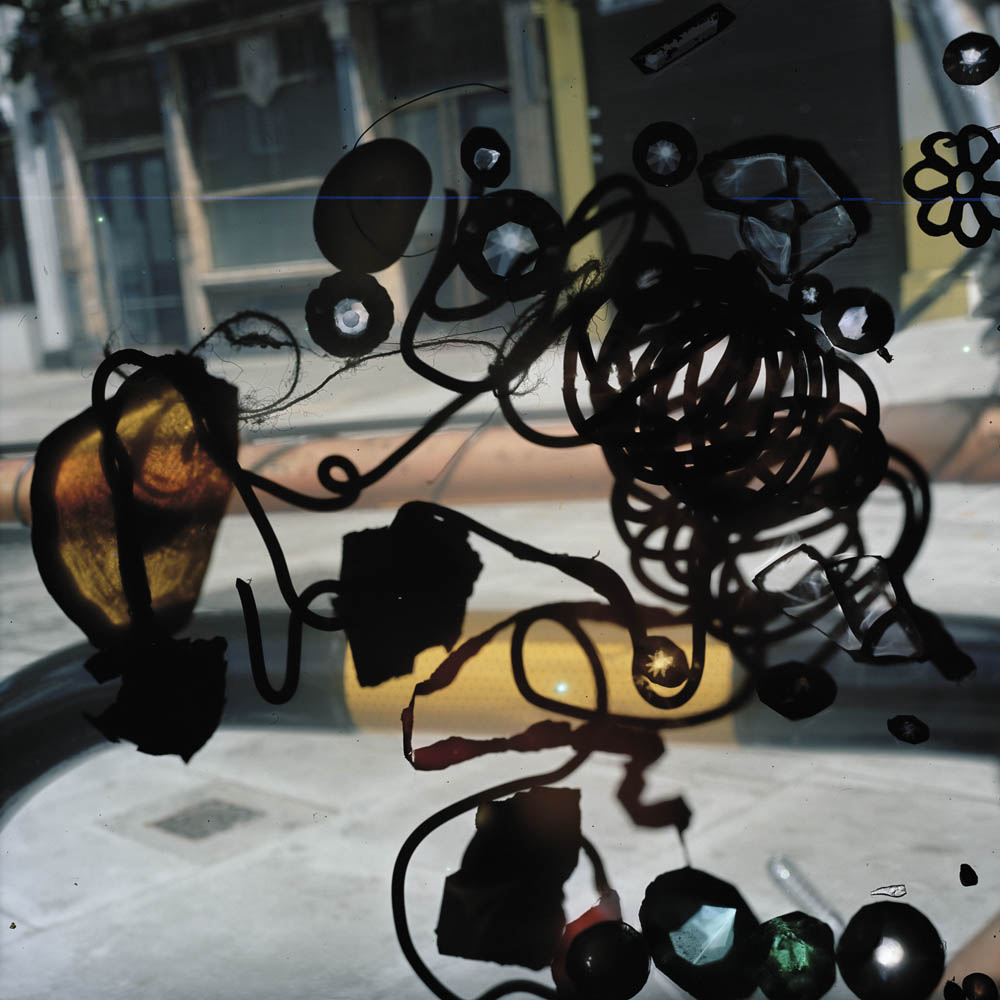 © Stephen GILL (*1971, Great Britain) Untitled, from the series «Talking to Ants» 2009
Expositions du 23/9/2016 au 25/9/2016 Terminé
Westergasfabriek Klönneplein 1 1014 DD Amsterdam The Netherlands France
Christophe Guy Galerie's press release
Christophe Guye Galerie is proud to present the work of Stephen Gill, Rinko Kawauchi, Brigitte Lustenberger and Dominique Teufen at Unseen Photo Fair 2016. The artists, in different approaches and unique techniques, scrutinize humanity and their environment and straddle the line between photography and art.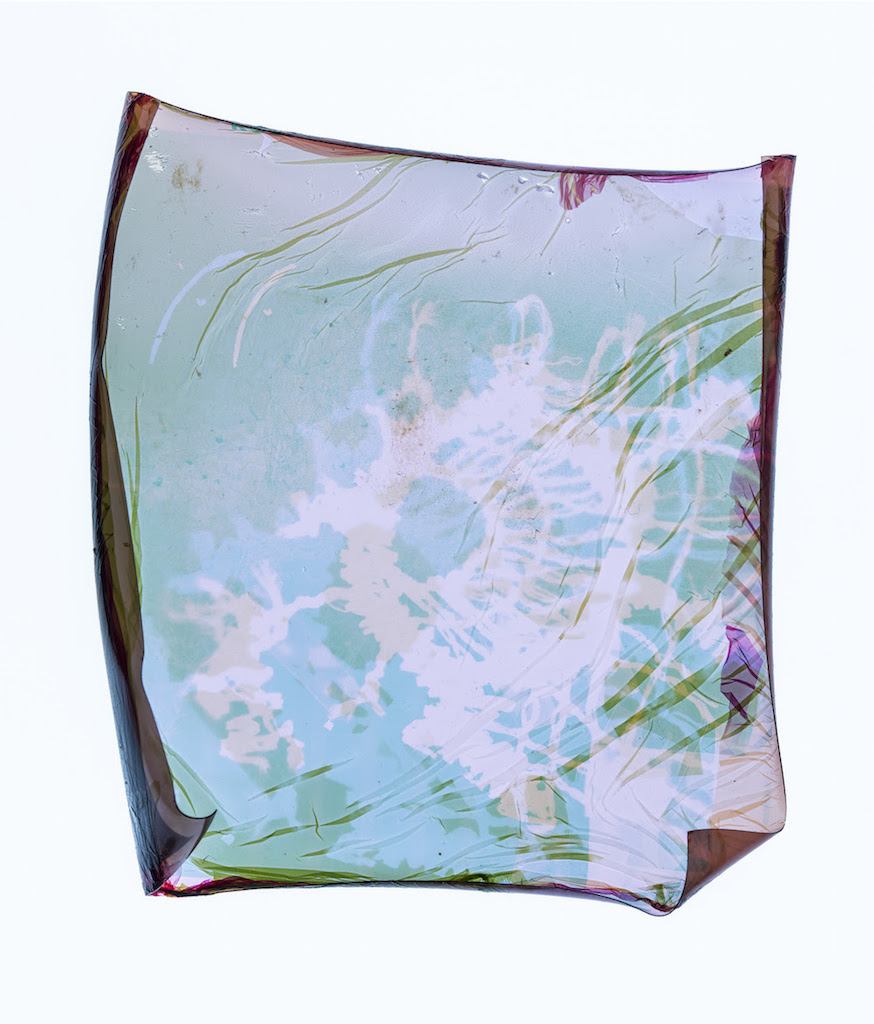 © Stephen GILL (*1971, Great Britain), Energy Field #282, 2013-2016
While photography is often seen as the amplification of something, Stephen Gill (*1971, Great Britain) tries the opposite. He wants to quieten things and not enhancing them. This tension stimulates the viewer to think of his or her own story.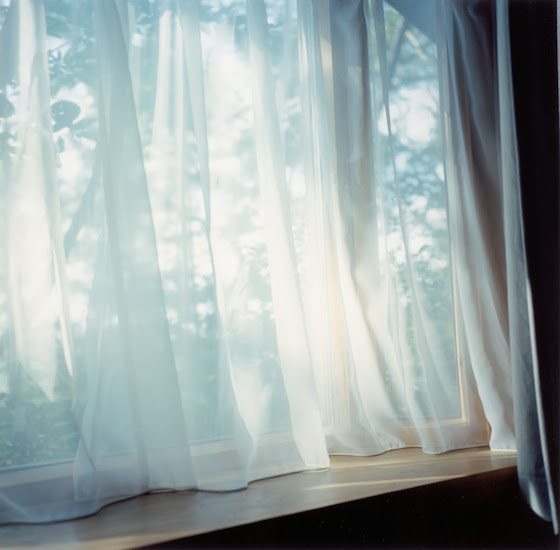 © Rinko KAWAUCHI (*1972, Japan), Untitled, 2011
Rinko Kawauchi (*1972, Japan) explores the extraordinary in the everyday life, drawn to the fundamental cycles of life and the seemingly inadvertent, fractal-like organization of the natural world into formal patterns.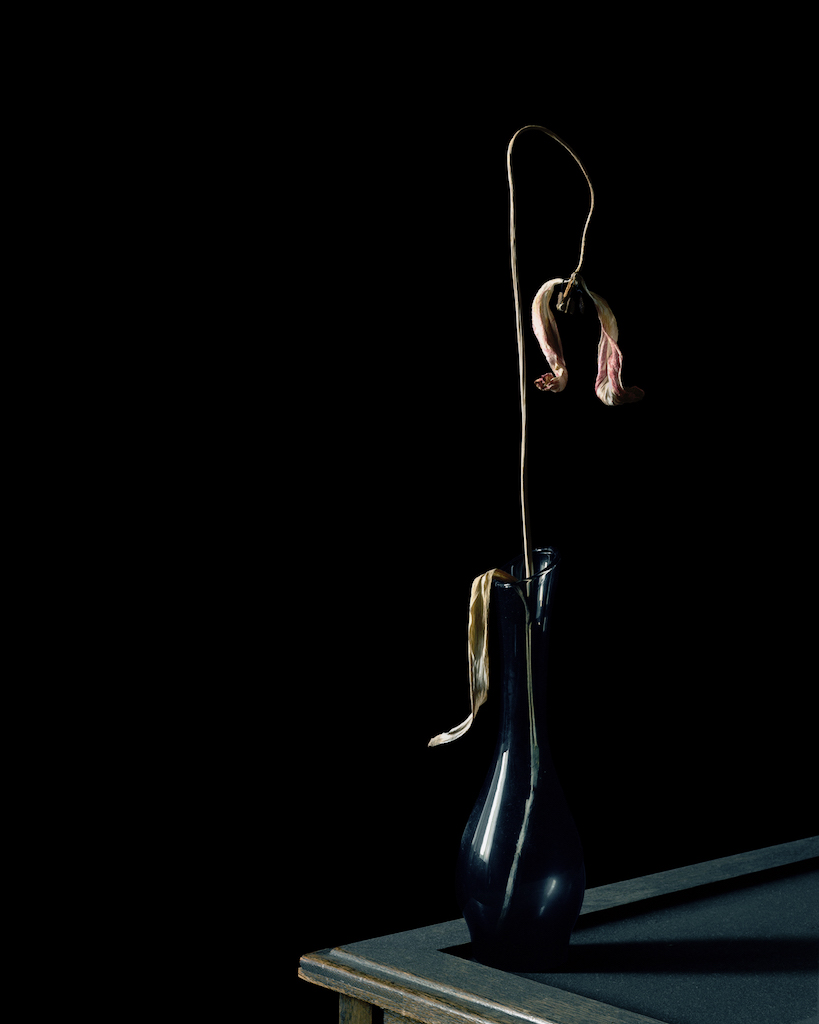 © Brigitte LUSTENBERGER (*1969, Switzerland), Flowers XII
The main issues in Brigitte Lustenberger's (*1969, Switzerland) works lie in her interest in the study of the gaze, the interplay between absence and presence in a photographic image, and the fact that the reading of a photograph is most often triggered by a collective memory. She explores the media itself and its close connection to themes like decay, memory, death and transitoriness.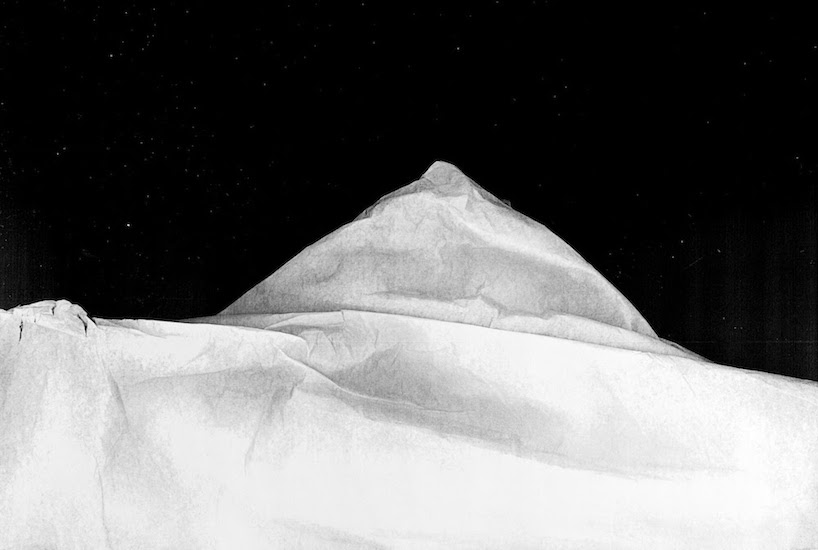 © Dominique TEUFEN (*1975, Switzerland), Starrynight, 2013
Dominique Teufen (*1975, Switzerland) spies her motifs not through the viewfinder of her camera, but rather first finds her unique subjects through resourceful research and creative skill.
Westergasfabriek
Gashouder
Booth 18
Klönneplein 1
1014 DD Amsterdam
The Netherlands