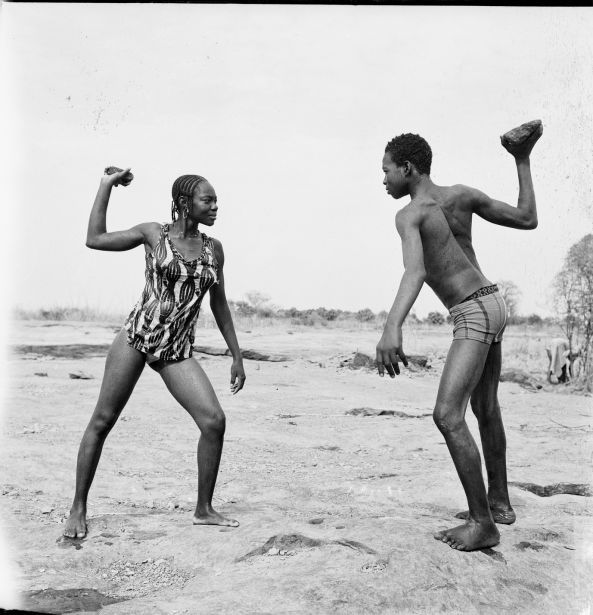 Combat des amis avec pierres, 1976 © Malick Sidibé Courtesy Galerie MAGNIN Magnin-A, Paris
First major UK solo show of Malian photographer Malick Sidibé

Malick Sidibé, 'Dansez le Twist', 1965, © Malick Sidibé, Courtesy Galerie MAGNIN-A, Paris
1:54 and Somerset House, in collaboration with MAGNIN-A Gallery, Paris, present Malick Sidibé (6 October–15 January 2017), the first major solo exhibition in the UK of the late Malian photographer. Sidibé is known for his black-and-white images chronicling the lives and culture of the Malian capital, Bamako, in the wake of the country's independence. The exhibition will present 45 original prints from the 1960s and 1970s around three defined themes: 'Au Fleuve Niger / Beside the Niger River', 'Tiep à Bamako / Nightlife in Bamako', and 'Le Studio / The Studio'. Sidibé was the first photographer, and first African artist, to receive a Gold Lion at the Venice Biennale in 2007. Other significant awards include The Hasselblad Foundation International Award in Photography in 2003, as well as the Infinity Award from International Center of Photography in 2008 and winning the Arts and Entertainments category at the World Press Photo competition in 2010. Launching at 1:54, the exhibition will continue throughout Somerset House's winter season.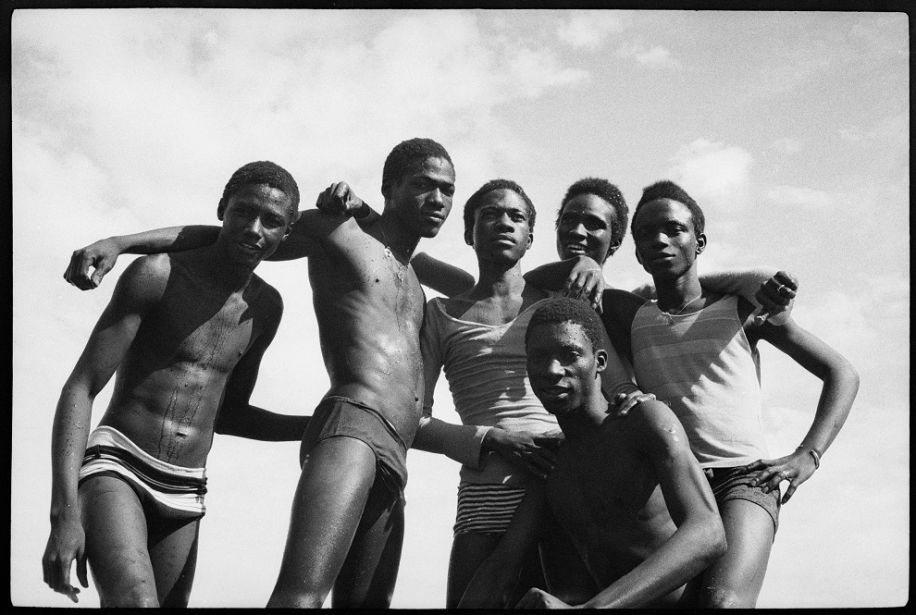 A LA PLAGE, 1974 Tirage argentique baryté © Malick Sidibé Courtesy Galerie MAGNIN-A, Paris
Source : http://1-54.com/london/154-london-2016-special-projects-announced/"