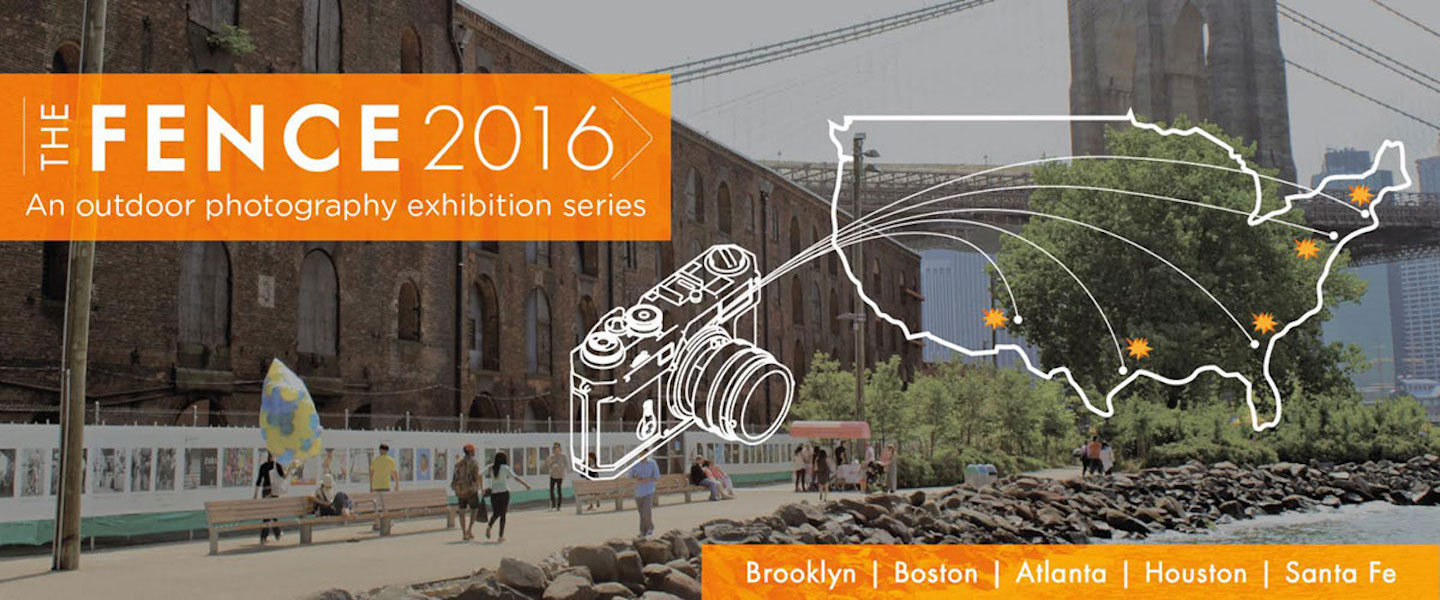 Expositions du 29/06/2016 au 20/9/2016 Terminé
Brooklyn Bridge Park Pier 3 Brooklyn États-Unis
THE FENCE is an outdoor photography exhibition series with an annual audience of more than 3 million visitors. The FENCE 2016 features 40 photographers from all around the globe and their photographic stories of Home, Streets, People, Creatures, Nature, and Play.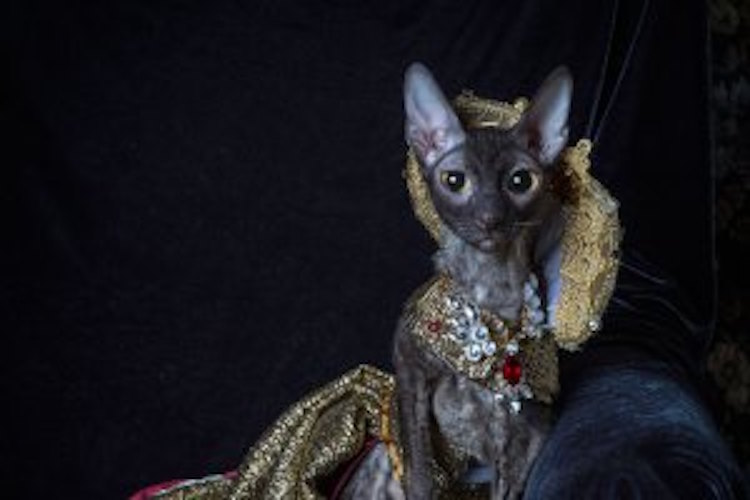 FELINE COUTURE ©Robin Schwartz
The 5th annual edition of THE FENCE is open for submissions! This year, there will be a $5K cash prize for the Jury's Choice Winner and an additional outdoor exhibition venue in Santa Fe, New Mexico.
Inaugurated in 2012 as a sister initiative to Photoville in Brooklyn Bridge Park, THE FENCE has rapidly expanded its geographical reach, adding a specially curated exhibit at the Rose F. Kennedy Greenway in Boston in 2013, and a third location at the Atlanta BeltLine in 2014. In 2015, THE FENCE expanded to Houston, in partnership with the Houston Center for Photography, and in 2016 Santa Fe (New Mexico) is added to the growing FENCE family.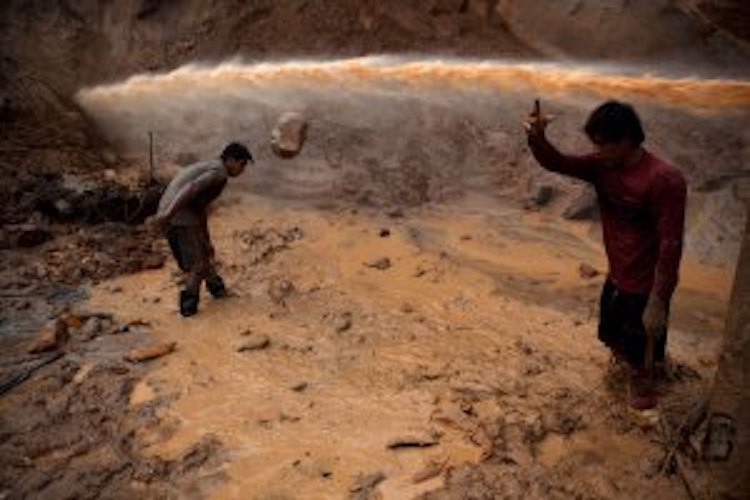 PERU'S ILLEGAL GOLDMINING ©Rodrigo Abd
Photographers of all levels are invited to submit work that fits under one or more of 6 thematic categories: Home, Streets, People, Creatures, Nature, and Play.
Once submissions are completed, an international jury of photography professionals will be called upon to review and select 40 photographers whose submitted work exemplifies the essence of "community" across cultural boundaries and geographical lines.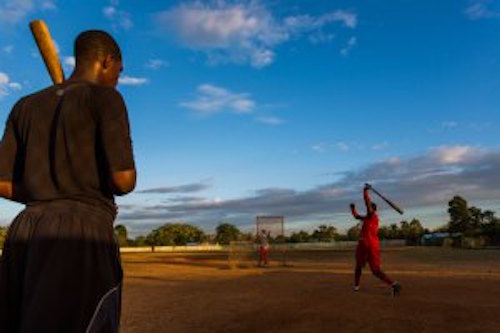 DOMINICAN FOOTBALL ©Michael Hanson
The selected projects will be presented in a series of large-scale, curated, outdoor exhibitions across 5 cities in the United States: Brooklyn, Boston, Atlanta, Houston, and Santa Fe.
THE FENCE was conceived by United Photo Industries and Photo District News in 2011. Over the past 4 years, it has grown and flourished through a series of strategic partnerships with like-minded organizations, which include Brooklyn Bridge Park, the Flash Forward Festival, Atlanta Celebrates Photography and the Houston Center for Photography. The 5th annual FENCE exhibition will take place where it all begun : at Brooklyn Bridge Park!