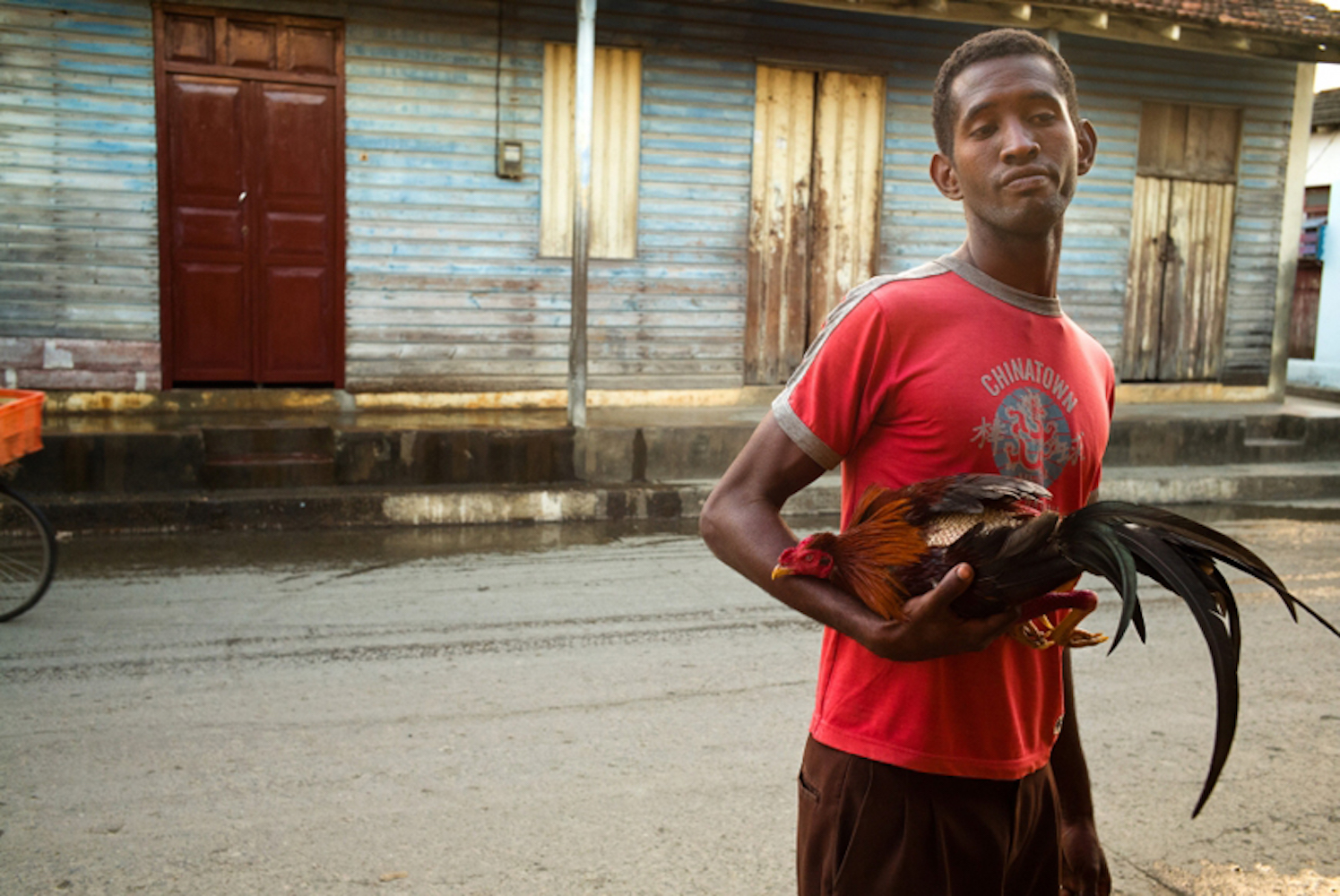 © Magdalena Solé
Expositions du 3/6/2016 au 26/6/2016 Terminé
Vermont center for photography 49 Flat Street 05301 Brattleboro VT France MAGDALENA SOLÉ – Artist's Statement

CUBA—Hasta Siempre
When I arrived in Cuba for the first time, I was transported to the time and place of my childhood in Spain.It was so unexpected. My childhood was pre-modern, with time for family and friends, conversation, preparing meals, and sending letters with stamps.
Over the years I have visited Spain often and have watched the country enter the modern age, where progress and economic growth has made it sparkling, clean and well organized, but with fewer human interactions not defined by a smart phone. The loss of my childhood Spain filled me with a profound sadness and melancholy, which remained like an undercurrent in my life until I found Cuba, or better, Cuba found me.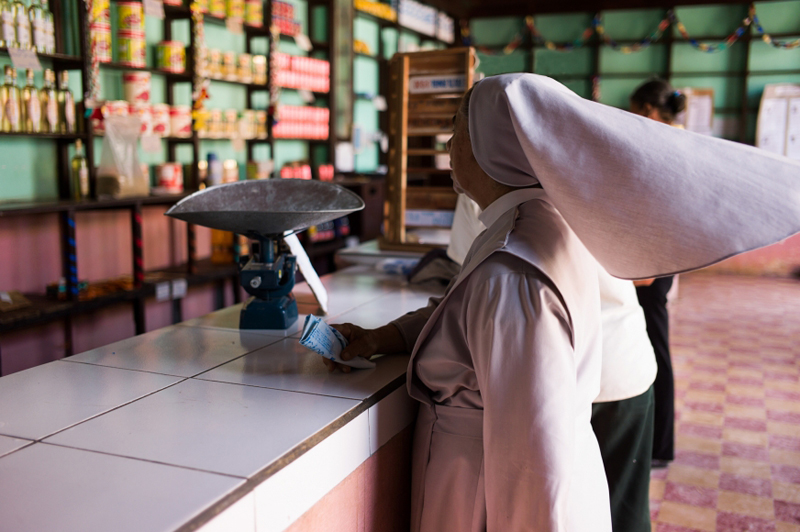 © Magdalena Solé
When I started documenting Cuba in 2011, front-page stories used to be premature obituaries of Fidel Castro, rather than analysis or news as to what has become of the Cuban people and their aspirations. Poverty, primitive agriculture, lack of modern goods, ration-cards, and a dual currency system have plagued the country for the past 60 years, following the revolution. All made worse by Russia and Venezuela, once Cuba's strongest allies, withdrawing aid, as their own economies faltered. This has taken a great toll on the Cuban people who would prefer to embrace the riches of its wealthy neighbor, the US.
As closer ties to the US evolve, Cuba is moving to the crossroads of change. After President Obama's historic visit to Cuba, a transformation to a 21st century developing economy actually seems imminent. Significant stirrings of change are unfolding: The first cruise ship in nearly 40 years sailed across the Florida Straits from Miami to Havana and docked in the Cuban capital, US restrictions for its citizens travelling to Cuba have been eased, and tourism is bringing change and commerce to even the most remote towns. Small entrepreneurial privately owned businesses are emerging in larger numbers. As heartening as the transformation can be, there will be fault lines of customs and social hierarchy that will take many years to resolve.
My photography is about revealing the transformation, however subtle and hard to see. I hope to document the change that is gripping a country that has remained mired in the 1950s and 1960s. My interest is people's lives and communities, which have either been forgotten or exist at the margins, ignored by choice or by chance. The marginalized often reveal deeper truths about perseverance and survival. Cuba is just such a place, its beauty that of fleeting times reflected by peeling paint and crumbling buildings.These photographs represent 7 trips to Cuba over 5 years crisscrossing the country driving thousands of miles from 2011 to 2016.
http://www.solepictures.com