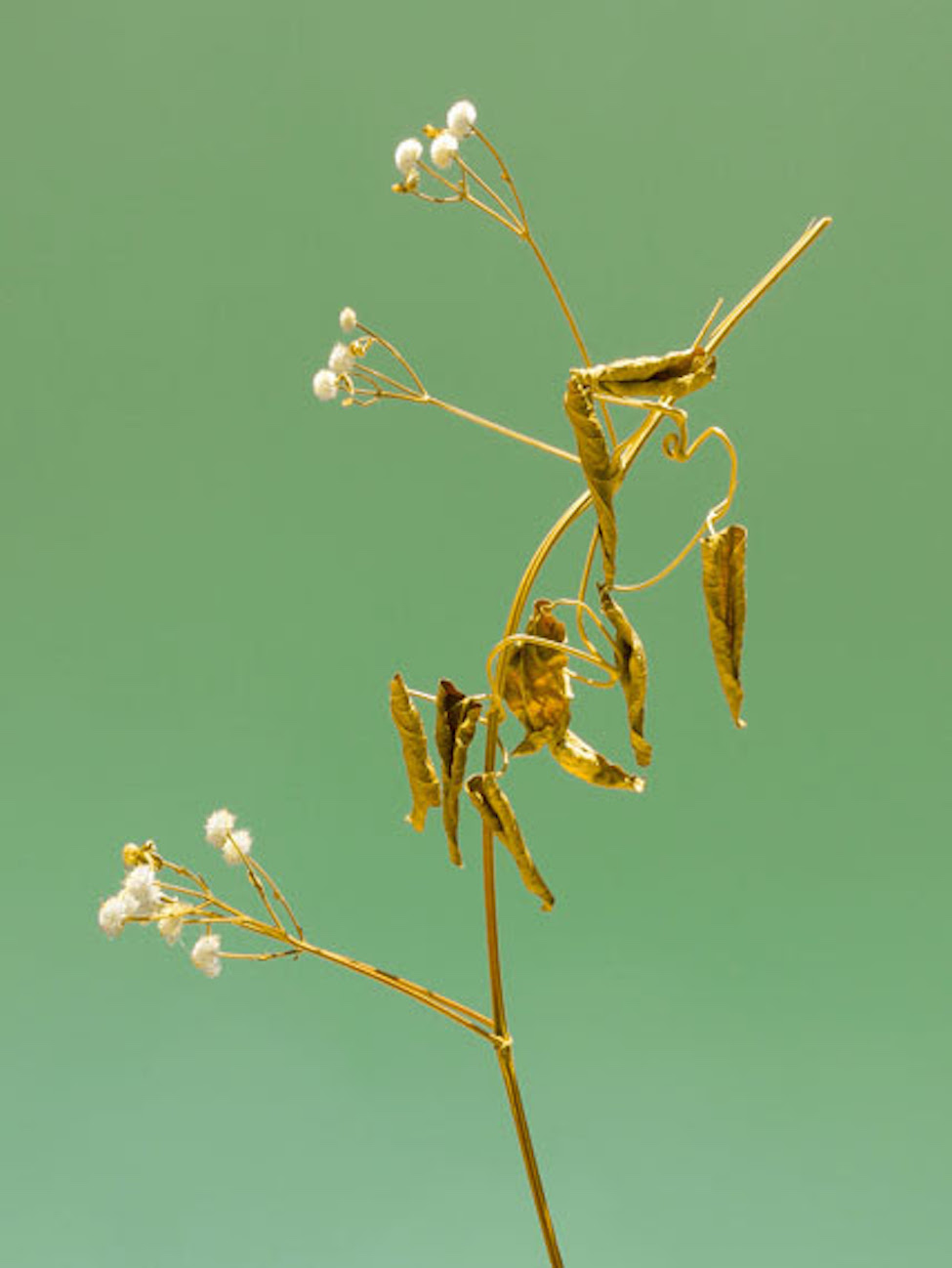 © Hans Peter Riegel NIGHT PIECES, Nr. 453, 2015 60 x 80 cm, Edition 5 Archival Pigment Print on Hahnemühle Photo Rag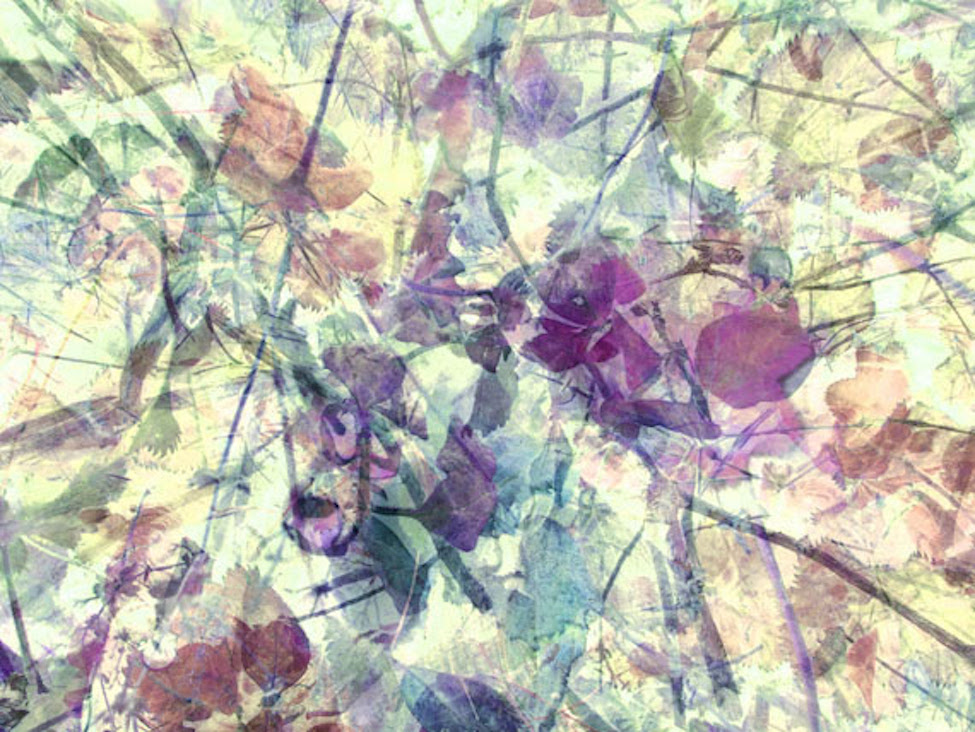 © Hans Peter Riegel
NIGHT PIECE, Nr. 824.1, 2015
145 x 110 cm, Edition 1
Archival Pigment Print on Hahnemühle Photo Rag
If SOME PIECES focused on the overlooked and forgotten motives, he now devotes himself again to the overlooked, the not perceived. NIGHT PIECES are plants which blossom in the shade, weed and undergrowth. He He moves them to the centre of our attention by photographing them where he finds them on his daily walks without using artificial light or studio technology. The tricks that analogue photographers perform in the secrecy of their darkrooms – the play with the positive and the negative, the changing of contrasts and colours- Riegel carries out digitally developping a very independent, aesthetic intensification of his puristic art work.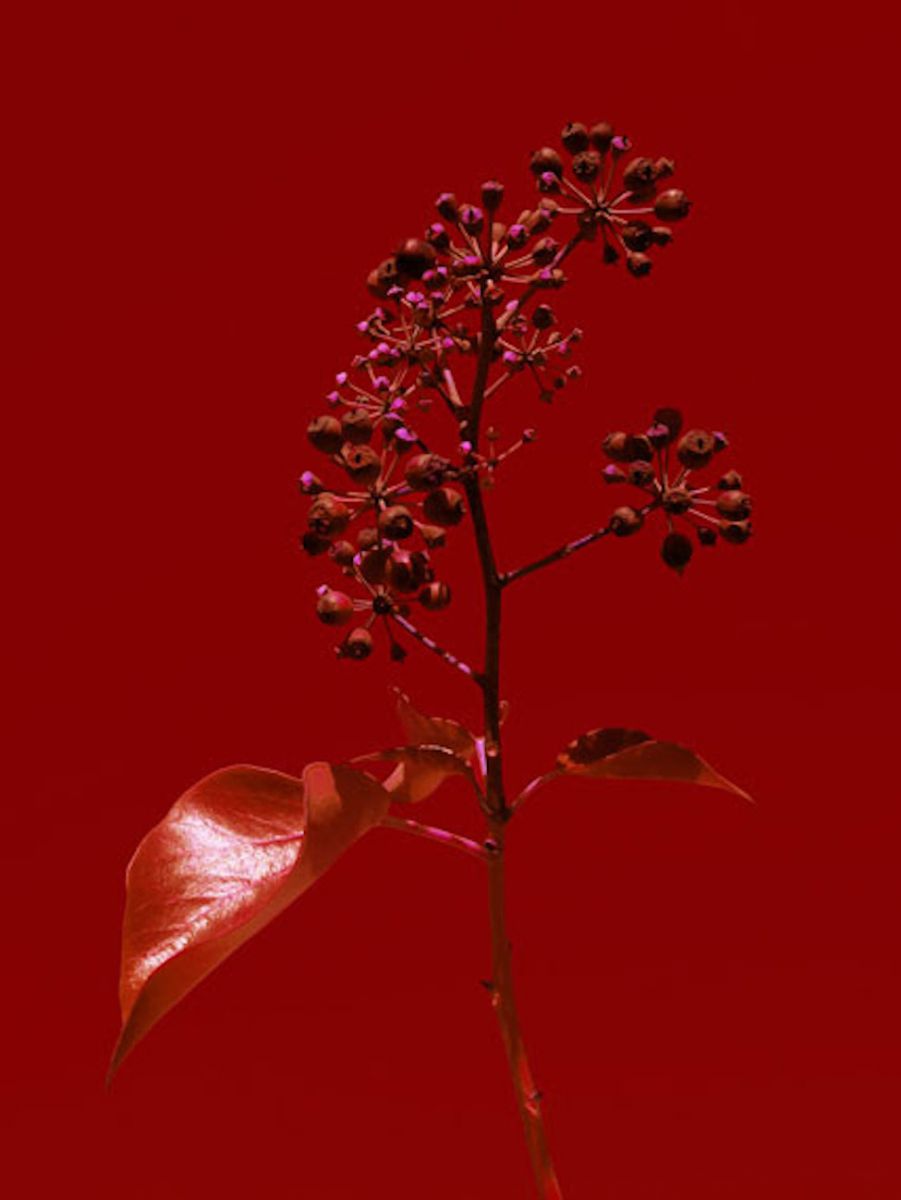 © Hans Peter Riegel
NIGHT PIECE, Nr. 473, 2015
90 x 120 cm, Edition 3
Archival Pigment Print on Hahnemühle Photo Rag
Hans Peter Riegel is not only a photographer but also a concept– and media artist. He is widely known as an author. His biography of artist Joseph Beuys appeared in 2013 and attained big attention. Meanwhile it is one of the most frequently discussed books in the recent German-speaking history of literature. Riegel writes regularly for leading daily– and Sunday newspapers. He lives and works in Zurich.