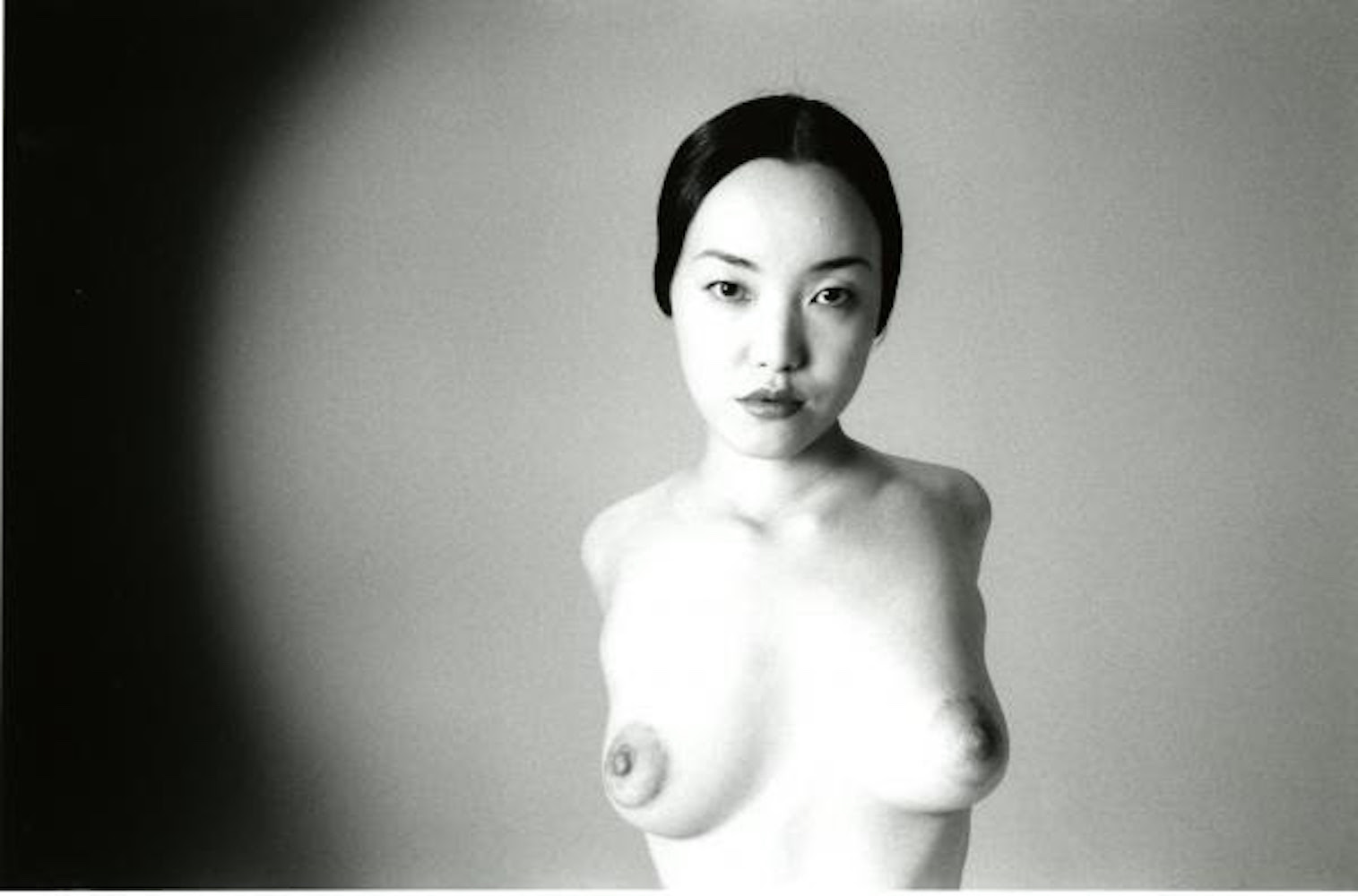 © Nobuyoshi Araki
Expositions du 27/5/2016 au 3/9/2016 Terminé
Leica Gallery in Vienna Schauplatz für Fotografie Westbahnstraße 40 A-1070 Wien Autriche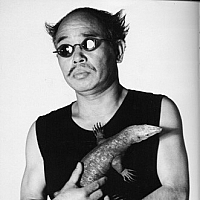 Opening: 25.05.2016, 7 pm
Nobuyoshi Araki (*1940 in Tokyo) undisputedly ranks among the most radical and influential photographers of our time. In his oeuvre he has been exceptionally productive and innovative and is regarded an important figure in current art sphere far beyond the area of photography. The 66 photographs of his series Love by Leica, now presented at Leica Gallery Vienna, form one of his most exciting bodies of work.
With his bondage-photographs Araki developed a unique visual handwriting, creating a poetic as well as provocative portrayal of human passion which points beyond Japanese culture. He invented the concept of the "photographic ego", signifying the intriguing interplay between fiction, fact and desire.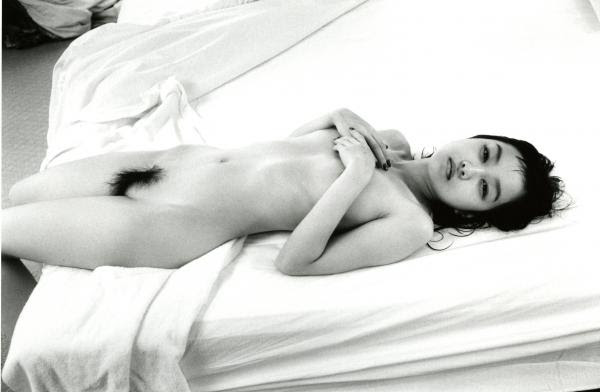 © Nobuyoshi Araki


Centerpiece of the exhibition is the series Love by Leica (2006), an atmospherically dense collection of women's portraits and nudes in black and white, which Araki photographed with analog Leica M7. His controversial and intimate studies of women's bodies, influenced by erotic iconography of the Edo period (a time of peace and prosperity in Japan, 1603–1868) as well as by the glossy aesthetics of the world of advertising and mass media, made him internationally renowned and are a recurring motif of his artistic universe.
Leica Gallery Vienna will present one of only two existing sets of the series, specially made for the Araki exhibition at WestLicht Museum in 2006.
Furthermore Love by Leica series will be joint by Araki's large format colour prints from the project Flowers and Jamorinsky (2005–2006), a continuation to his previous works devoted to flower motifs. The photographs relate to fading blossoms, decay, nostalgia and poesy.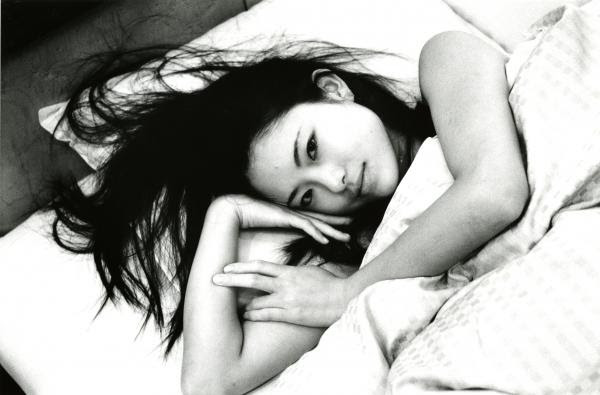 © Nobuyoshi Araki

The series Love by Leica (66 gelatin silver prints) is for sale, as well as the single prints from the series Flowers and Jamorinsky.
For any enquiries please contact Judith Reisinger
reisinger@ostlicht.at