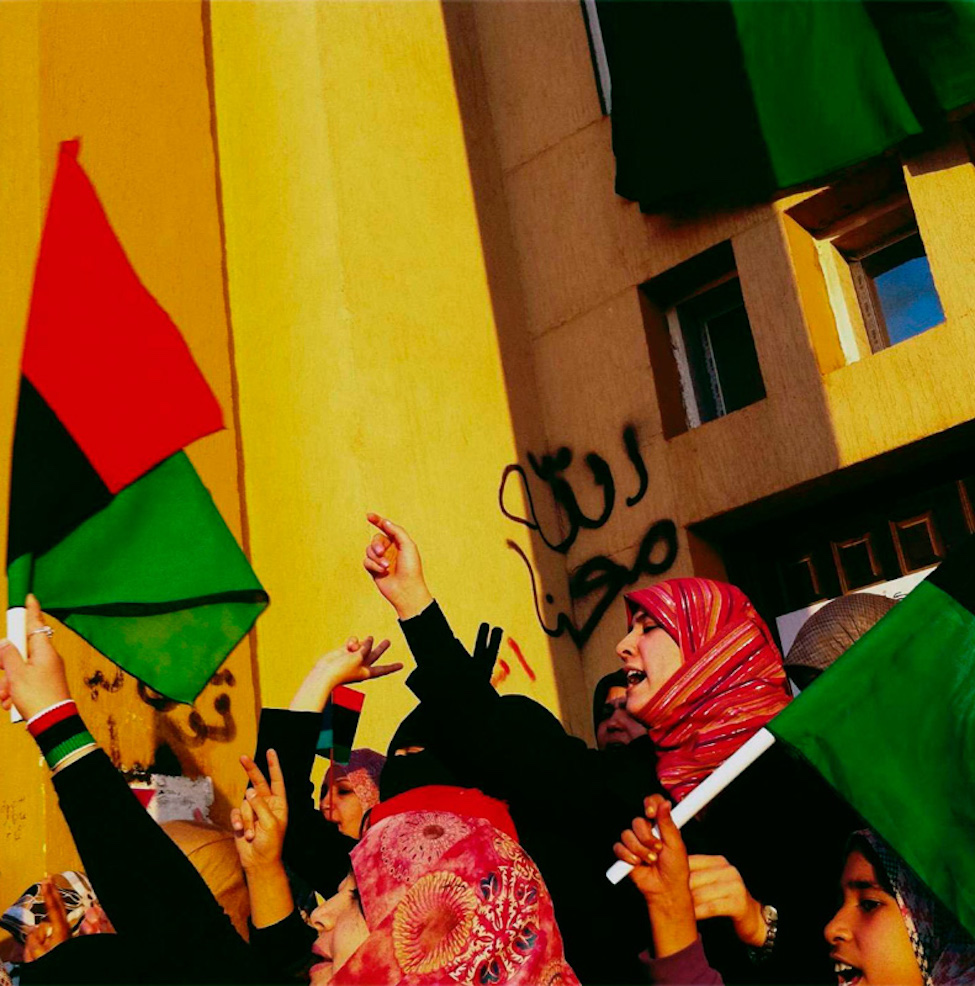 © Michael Christopher Brown/Magnum Photos
Libyan Sugar
is a road trip through a war zone, detailed through photographs, journal entries, and written communication with family and colleagues. A record of Michael Christopher Brown's life both inside and outside Libya during that year, the work is about a young man going to war for the first time and his experience of that age-old desire to get as close as possible to a conflict in order to discover something about war and something about himself—perhaps a certain definition of life and death.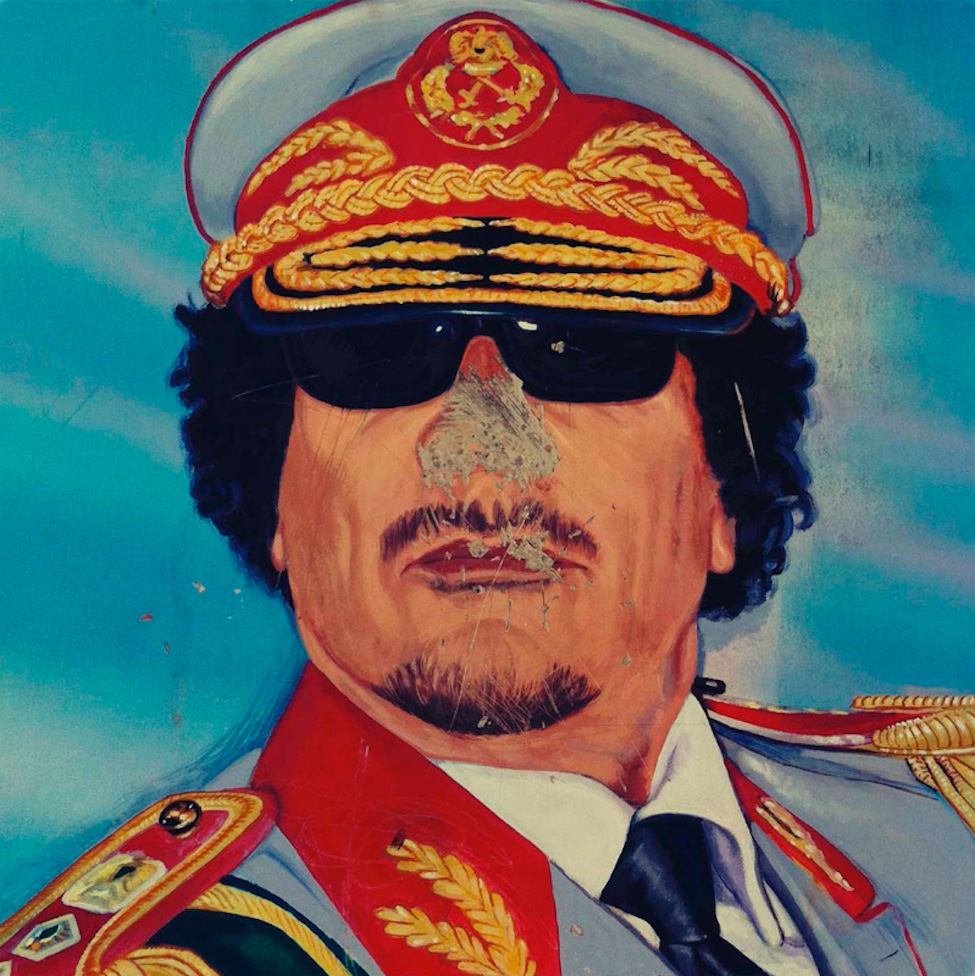 © Michael Christopher Brown/Magnum Photos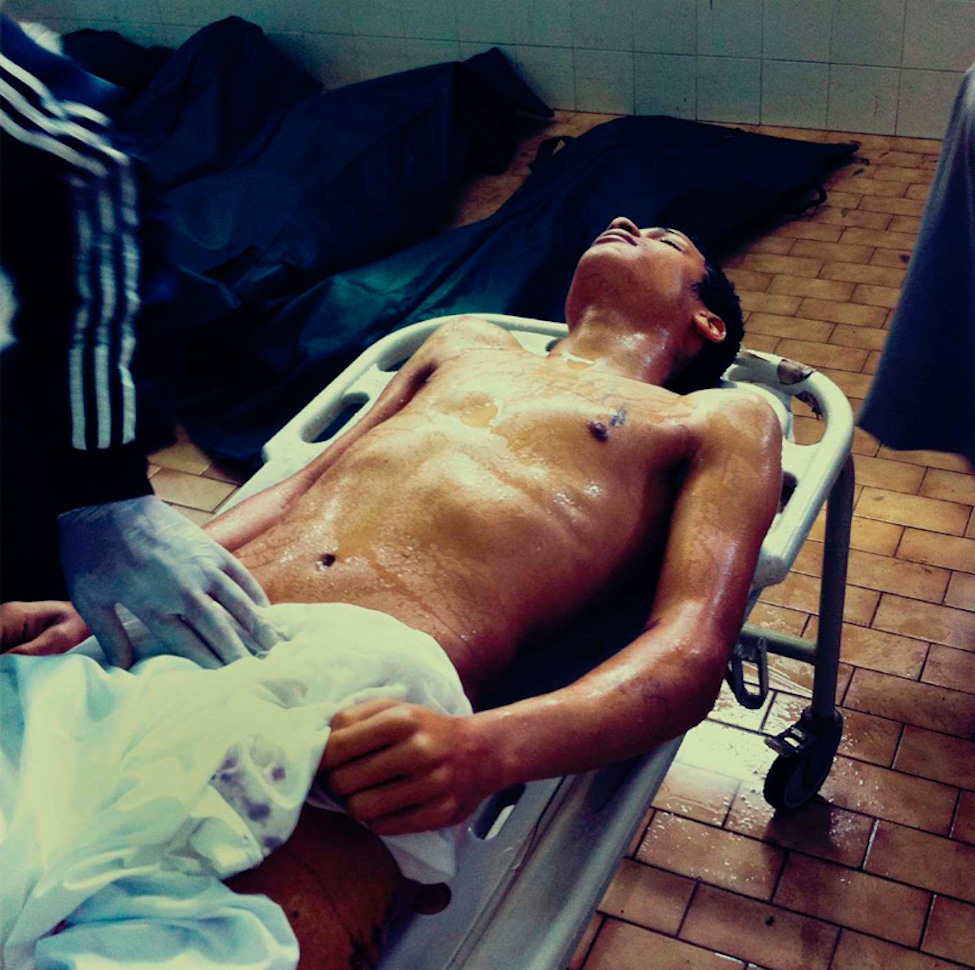 © Michael Christopher Brown/Magnum Photos
Libyan Sugar
- Twin Palms Publisher
first edition
june 2016
7 x 10 inches
280 Four-color Plates
412 Pages
$75.00
ISBN: 978-1-936611-09-6
Availability: Forthcoming
https://twinpalms.com/books-artists/libyan-sugar/?woocommerce_waitlist=1093&woocommerce_waitlist_nonce=4eef618f30"