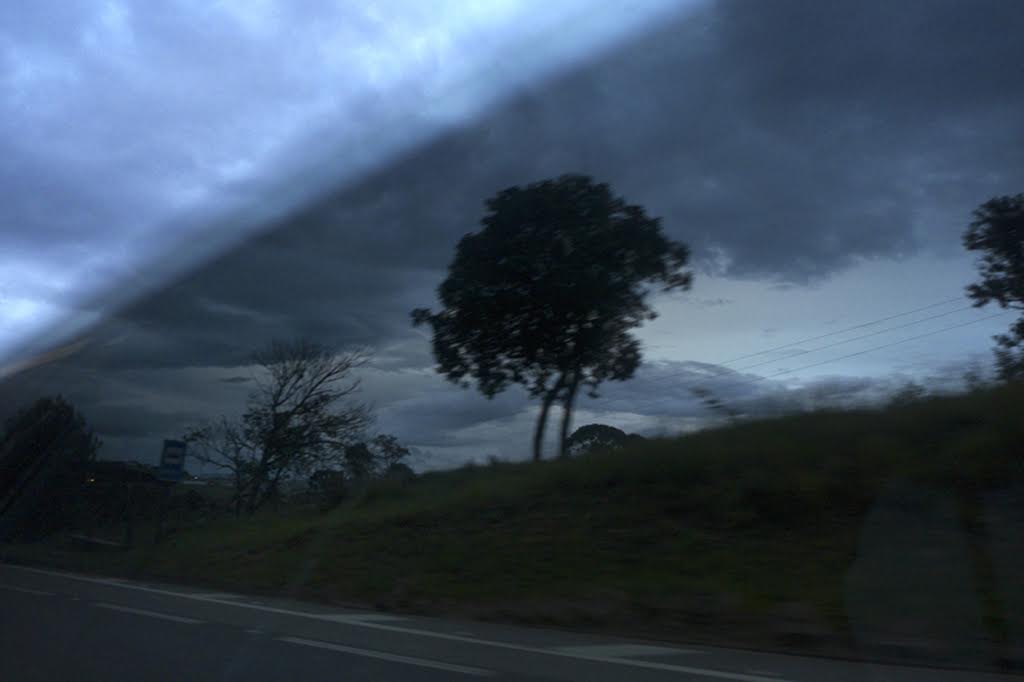 © Charles Chuck Martin
Charles Martin is a photographer, filmmaker, writer, Associate Professor and past chair of Comparative Literature at Queens College-City University of New York. Monographs include Because of Algiers (2013) and Ferryboat (2000) and solo exhibitions include the Musée Public National d'Art Moderne et Contemporain (Algiers, Algeria), Imã Foto Galeria, (São Paulo), Musée de la Halle St. Pierre (Paris), Henry Street Settlement (New York), June Kelly Gallery (NY) and numerous universities and colleges. Group shows include the Museum of Modern Art (NY), Brooklyn Museum, Smithsonian Institution and New York Public Library.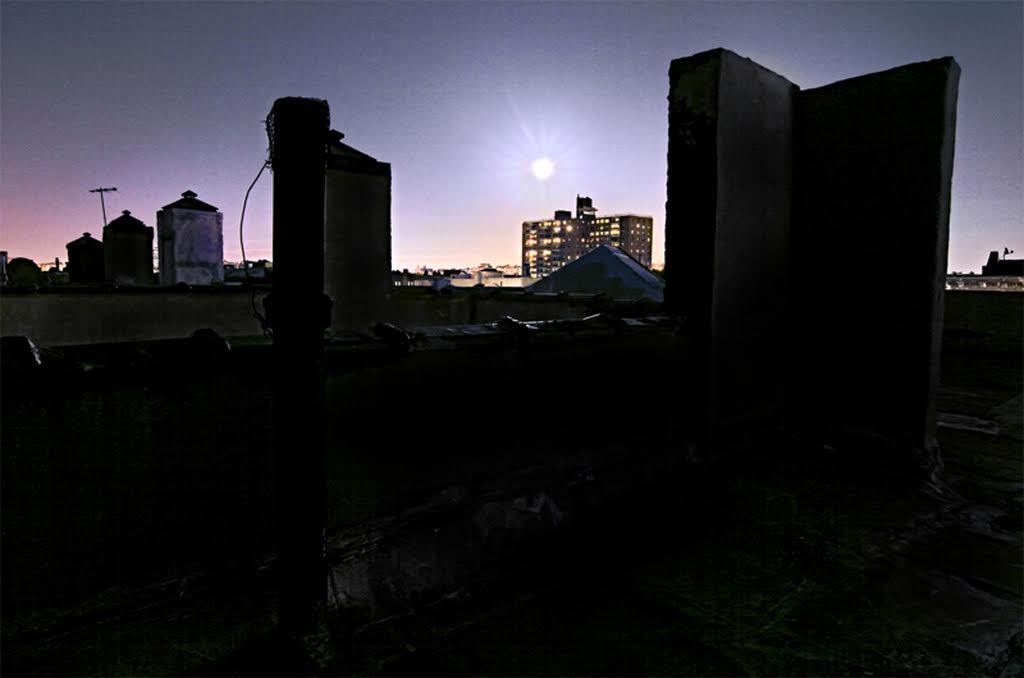 © Charles Chuck Martin


Gérard Genette, the French literary theorist, suggests in an essay that Narcissus, at the sight of his image in a body of water, does not fall in love with himself, but is transfixed attempting to understand the fractured forms of reflections. Not managing to understand what he is looking at, according to Genette, Narcissus throws himself into the water trying to see more closely. Recognizable and understandable can be very different. A glimpse can be disorienting.
Photography can be a window but, alternatively, a glass, itself, not one side or the other, but an interval of waiting, creating thoughts, suggestions, dreams and launches.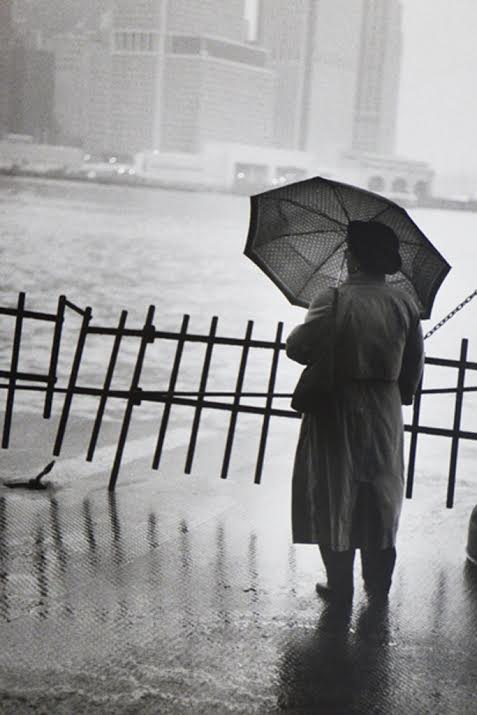 © Charles Chuck Martin


Approximately 25 photos, color, black & white - from Brazil, New York, Algeria and Paris - will be exhibited at the Associação Brasiliera de Arte Fotográfica in Rio Janeiro.