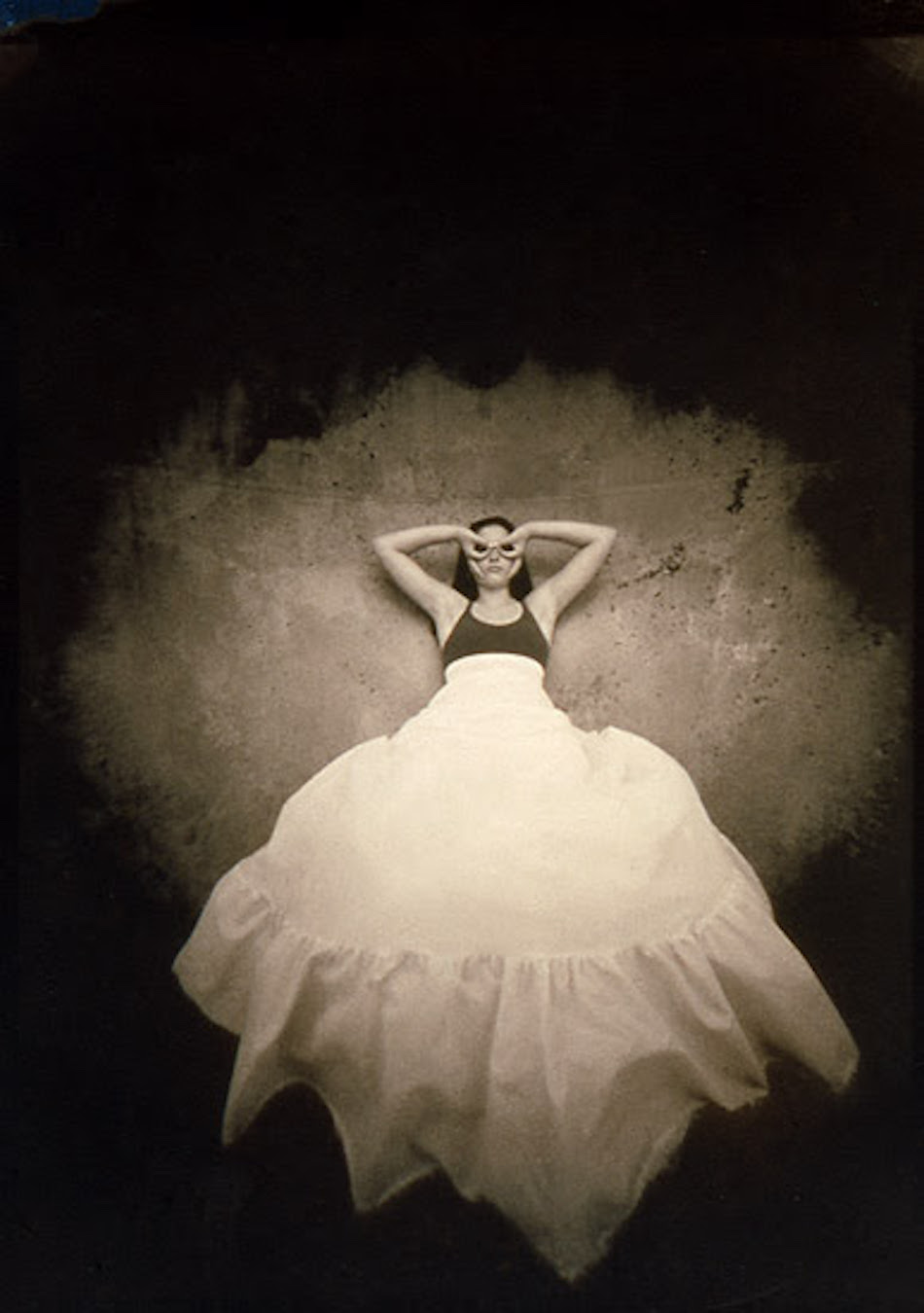 © Diana Bloomfield
Expositions du 6/5/2016 au 11/6/2016 Terminé
VERVE Gallery of Photography 219 East Marcy Street New Mexico 87501 Santa Fe États-Unis
Diana Bloomfield is VERVE'S featured artist for this exhibition. This category of submission allows an artist the opportunity to have work shown to a larger audience on the Internet, on the gallery's website and in the gallery throughout the length of the exhibition.
Diana writes of her work:
Like many native Southerners, I am closely attuned to and completely enamored with the past. And photographs, for me, have always been about the past. Even when I photograph to make a statement about the present, or to comment on the future, the image itself--the one I've just made simply by opening and closing a shutter--is cemented in the past.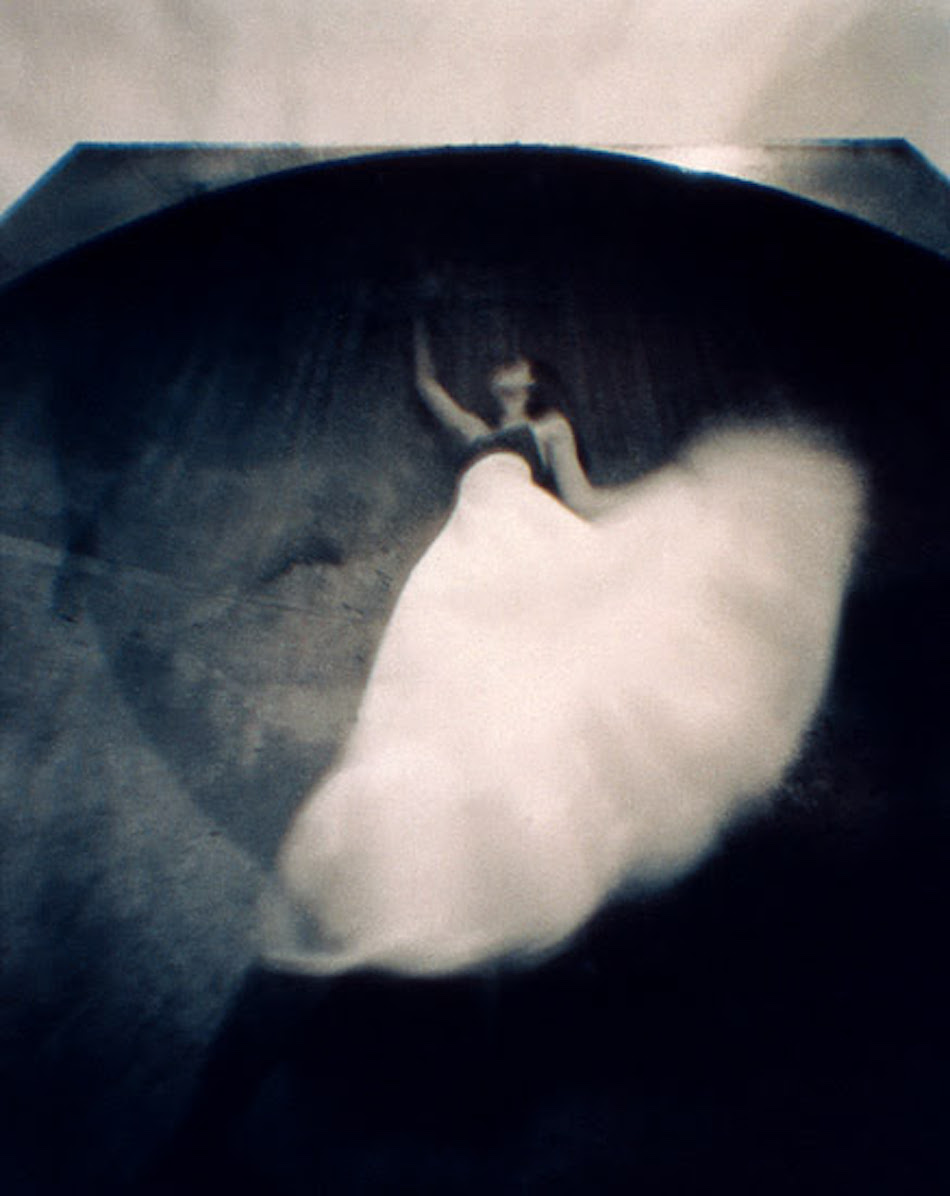 © Diana Bloomfield
These particular images, from an ongoing series I began 15 years ago, are of my now 28-year-old daughter. An always intuitive and willing collaborator, she is the perfect photographic subject and--as ever-an inspiring muse.
These images present like visual narratives; alone, or in combination, they have a story to tell. As metaphorical portraits, they suggest the essence of a person, rather than offer any literal interpretation. I like to think of these as visual vignettes that suggest halfremembered, fragmented dreams--or elusive memories. They borrow from the past, my ever-changing and skewed memories of that past, and fleeting moments in time.
When I first began this series, I used lensless (pinhole) and toy cameras because I love the movement, the fluidity and the unpredictability inherent with these cameras. I feel I am at my creative best when that slight element of the unknown is a constant. For over 20 years, I have also printed in antique printing processes--for some of those same reasons.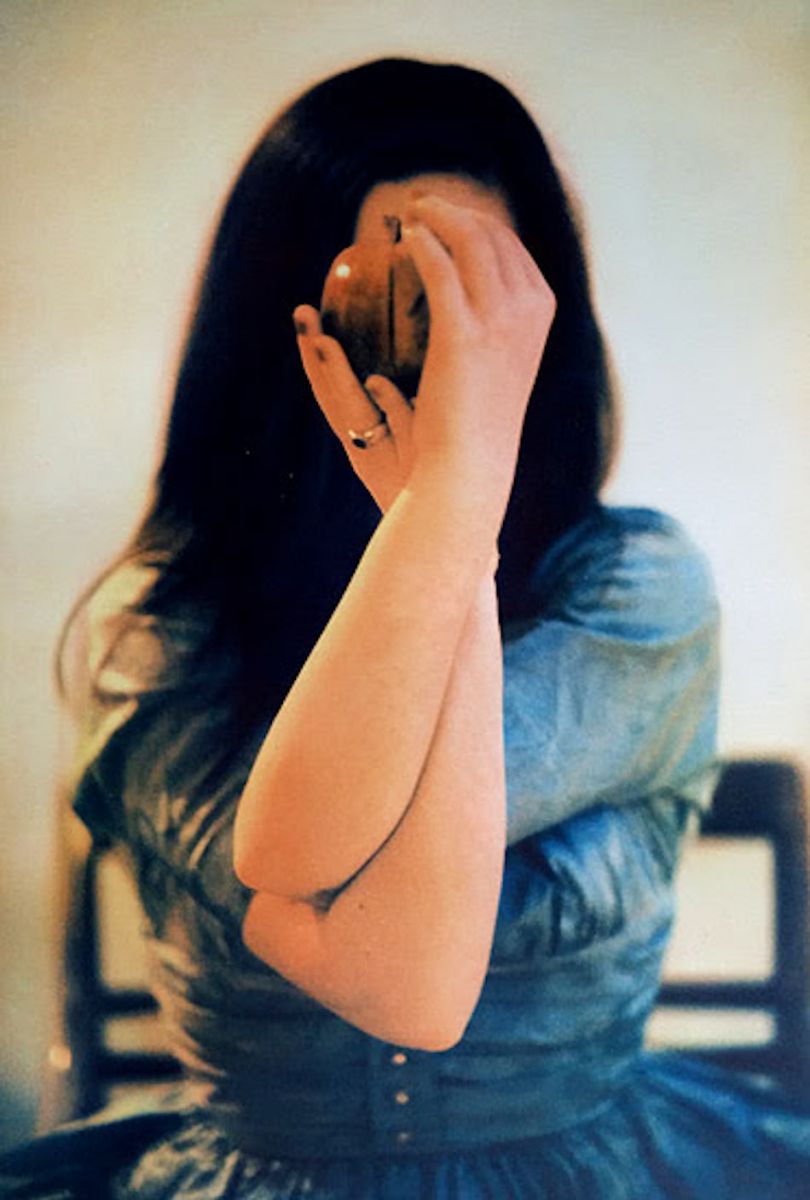 © Diana Bloomfield
This figurative work, printed in the multilayered gum bichromate process, exploits that sense of movement and fluidity, and is also often rife with imperfection and unpredictability. This particular process offers me real creative freedom and seems to mesh well with my images, which remain wholly interpretive and suggestive in nature. The repeated layerings (and the often slight mis-registrations of those layers) are meant to add a tonality and a saturated richness, yet each layer added also serves to remove all the hard, clearly defined edges and sharp clarity. A softness and ambiguity results--much the way we see and remember.
Réagissez à cet article