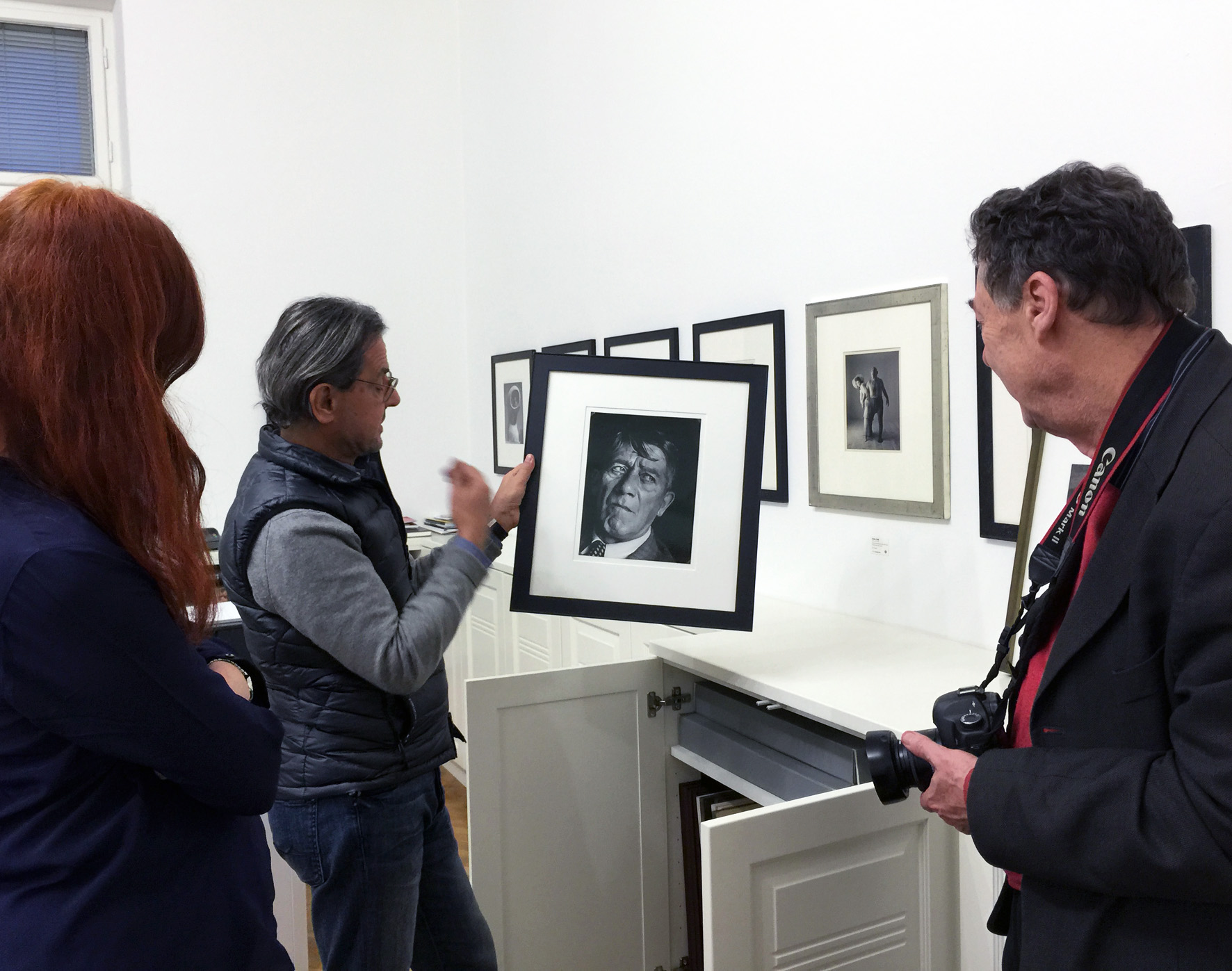 Expositions du 21/4/2016 au 28/5/2016 Terminé
Anzenberger Gallery Absberggasse 27 1100 Vienne Autriche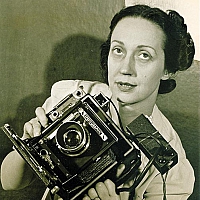 An exchange of AnzenbergerGallery and Galerie Johannes Faber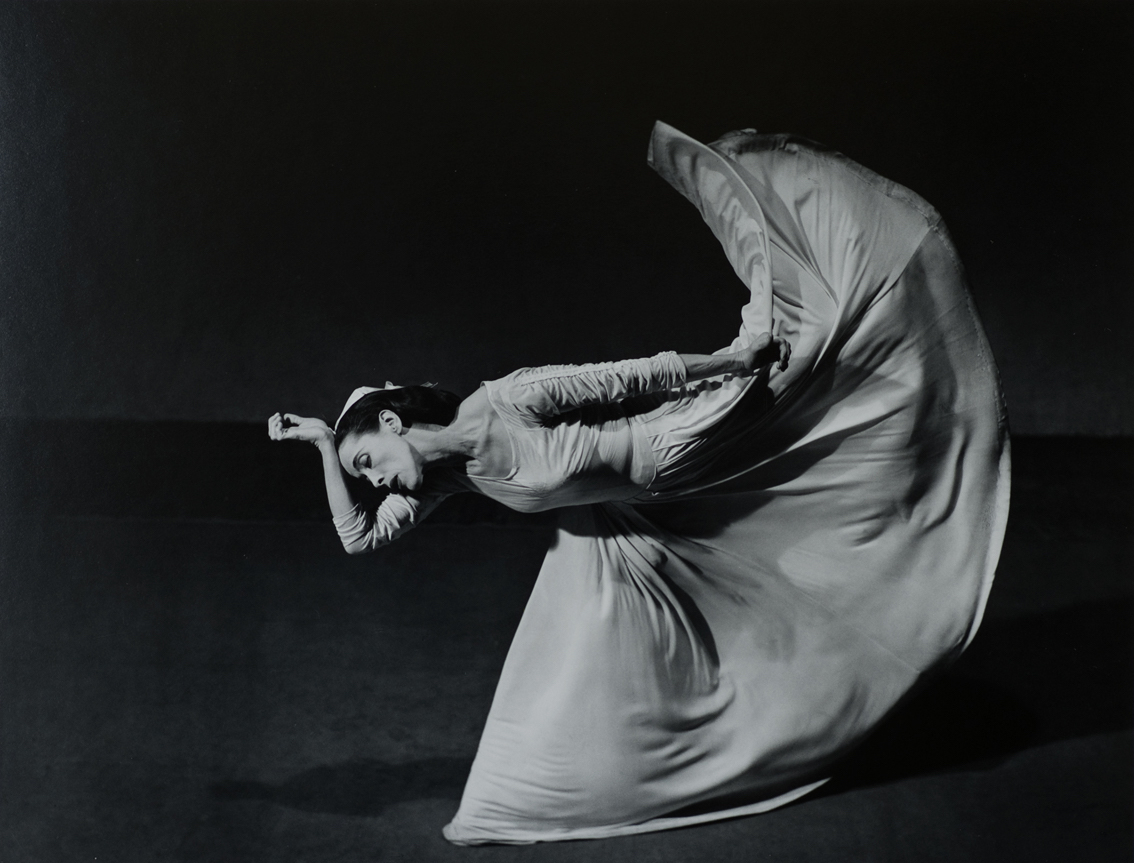 © Barbara Morgan

This spring the AnzenbergerGallery turns her back to the field of contemporary photography for a short time and shows masterpieces of classical modernism. The exhibition will be curated by the well-known photo critic and writer Gerry Badger, who selected his personal favorites of the collection of Johannes Faber. At the same time the Faber Gallery presents photographs of seven contemporary artists of the AnzenbergerGallery.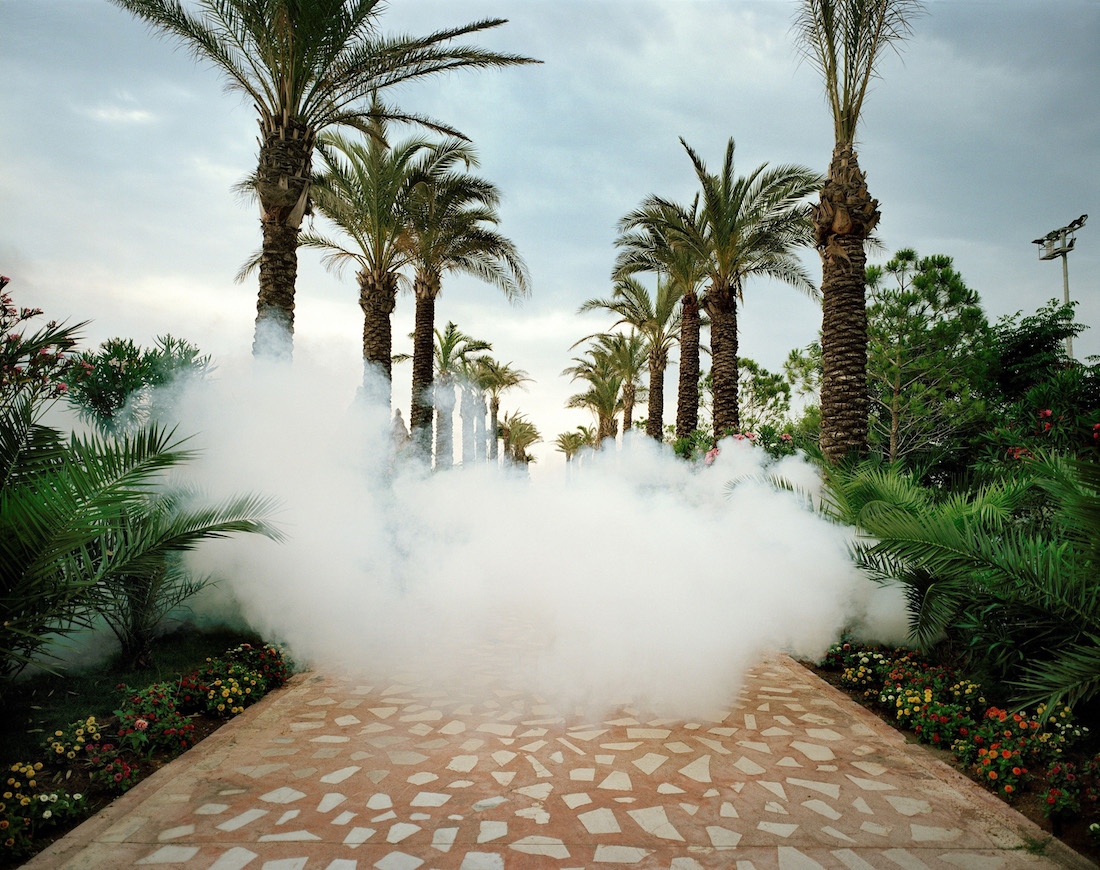 © Reiner Riedler
In collaboration with Johannes Faber, the Anzenberger Gallery is pleased to present a selection of fine vintage photographs, by some of the established masters of the medium, available in a range of prices from the bottom end of the fine photograph collecting spectrum to the very top - the rarest and the most valuable.
More informations on : http://www.anzenbergergallery.com/"
Réagissez à cet article