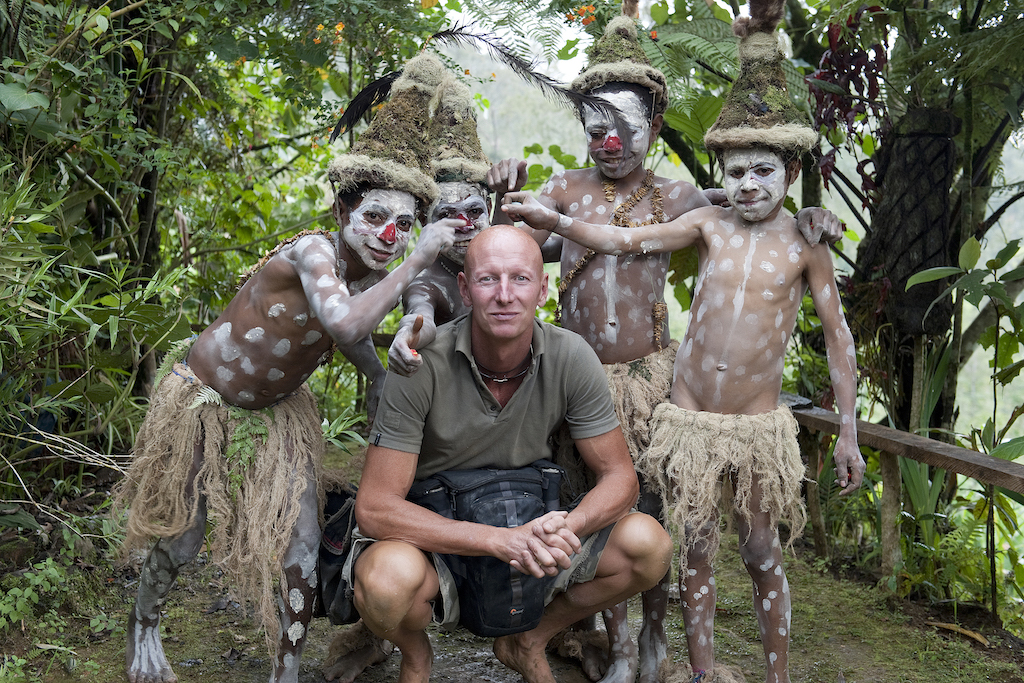 © Jimmy Nelson Pictures B.V.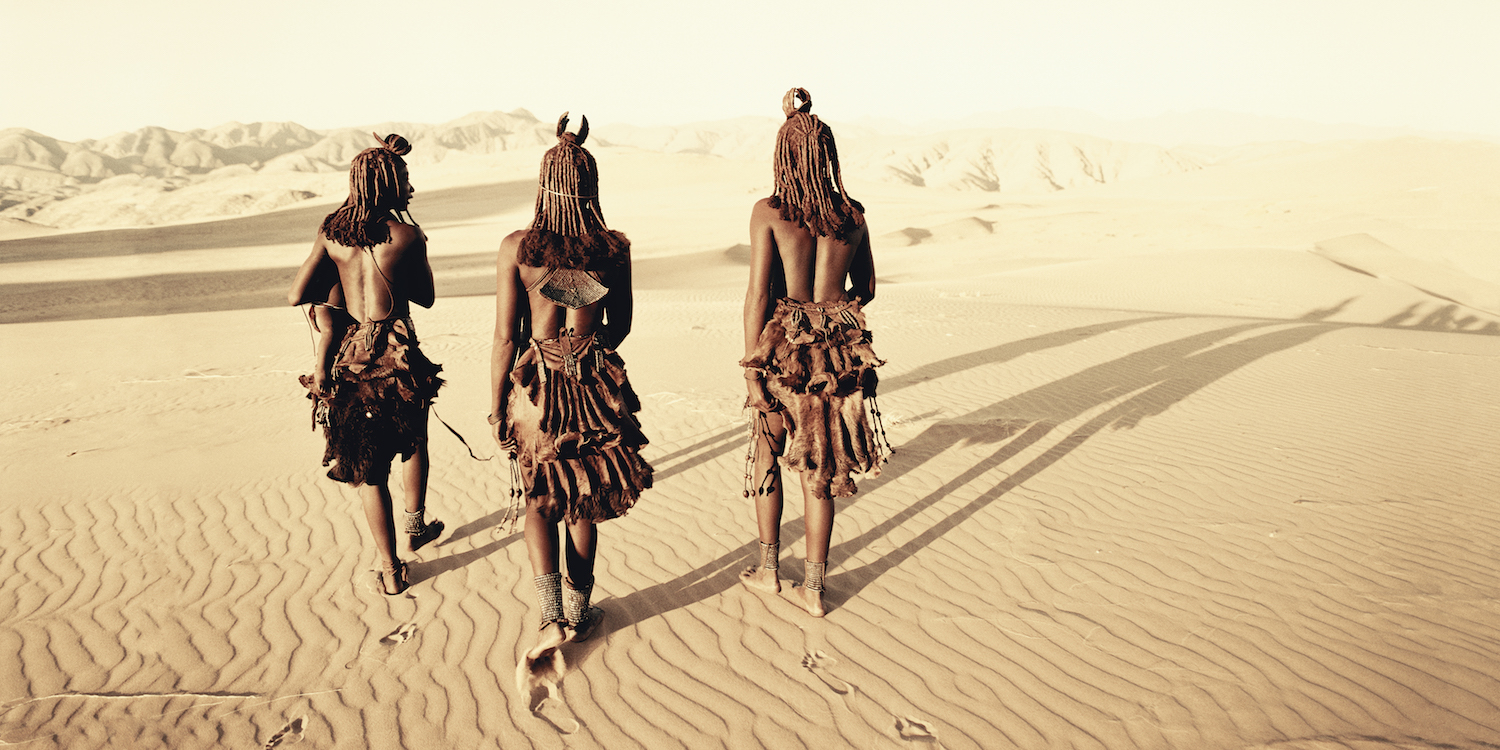 © Jimmy Nelson Pictures B.V.
For Nelson the camera is not only an instrument for creating a lasting photographic document, but is also the perfect tool for getting in touch with people and establishing a personal relationship. OstLicht Gallery presents Jimmy Nelson's oeuvre, together with new, fascinating works, which will be on display for the first time. All photographs from the series have been produced as limited edition prints and are available for purchase.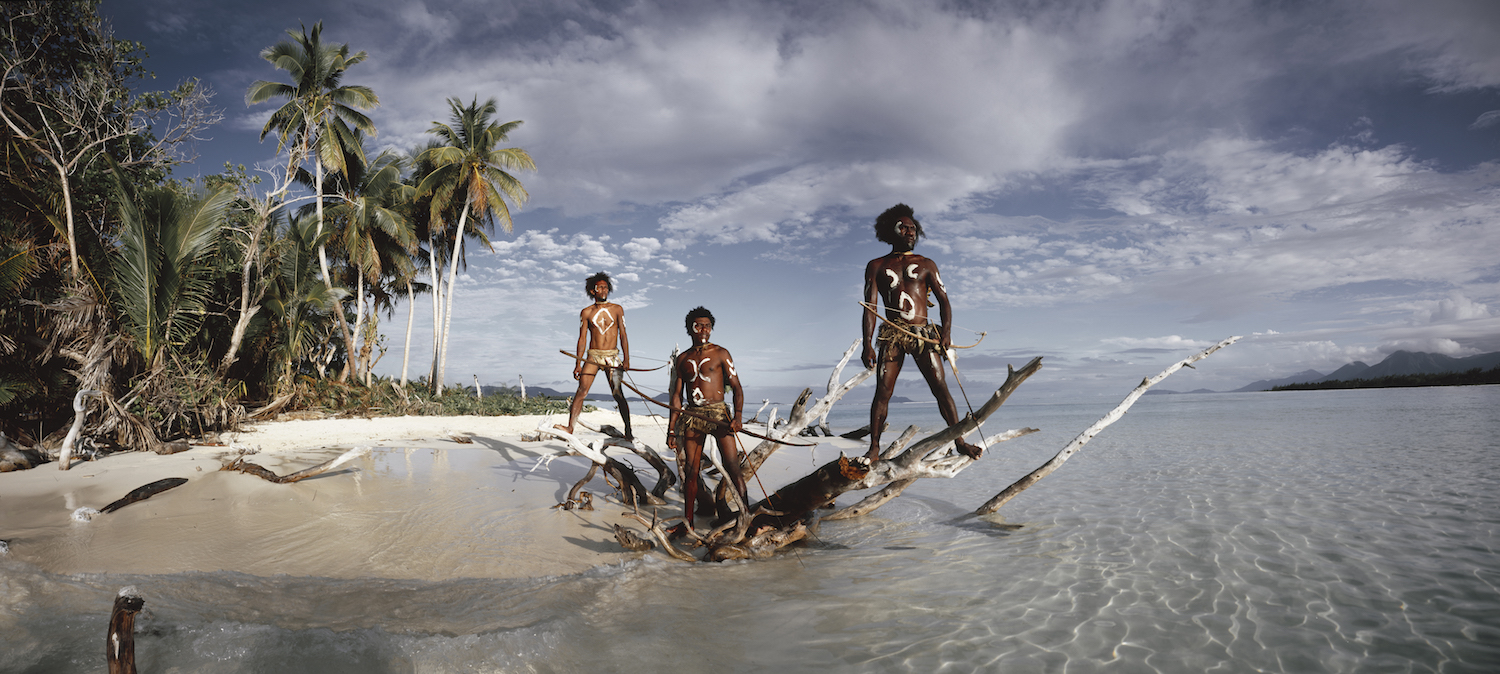 © Jimmy Nelson Pictures B.V.
Before They Pass Away was published 2013 as an impressive photobook, which has sold more than 70.000 copies worldwide and was awarded with the Golden German Photobook Award in 2014. The international bestseller is available as hardcover in two formats at the Gallery and in our online bookshop.
Additionally, OstLicht offers a special edition of the bestseller as a limited collector's edition: Before They Pass Away in a handmade slipcase with a handsigned and numbered print for 2,000 Euro.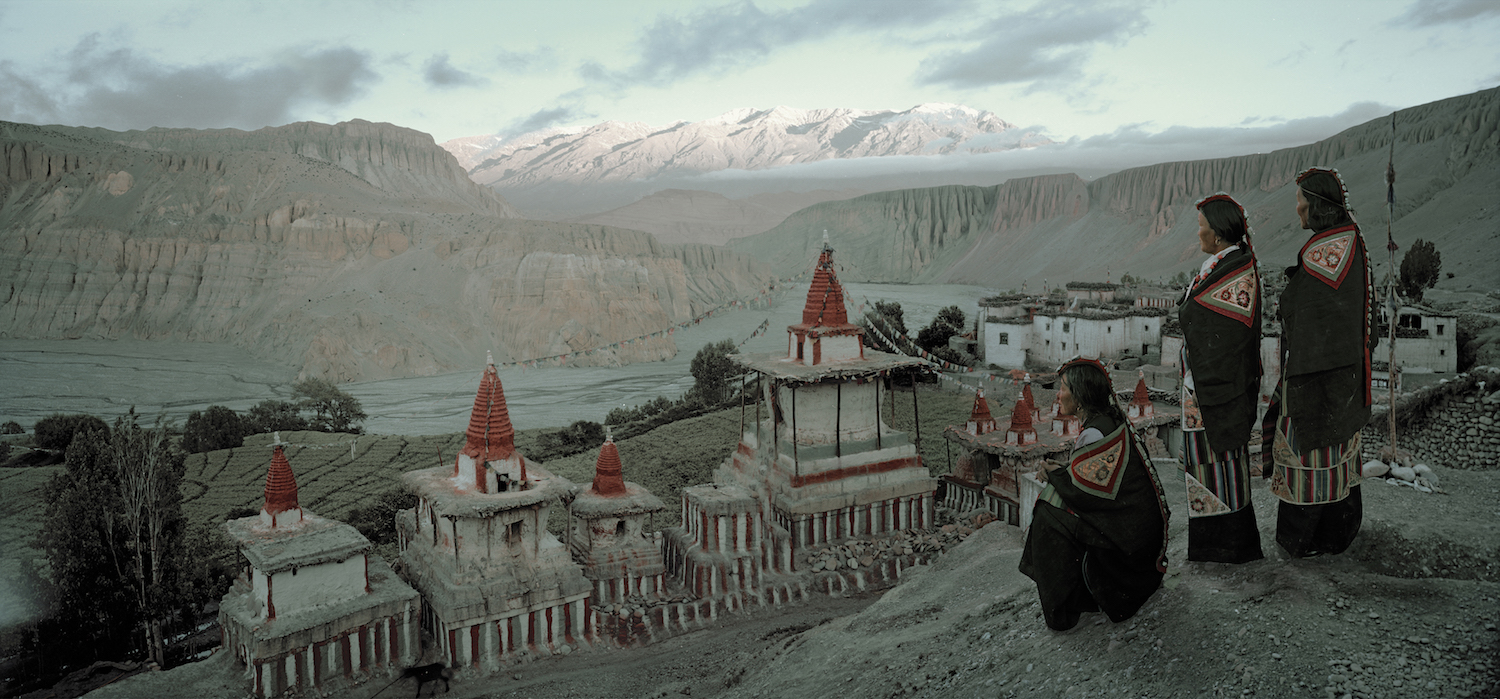 © Jimmy Nelson Pictures B.V.
Jimmy Nelson, born 1967 in the UK, started his photographic career whilst traversing Tibet for one year on foot. The publication of the visual diary became an international success and a multitude of journalistic commissions followed. Together with his wife, Nelson realized the project Literary Portraits of China in 1994, featuring images of the hidden corners of the People's Republic. Since 1997 he accepted more commercial assignments and at the same time began to portrait remote cultures with his traditional plate camera, starting point for his hitherto most comprehensive project Before They Pass Away, on which he is working since 2010.