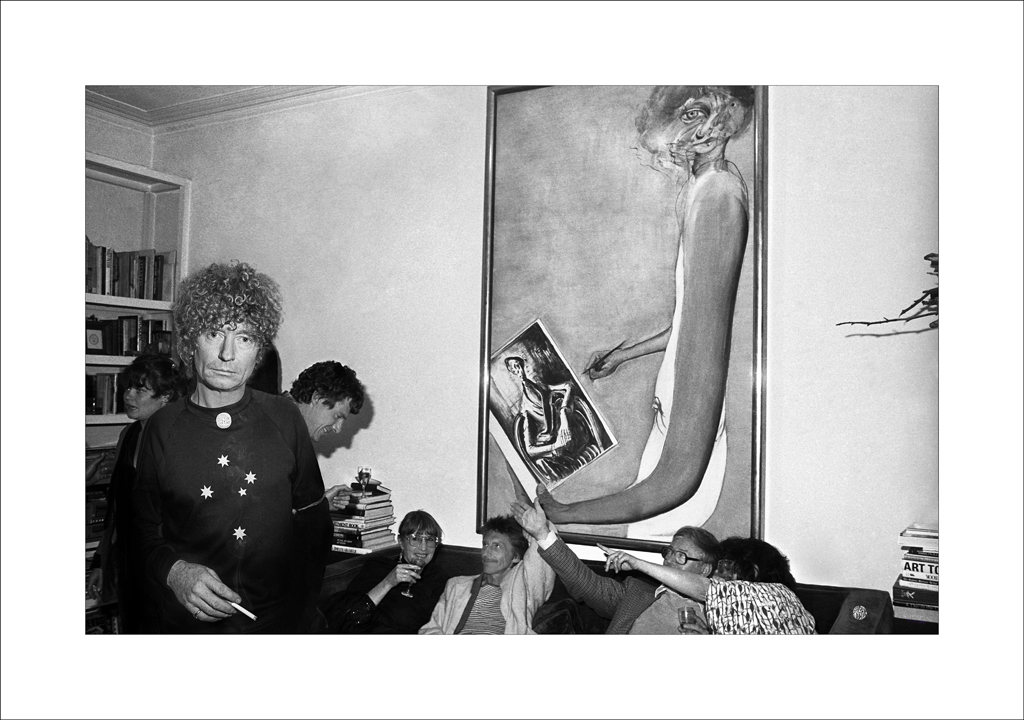 © William Yang Party at the Whiteley's, Lavender Bay, 1982. Courtesy of the artist and Stills Gallery, Sydney.
Expositions du 17/02/2016 au 5/3/2016 Terminé
Stills Gallery 36 Gosbell Street, Paddington NSW 2021 Sydney Australie William Yang is one of Australia's great storytellers. For 40 years, his photographs, handwritten anecdotes and live, slide projection performances have shared his journey to self-acceptance as a gay Chinese Australian. In the month that celebrates both Mardi Gras and Chinese New Year, Stills Gallery presents a solo exhibition by Yang that will mark the launch of the new monograph Stories of Love and Death: Performance, Portraiture and Documentary in the work of William Yang, by prominent academics Edward Scheer and Helena Grehan, published by NewSouth Publishing.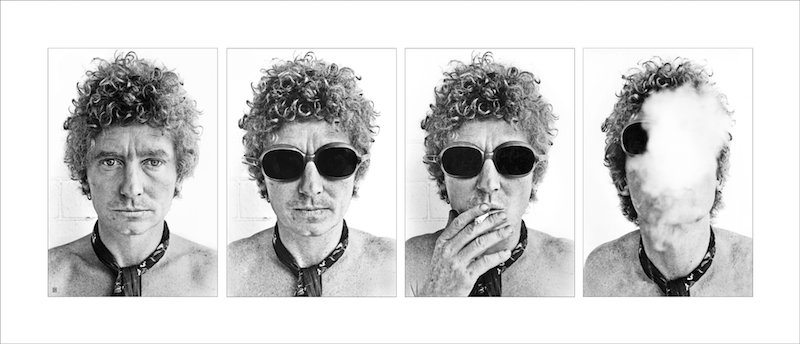 © William Yang Brett Whiteley, 1975. Courtesy of the artist and Stills Gallery, Sydney.
The exhibition at Stills will showcase some of Yang's most celebrated photography. From the explosive sexual expression and social politics that he captured in the 80s, during the emergence of Sydney's gay community, to his later images that trace an intimate search for understanding about his Chinese heritage and family, Yang's visual stories infuse insights on cultural identity with an amusing, wry tone.

© William Yang William in scholar's costume, 2008. Inkjet print, 79 x 52cm. Courtesy of the artist and Stills Gallery, Sydney.
Like the publication, this show recognizes the breadth and depth of his practice, which speaks at once to the specifics of experience and broader social and political concerns. Unceremoniously capturing the mundane details of daily experience, some photographs are inscribed with handwritten reflections. In the moving series
Sadness
(1992), Yang evokes the humanity of friendship—despite a stark reality—as he loses a dear friend to AIDs. With equal sensitivity, other photographs look outwards to the public faces of celebrities, Patrick White, Brett Whiteley and Cate Blanchett.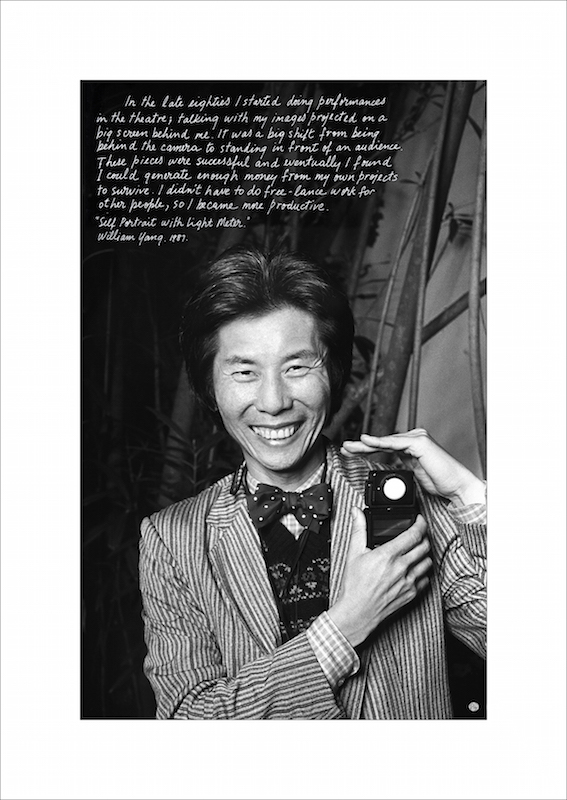 © William Yang Self portrait with light meter, 1987. Courtesy of the artist and Stills Gallery, Sydney.
Many photographs in this exhibition reappear in Yang's best-known theatre pieces. His interdisciplinary approach to performance, text and photography brings to form a central theme throughout his work—the importance of connecting with others, of finding family and community among friends and peers.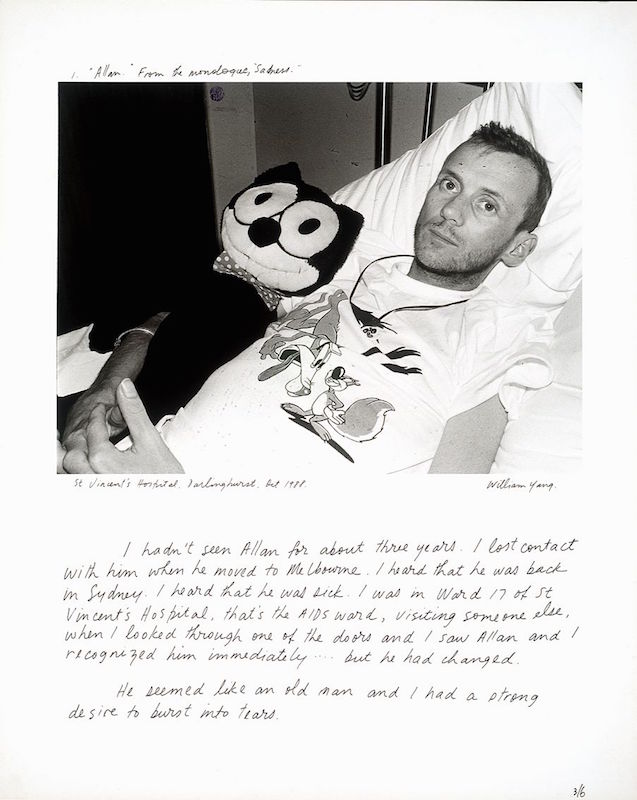 © William Yang Allan from Sadness, 1988/90. Courtesy of the artist and Stills Gallery, Sydney.

The significance of Yang's long compulsion to take photographs lies not least in a complex slippage between self, social life and medium. Keeping the world around him at arm's length, his camera has allowed him to better understand it. In turn, it has shared his voice and vision, rejoining him with the world, and in the process, reshaping it.