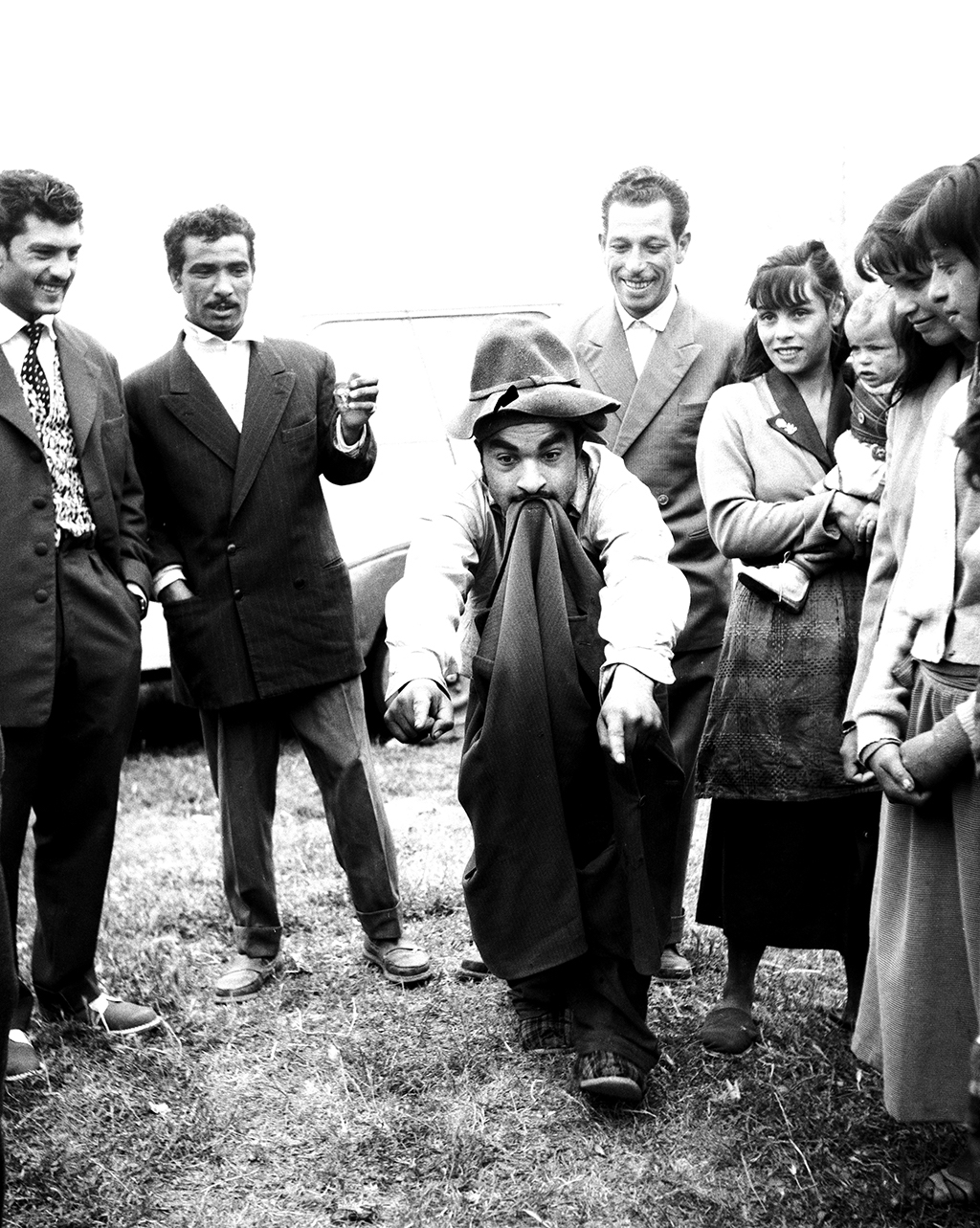 LUCIEN CLERGUE, Gitan Lalaou, 1955 Vintage Silbergelatineabzug / vintage silver gelantin print, 24 x 30 cm © Atelier Lucien Clergue, Courtesy Beck&Eggeling / VG Bild-Kunst, Bonn 2016
Expositions du 12/2/2016 au 2/4/2016 Terminé

Beck & Eggeling International Fine Art Bilker Str. 5, 40213 Düsseldorf Germany Tel + 49 211 49 15 890 Fax + 49 211 49 15 899 info@beck-eggeling.de www.beck-eggeling.de


In the 1950s and 60s, Lucien Clergue took photographs of the Gitanes on their annual pilgrimage to Sarah Kalyi, the Gypsies' patron saint. The aim of the trip was the small coastal village of Les Saintes-Maries de la Mer in the Camargue, which was pulsating with music and dance. In his black and white photographs, Clergue manages to capture poignantly the pursuit of life and liberty and a passion in the people's expression.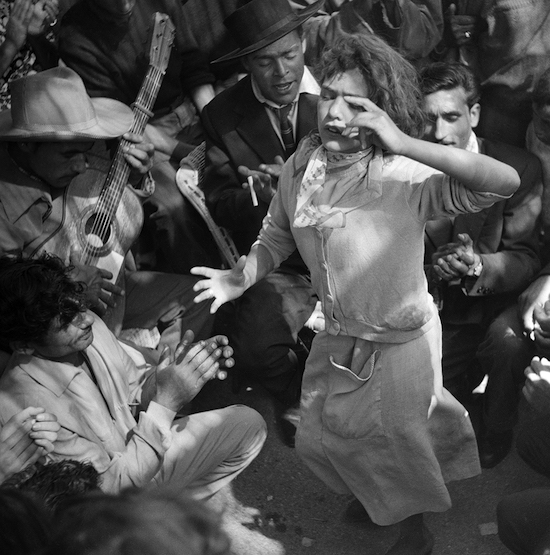 LUCIEN CLERGUE, Danseuse gitane, 1959
Silbergelatineabzug / silver gelatin print, 30 x 40 cm
© Atelier Lucien Clergue, Courtesy Beck&Eggeling / VG Bild-Kunst, Bonn 2016
Born in 1934 in Arles, Lucien Clergue remained true to the South of France and its Mediterranean culture throughout his life – which inspired and influenced his artistic work significantly. Pablo Picasso was one of the first to recognize the young man's talent and he opened many doors of cosmopolitan avant-garde circles for him.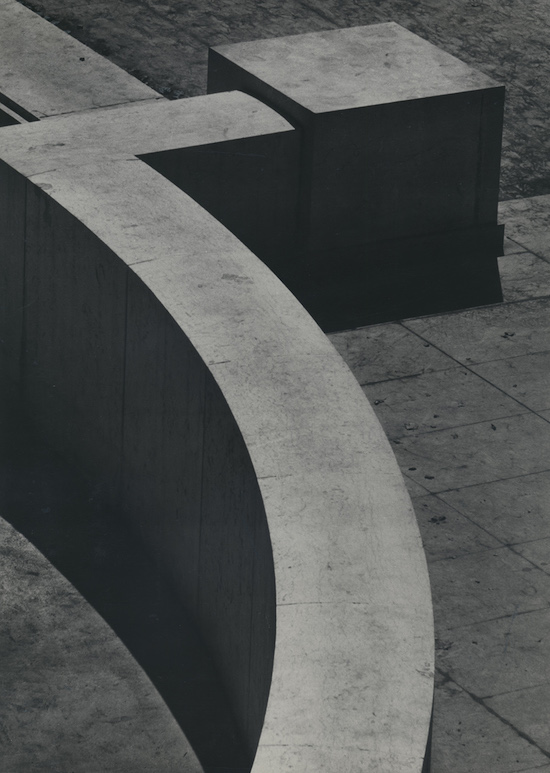 OTTO STEINERT, Kubische Kurve, 1949
Vintage Silbergelatineabzug / Vintage silver print, 39,8x28,1cm
© Courtesy Galerie Johannes Faber
Born 1915 in Saarbrücken, Otto Steinert began taking photographs at the young age of 14. Until 1947 he practised as a doctor and at the same time he worked intensively with photography without ever having received a professional training. He was an amateur in the best sense of the word, started teaching photography in 1948 and from 1959 until his death in 1978 lectured at the Folkwang-School in Essen. In 1949, a working group for "free photography" was formed and named fotoform based on Steinert's suggestion.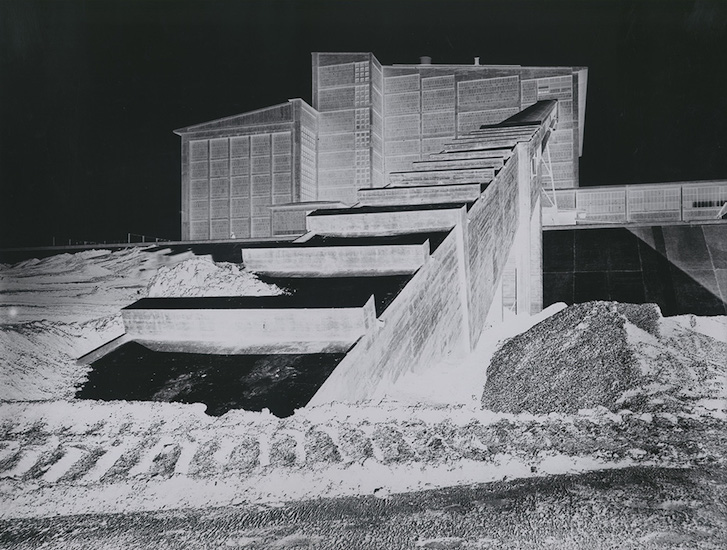 OTTO STEINERT, Power Station Bexbach, 1953
Vintage Silbergelatineabzug / Vintage silver print, 30,2x39,8cm
© Courtesy Galerie Johannes Faber
His exhibition subjective photography travelled through Europe in 1951, the US and Japan. While he first concentrated on experimental, landscape and still life photography, he turned to the portrait in his work of the 1960s. Working on a contract in 1961–62, Otto Steinert created portraits of German scientists.