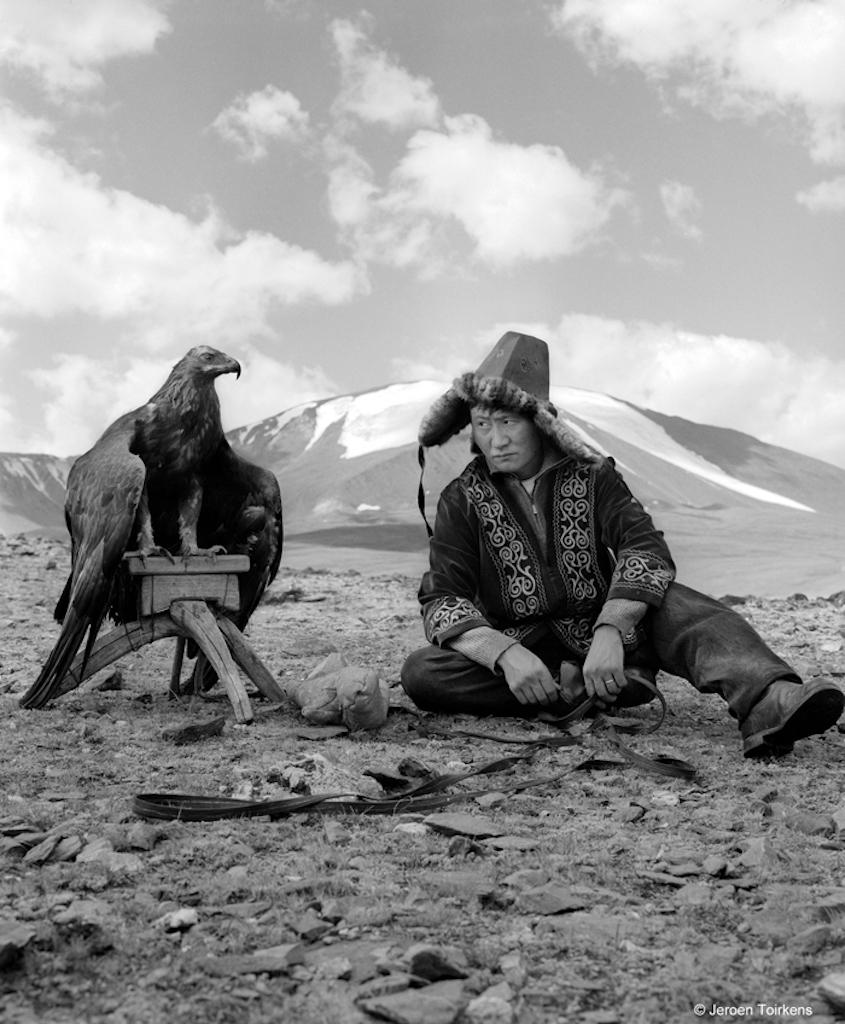 © Jeroen Toirkens
Expositions du 11/2/2016 au 25/3/2016 Terminé
KAHMANN Gallery Lindengracht 35 1015KB Amsterdam Pays-Bas The new photo manifestation Haute Photographie will host its first exhibition in Rotterdam from 12 to 14 February in Las Palmas 2, richt next to the Nederlands Fotomuseum. Haute Photographie will give an overview of the many facets of the photographic medium, from abstraction to documentary, with the binding factor being the timeless and transcendent quality the works on show all have. The work of more than 30 national and international photographers can be seen – and bought – in this groundbreaking exhibition for Rotterdam. Besides pieces by well-know contemporary artists and the hottest young talent, there will also be extraordinary vintage works from the twentieth century featured.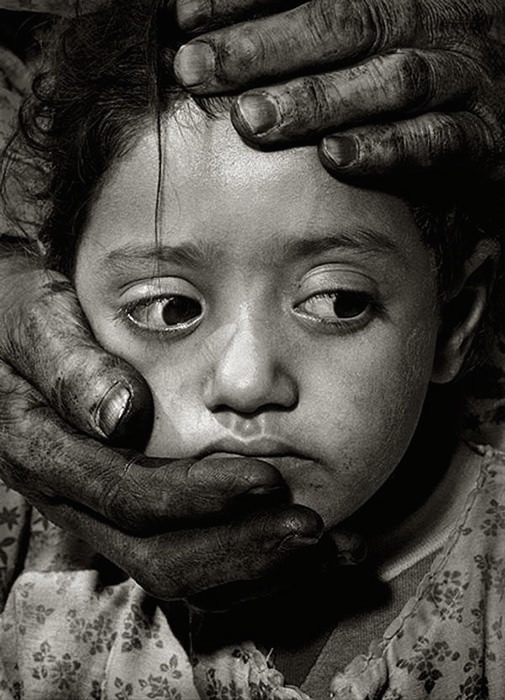 © Albert Wayson
The works on show come from the collection of Kahmann Gallery. In the 10 years since its opening, Kahmann Gallery has become an authority on fine art photography. After first focusing on Dutch vintage photography by showcasing work by artists like Sanne Sannes, Gerard Fieret, Ed van der Elsken, Ata Kandó and Eva Besnyö, the gallery expanded its scope and started including work by contemporary and international photographers.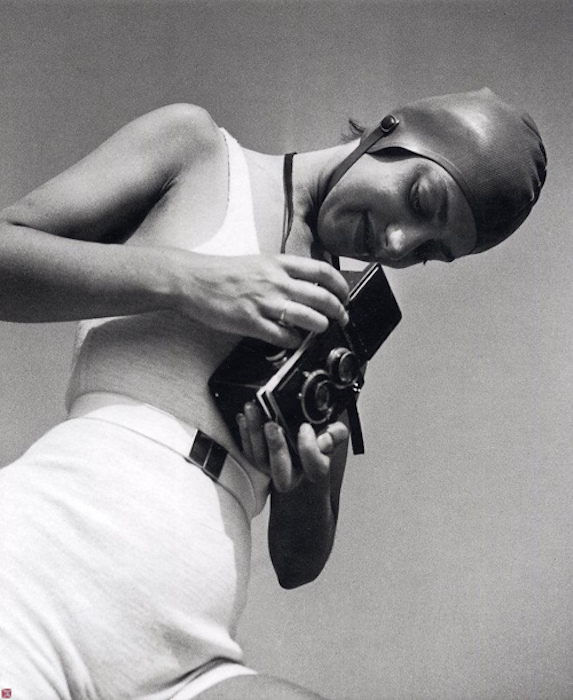 © Eva Besnyö
As well as the photography exhibition, the prominent international photography magazine GUP will provide a presentation of more than 10 years of their magazine, along with other special publications.
Haute Photographie has been initiated by Roy Kahmann of Kahmann Gallery and Henk Roskamp, entrepreneur and collector.