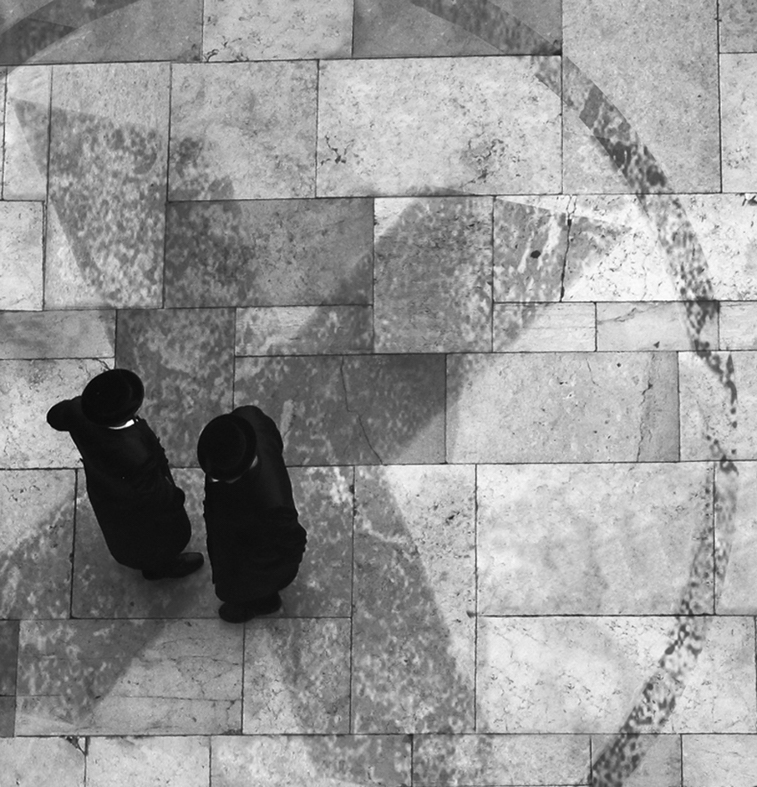 BeckerHarrison Safest spot in Jerusalem, 2012 Acrylic on Fuji b/w archival matt photographic paper 100 x 100 cm © BeckerHarrison courtesy galerie hiltawsky
Expositions du 28/1/2016 au 12/3/2016 Terminé
Galerie Hiltawsky Tucholskystr. 41, 10117 Berlin Allemagne Holy Shit
: Thursday, 28 January 2016, 7 p.m. – 10 p.m.
Duration: 29 January – 12 March 2016
Location: galerie hiltawsky, Tucholskystrasse 41, 10117 Berlin
Naked Truth
: Friday, 29 January 2016, 7 p.m. – midnight
Duration: 29 January – 28 February 2016
Location: Potsdamer Strasse 87, 10785 Berlin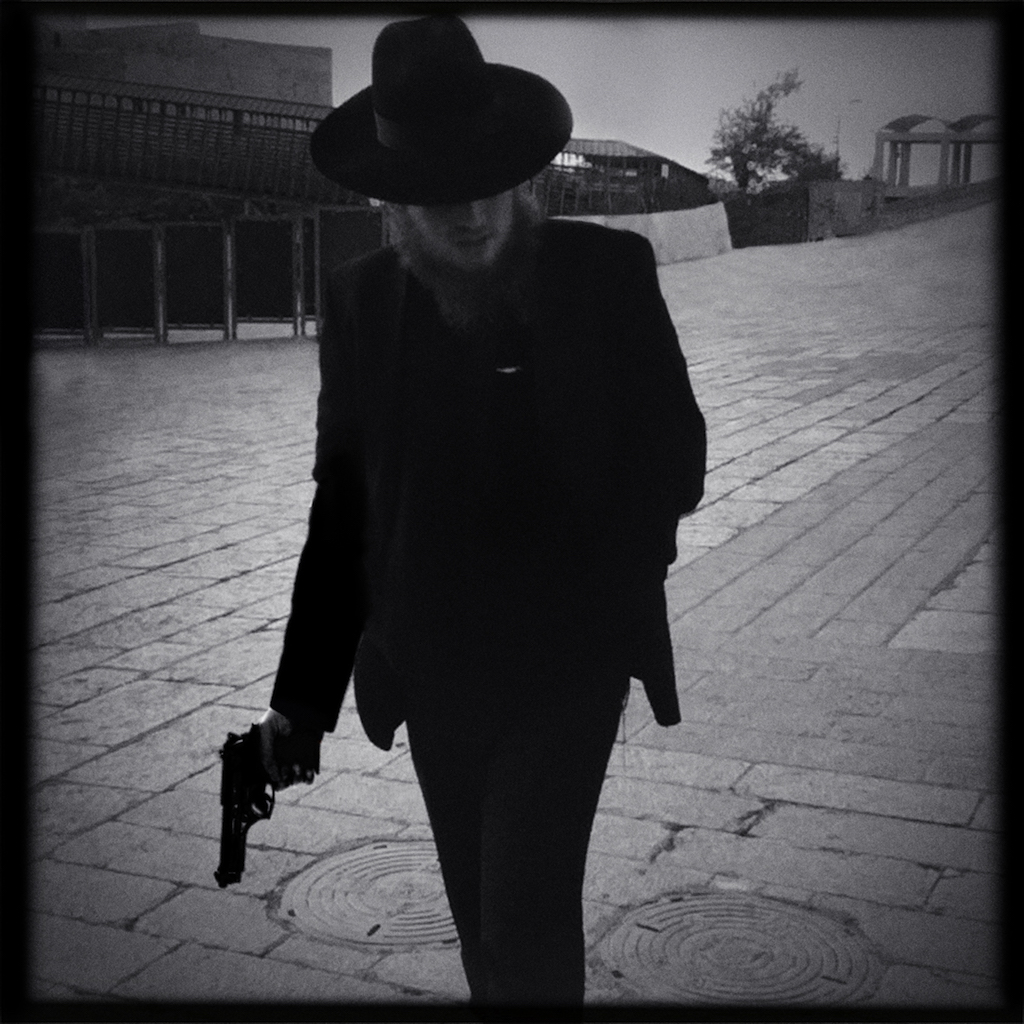 BeckerHarrison
Western Wall, 2012
Acrylic on Fuji b/w archival matt photographic paper
50 x 50 cm
© BeckerHarrison courtesy galerie hiltawsky
With
Holy Shit
, opening on 29 January 2016, galerie hiltawsky in Berlin presents the first exhibition in Germany by London-based artist duo BeckerHarrison. The show features 17 black & white photographs from their eponymous series, which was produced during Easter and Passover celebrations in Jerusalem. Their visual commentary on the coexistence of the
three world religions Judaism, Christianity, and Islam is both subtle and ironic. Using Carolin Becker's photographs like a canvas, painter and graffiti artist Simon Harrison integrates signs of a seemingly omnipresent military presence. Through skillful airbrushing techniques, he equips the depicted protagonists with weapons and other trappings.
Holy Shit
thus visualizes the interplay of religion and violence that has prevailed in Jerusalem since the 1960s.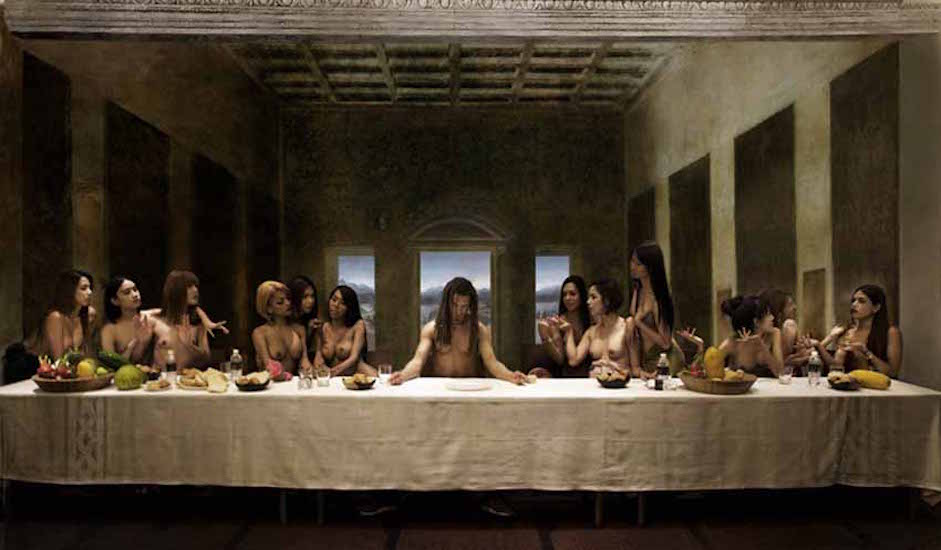 BeckerHarrison
Jesus and the naked Ladyboys, 2015
Acrylic and tempura on Fuji color
200 x 118 cm
© BeckerHarrison courtesy galerie hiltawsky
Naked Truth
is an unconventional re-staging of Leonardo da Vinci's famous 'The Last Supper'. Over several visits to Bangkok, BeckerHarrison casted Thai 'ladyboy' prostitutes in the roles of Jesus of Nazareth and his apostles. The result is a delicate play between the reinterpretation of an iconic masterpiece and a personal play on the present-day gender discourse. Carolin Becker makes wry reference to the traditional use of prostitutes as models in the history of Western Christian art. Together with Simon Harrison she also creates a platform for a socially marginalized group that she encountered as being warm-hearted and influenced by Buddhism.