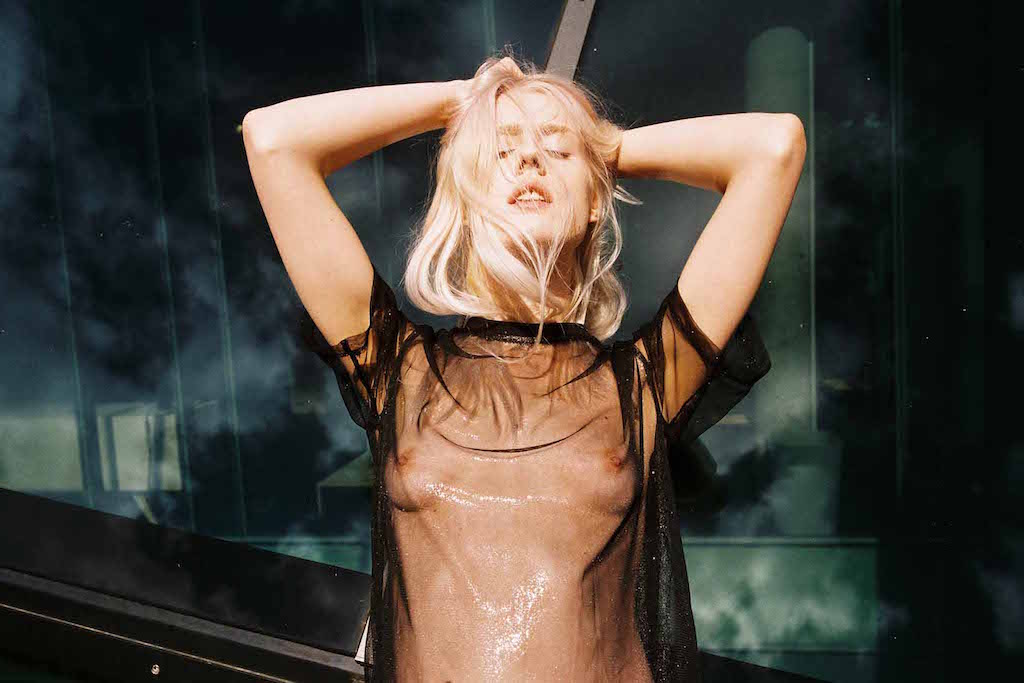 Lukasz Wierzbowski and Beata Wilczek Pale Sheer, Warm Gaze C-Print, 2014 © Copyright Lukasz Wierzbowski and Beata Wilczek
Expositions du 21/1/2016 au 28/2/2016 Terminé

Concept Store NO WÓDKA Pappelallee 10 10437 Berlin Allemagne


During Berlin's upcoming Fashion Week, the
concept store NO WÓDKA
will open the first duo exhibition by Polish artist Beata Wilczek and photographer Łukasz Wierzbowski on January 21st, 2016.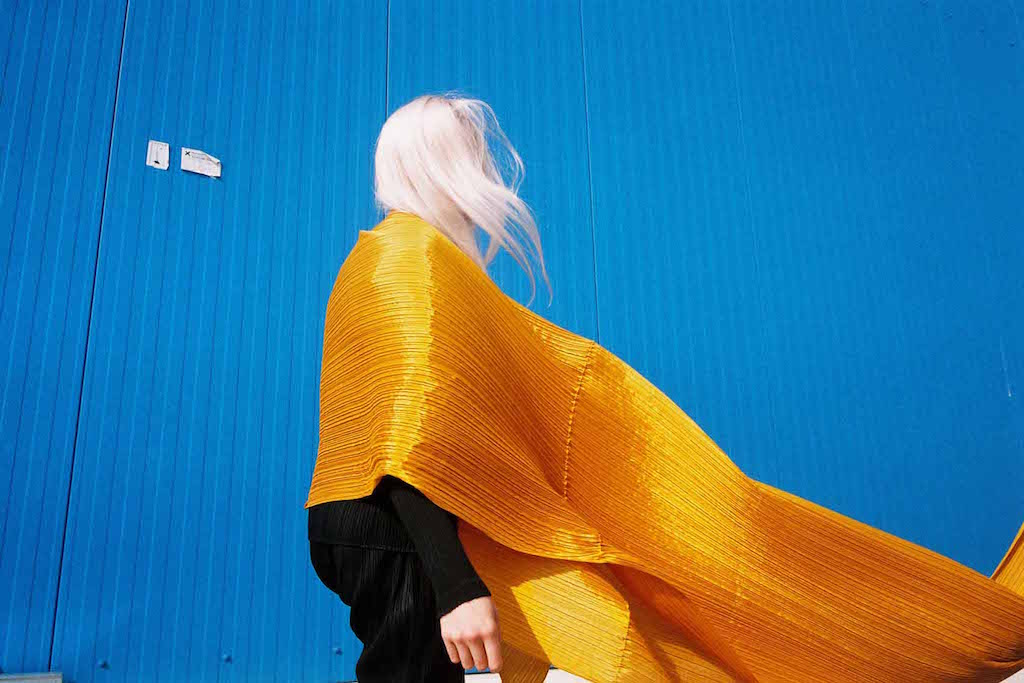 Łukasz Wierzbowski and Beata Wilczek
I folded it 103 times
C-Print, 2014
© Copyright Łukasz Wierzbowski and Beata Wilczek
I wanna fold you
is a collaborative project by these two young creatives about folds, body movement, and speed. Shot within the context of a fashion editorial, the photo series also addresses notions of value and transparency in fashion. Iconic garments from Issey Miyake's Pleats Please collection were photographed at Dong Xuan Center, the largest Vietnamese wholesale market in Berlin, contrasting the meticulously crafted garments with the poor, colorful, and dirty rough setting. Meanwhile, clothes from Primark were shot at Bikini Berlin, which is advertised as "the world's first Concept Mall, a collection of carefully curated and compatible boutiques, concept and flagship stores and gastronomy and service providers." By relocating the branded garments to such extreme locations, the photographers question fashion imagery and its politics. They also offer a view of the architecture at two exceptional commercial spaces in Berlin, where fashion is kept and sold.