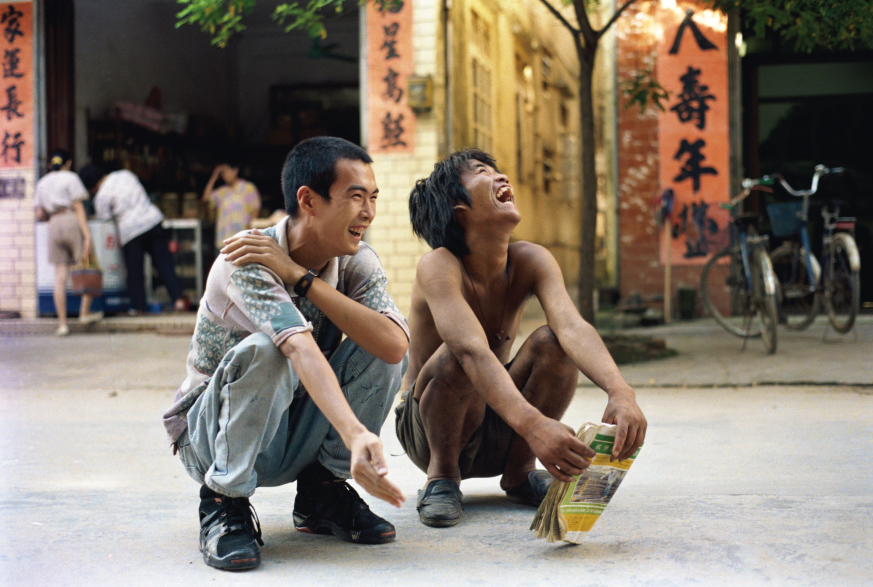 Zheng Guogu, Me and my Teacher, 1993 Daimler Art Collection, Stuttgart/Berlin Photo: Courtesy Vitamin Creative Space, Guangzhou
Expositions du 13/11/2015 au 10/4/2016 Terminé
DaimlerChrysler Contemporary Haus Huth Alte Potsdamer Str. 5, D - 10785 Berlin Phone: +49 (0) 30 259 41 42 0 Fax: +49 (0) 30 25941 42 9 kunst.sammlung@daimlerchrysler.com http://www.collection.daimlerchrysler.com
Daimler Art Collection Daimler AG Corporate Art Department Epplestr. 225 HPC 1017 D-70546 Stuttgart Allemagne
On Curbstone Jewels and Cobblestones
is the second part of an exhibition series on Chinese contemporary art in the context of the Daimler Art Collection. Complementing the first part, which focused on conceptual approaches and video artworks, the second part offers a dialogue of sculptural/installation, and photographic artworks.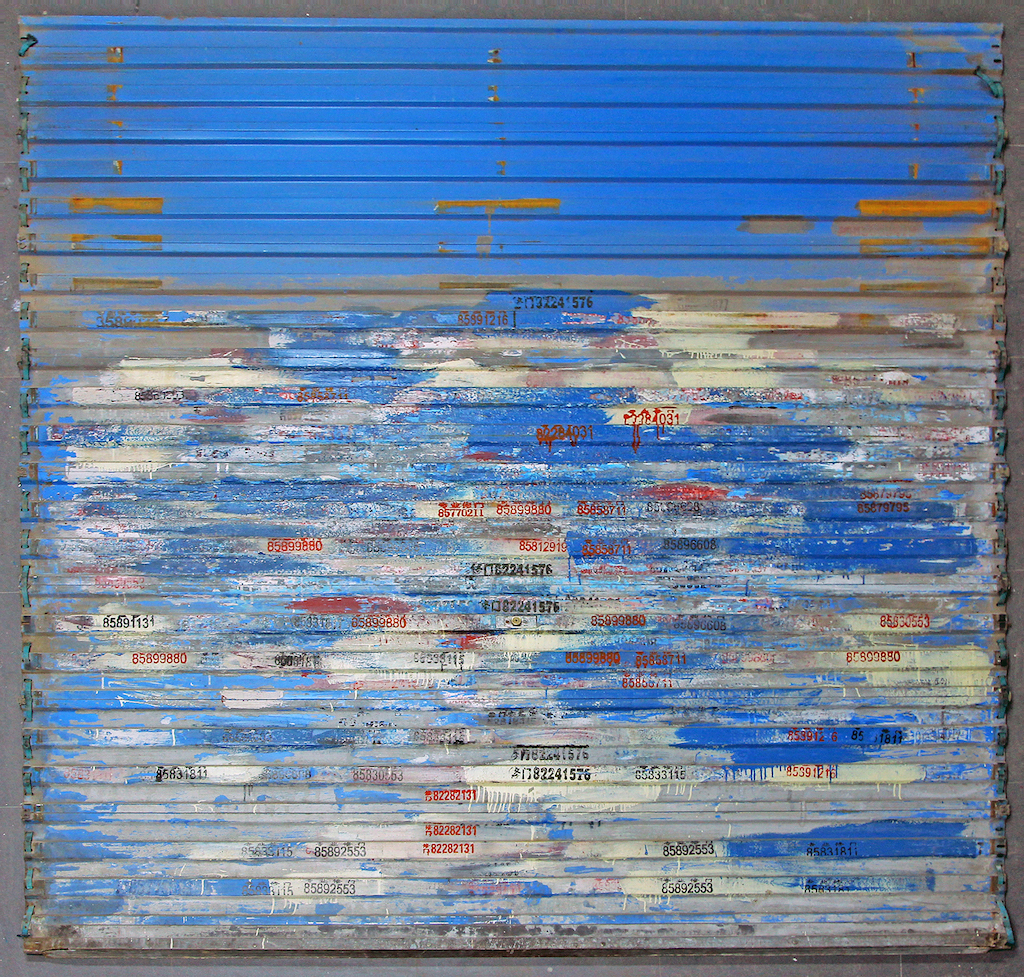 Wu Hao, Rolling Gate No. 6, 2014
Daimler Art Collection, Stuttgart/Berlin
Photo: Courtesy Magician Space, Beijing
Under thematic headings and referencing their own biographies, fifteen artists from seven nations address the implications of globalization, and look for substantial answers to the issues of our time. In various media, and in documentary or in fictional form, the artists discuss and showcase aspects of urbanization, commercialization, and social issues.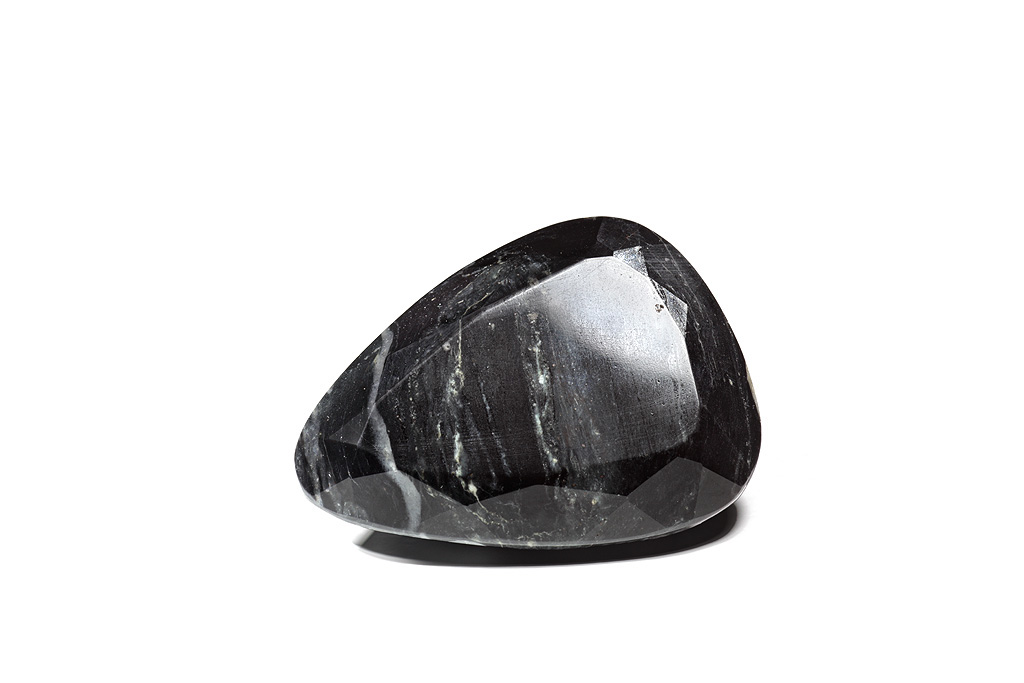 Alicja Kwade, Bordsteinjuwelen (Brunnenstraße), 2008
Daimler Art Collection, Stuttgart/Berlin
Photo: Courtesy König Galerie, Berlin
Artists: Leonor Antunes, Are You Meaning Company, Cao Fei, Chen Chieh-Jen, Deng Dafei, Dominique Gonzalez-Foerster, Alicja Kwade, Liu Zheng, Ma Qiusha, Benedikt Partenheimer, Thomas Struth, Wang Sishun, Wu Hao, Yin Xiuzhen, Zhao Zhao, Zheng Guogu.