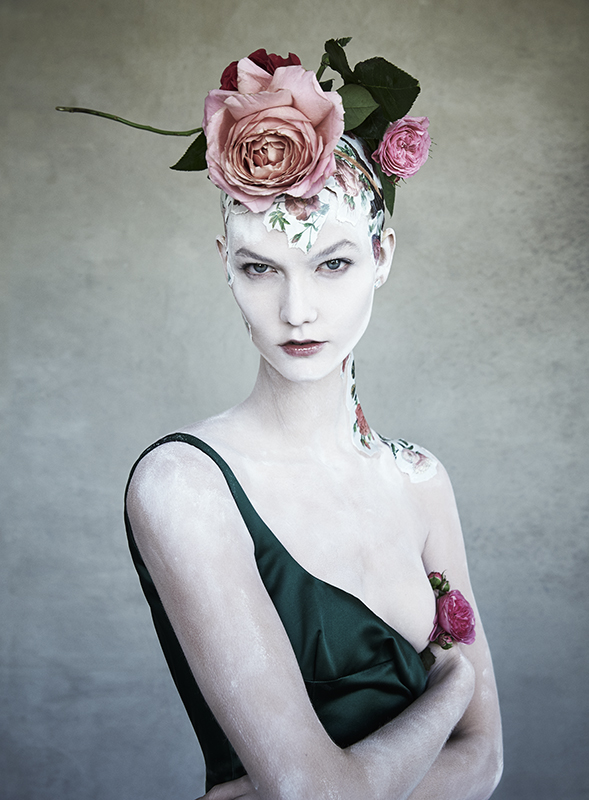 Karlie Kloss, New York, 2014 © Patrick Demarchelier / Courtesy of Staley-Wise Gallery
Expositions du 4/12/2015 au 30/1/2016 Terminé
Staley-Wise Gallery 100 Crosby Street, Suite 305 NY10012 New York États-Unis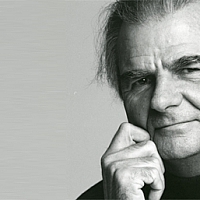 In this exhibition of photographs, Patrick Demarchelier again demonstrates his mastery of the medium. Whether portraiture or fashion, his subjects convey poise, style, and intelligence. His flawless technique, together with his innovative imagination, elevates his work to an art form. In a career that has spanned over four decades he has maintained his position at the pinnacle of his profession by his consummate taste, meticulous technique and engagement with the changing currents of the culture.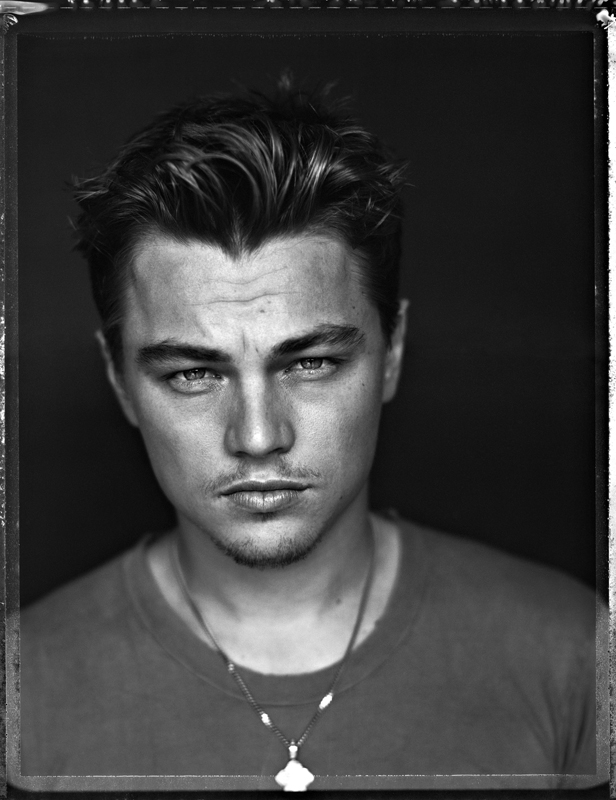 Leonardo DiCaprio, Los Angeles, 1999 © Patrick Demarchelier / Courtesy of Staley-Wise Gallery

Born in the port city of Le Havre, he began his career working in darkrooms and gradually worked himself up to assisting photographers. Before long he was on his own and working for major publications. His work had a light-hearted informality that reflected the spirit of the 1960's. This, combined with his exquisite use of color, the elegance of his black and white work, and his accomplished portraiture, caught the eye of Alexander Liberman, and in 1974 he began working for American VOGUE. Since then, he has worked for Harper's Bazaar and Vanity Fair, photographed innumerable advertising campaigns, published books, and exhibited his work in gallery and museum exhibitions worldwide, including an exhibition at the Petit Palais in Paris: an acknowledgement of the position that fashion photography now holds in the history of photography.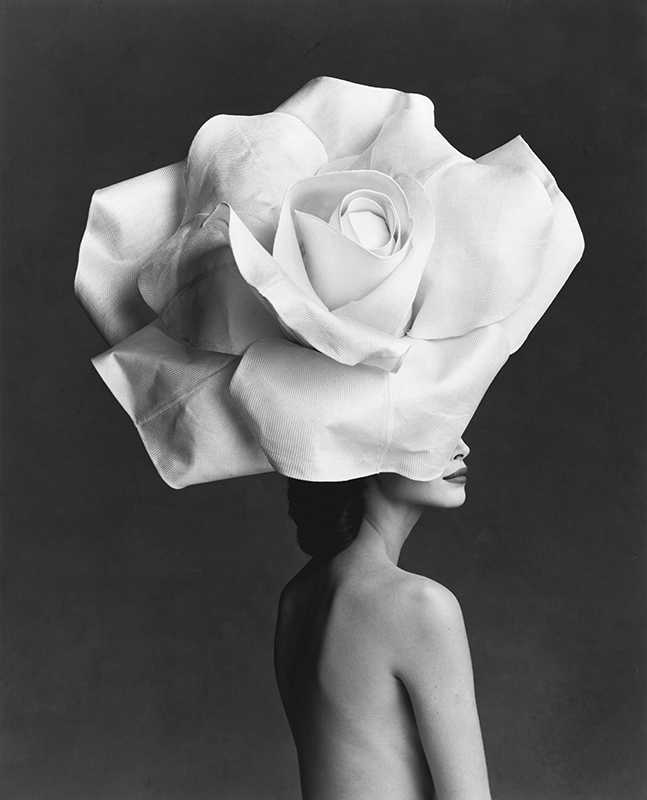 Christy, New York, 1990 © Patrick Demarchelier / Courtesy of Staley-Wise Gallery