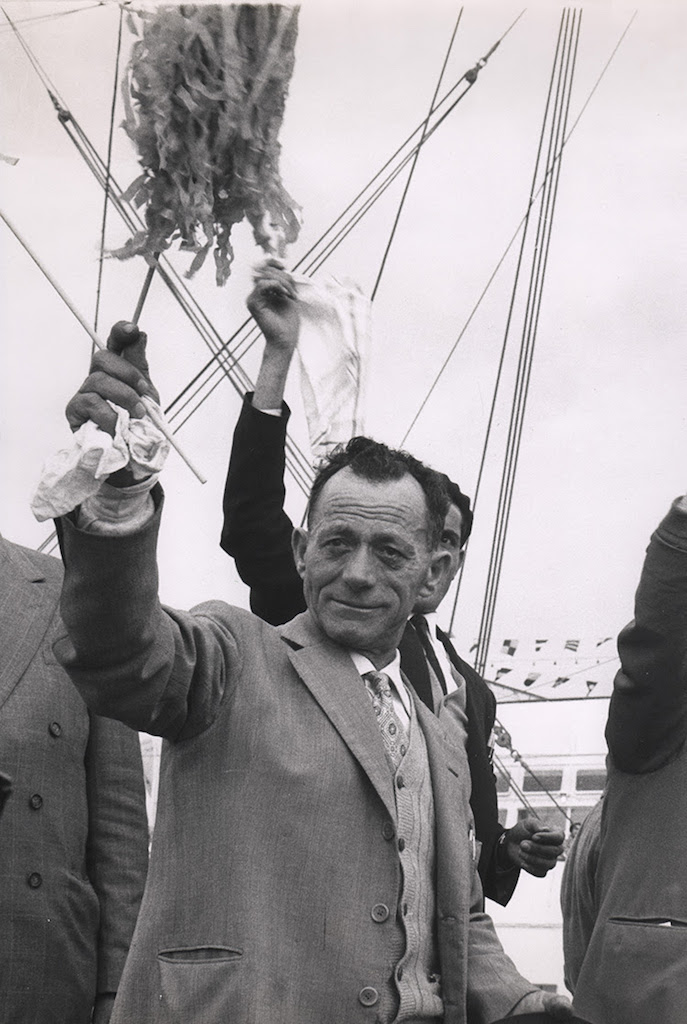 © Marvin Koner
Expositions du 3/12/2015 au 16/1/2016 Terminé
Keith de Lellis gallery 1045 Madison avenue #3 New York, NY 10075 France New Land... New Life - An Italian family's migration to America, vintage photographs by Marvin Koner
American photojournalist Marvin Koner (1921-1983) dedicated nearly four decades of his life to documenting the key people, places, and events of his time. While he is perhaps best known for his portraits of greats such as Johnny Cash and Miles Davis, Koner also highlighted the struggles and triumphs of everyday people through his work for publications such as LIFE, Esquire, and Pageant.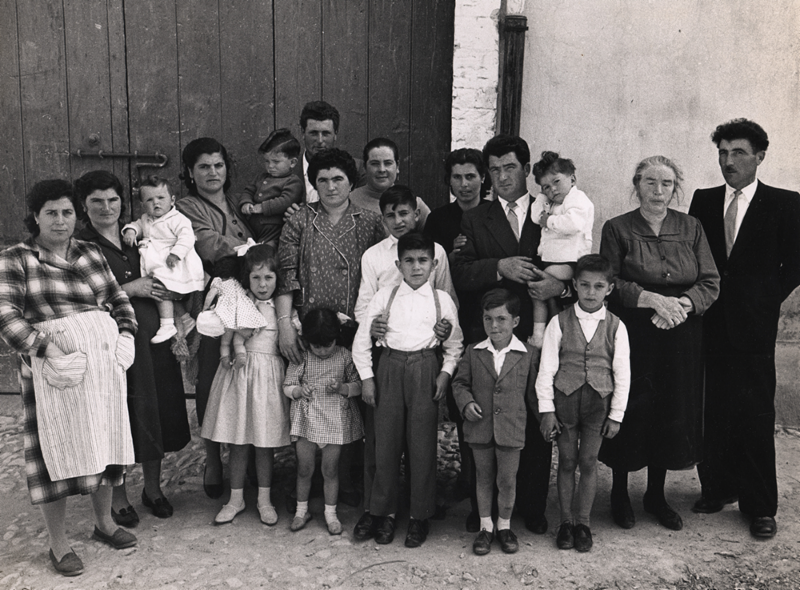 © Marvin Koner

In 1957, Koner traveled to Lucera, Italy to document a pivotal moment in the life of Carmela De Maria and her children. The family was preparing to emigrate to America, joining husband Leonardo in New Jersey after two years apart that he spent saving for their passage. Through his lens, Koner examined the De Marias' emotional final evening in their hometown, full of tearful goodbyes at the family's farewell dinner.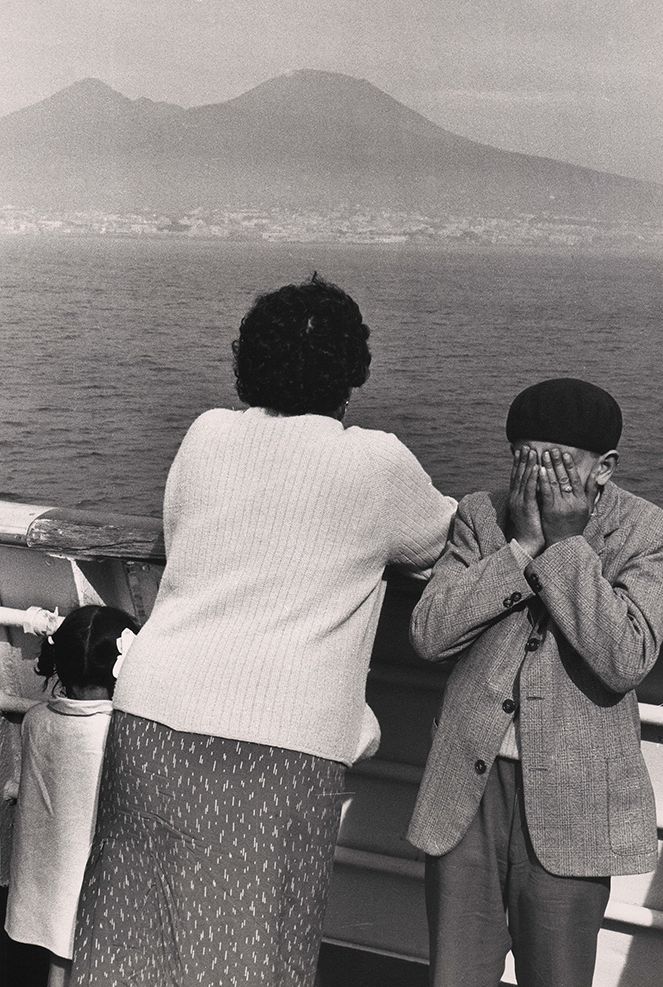 © Marvin Koner
The morning of departure, onlookers framed by Italian architecture and crowds of well-wishers wave and cry as they watch their loved ones board the ship. Aboard the USS Constitution, the De Maria family interacts with other Italian immigrants as they prepared for their new life in America. The universality of the immigrant experience is illustrated as Koner captures the other families on the deck of the ship as they rest, talk, and comfort each other.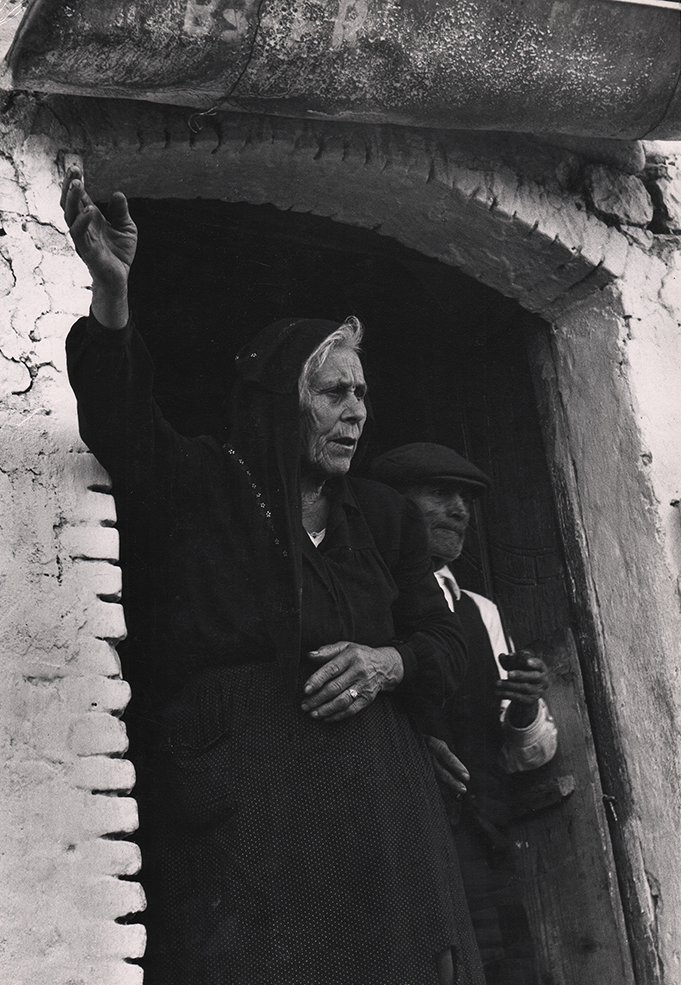 © Marvin Koner
On the day of their arrival, Koner creates a striking image of the children in their best clothing as they see the New York City skyline for the first time. At the dock, the family embraces among the crowds, reunited with Leonardo and eager to see their new home. As the De Marias go about their first day in the United States, the photographer catches both the formal moments, such as the inspection of the family's immigration documents, and the intimate, joyful ones between reunited family members.
Koner's empathy, attention to detail, and compositional prowess are highlighted in this early-career photographic essay, on view at the Keith de Lellis Gallery through January 16, 2016.