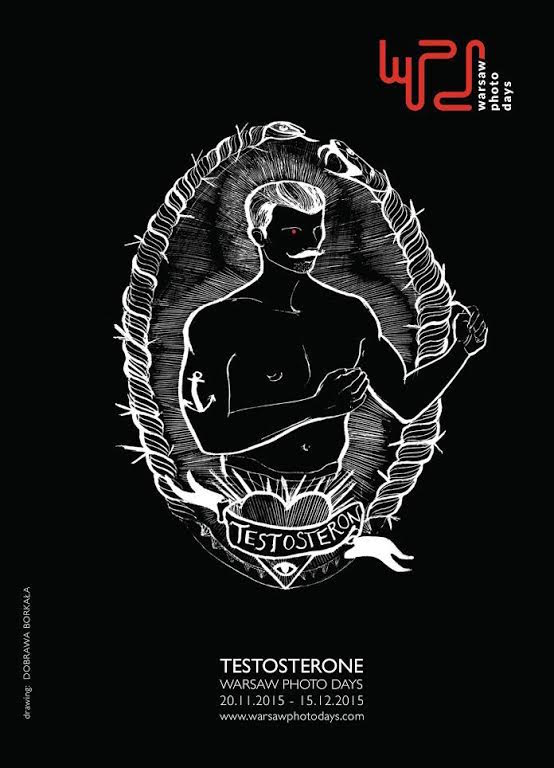 Warsaw photo days
Expositions du 20/11/2015 au 15/12/2015 Terminé
Warsaw Photo Days Warsaw Pologne
WARSAW PHOTO DAYS FESTIVAL was founded in 2013 on the initiative of the Warsaw District of the Association of Polish Art Photographers ZPAF - an organizer of the event. The festival was planned as a showcase of problematic photographic exhibitions and accompanying events. Each edition has its own title that problematizes and thematically combines the projects presented by artists and curators. This photographic event is designed to be a place for meetings and presentations of various forms of photography, both from a historical perspective and current activities.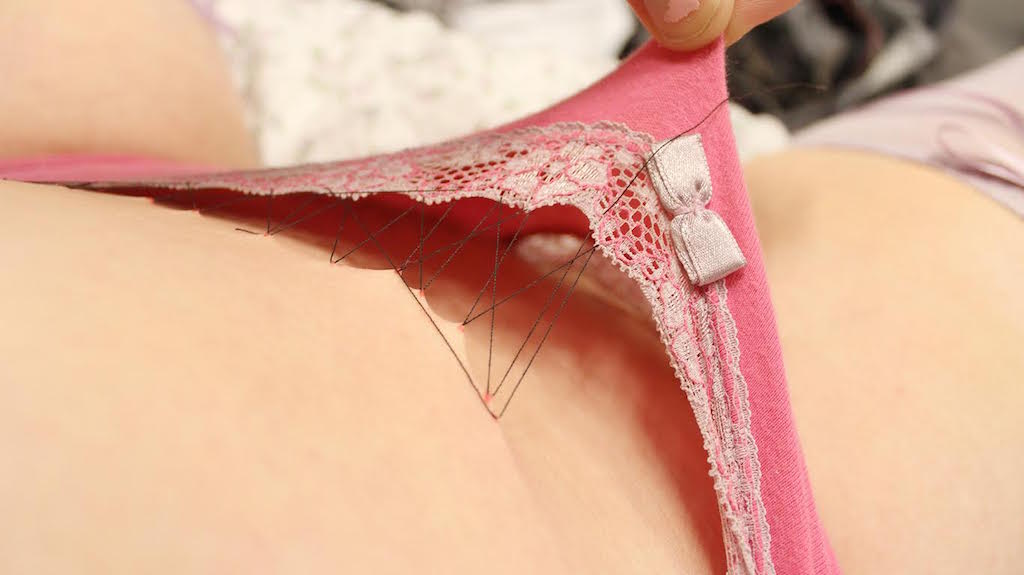 © Alice Söderlund, Tattooing from Cyber ghetto
The 3rd edition of the festival will be held in November 2015. The theme is TESTOSTERONE.
The Jury (Michaela Bosáková, Katarzyna Majak, Jolanta Rycerska, Andrzej Zygmuntowicz) has assessed over 400 received works and selected 13 most interesting projects, which will be presented during the festival.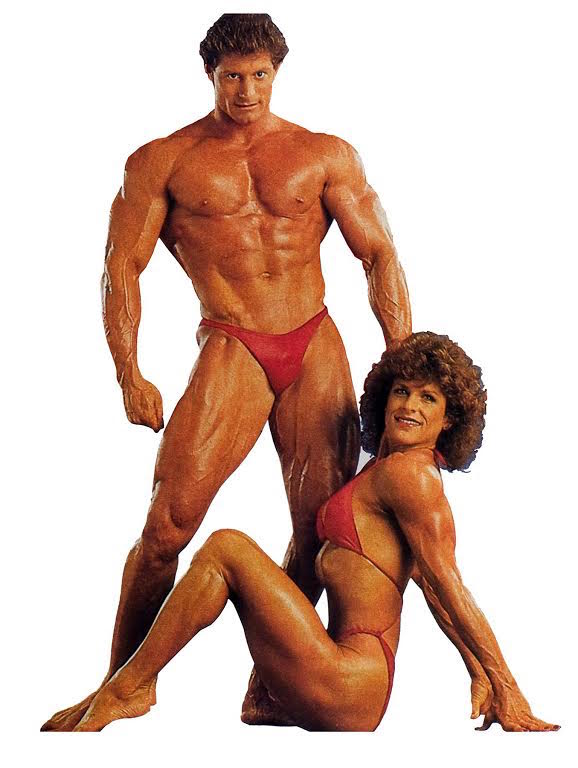 © Brian J. Morrison, Man and women from Ripped Chiselled and Rock Hard




The Main Programme in Warsaw galleries will feature 13 individual projects selected through a competition addressed to visual artists. We've expected themed photographic projects and multimedia forms with the use of photographs and /or video that visually analyze and problematize the idea of masculinity. Widely understood testosterone – used under the theme of the contest as an intellectual shortcut – is identified with the life force of the human species that drives the pace of men's and women's life, is subject to constant revisions by civilization and society, so in the physical and mental sphere, and is being redefined by successive generations and expressed in many ways. The projects prepared under the contest were supposed to help us to familiarize ourselves with the ways of photographic depiction of contemporary archetypes of masculinity, its attributes, the strengths and vulnerabilities.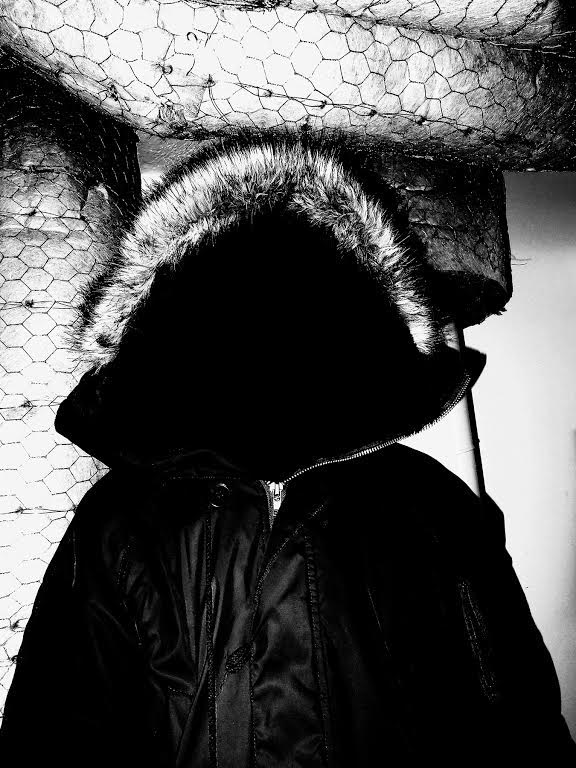 © Igor Pisuk, Deceitful Reverence
MAIN PROGRAMME EXHIBITIONS:
Szabolcs Barakonyi
(Hungary)
To Do
, Stara Galeria ZPAF, Pl. Zamkowy 8
Boris Eldagsen
(Germany)
Lostralia â Terra Testosteronis
, Galeria Obok, Pl. Zamkowy 8
Fergus Thomas
(GB),
Indian Relay
, No4, Nowogrodzka 4
Arni Gudmundsson & Cristian Rieloff
(Iceland & Chile),
Ten Moralistic Anecdotes, Big Thinkers, Plastic Posers and Brunsttid/ Mating Season
, No4, Nowogrodzka 4
Mary Hamill
(Ireland)
Objects of Desire
, No4, Nowogrodzka 4
Borut Krajnc
(Slovenia),
Politics
, Stara Galeria ZPAF, Pl. Zamkowy 8
Jorge López Muñoz
(Spain)
Boys from El Clot
, No4, Nowogrodzka 4
Brian J. Morrison
(Ireland)
Ripped Chiselled and Rock Hard
, No4, Nowogrodzka 4
Igor Pisuk
(Poland)
Deceitful reverence
, No4, Nowogrodzka 4
Magda Rakita
(Poland)
Cosmo was murdered That Night
, Galeria Obok, Pl. Zamkowy 8
Natalya Reznik
(Russia)
Looking for my father,
No4, Nowogrodzka 4
Maks Skrzeczkowski
(Poland),
Normal War
, Stara Galeria ZPAF, Pl. Zamkowy 8
Alice Söderlund
(Sweden),
Cyber ghetto
, No4, Nowogrodzka 4