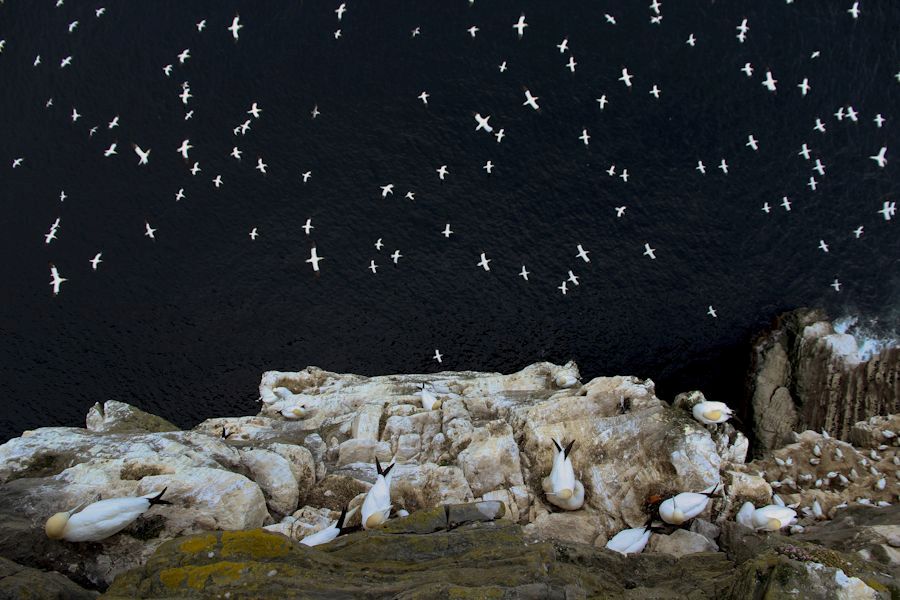 Overall winner : On the edge, Northern Gannets, Noss, Shetland Isles, Scotland, © Barry Williams
... des oiseaux, des serpents, des biches et autres charmantes petites bêtes
made in Great Britain
. Plus sérieusement, le grand gagnant s'appelle Barry Williams. Il a été récompensé pour son cliché de fous de Bassan, pris en Ecosse, sur les îles Shetland. Les British Wildlife Awards, qui existent depuis 2009, récompensent les photographes exerçant au Royaume-Uni et travaillant à mettre en valeur la diversité et la beauté de son patrimoine naturel. Et quel patrimoine ! Jugez plutôt...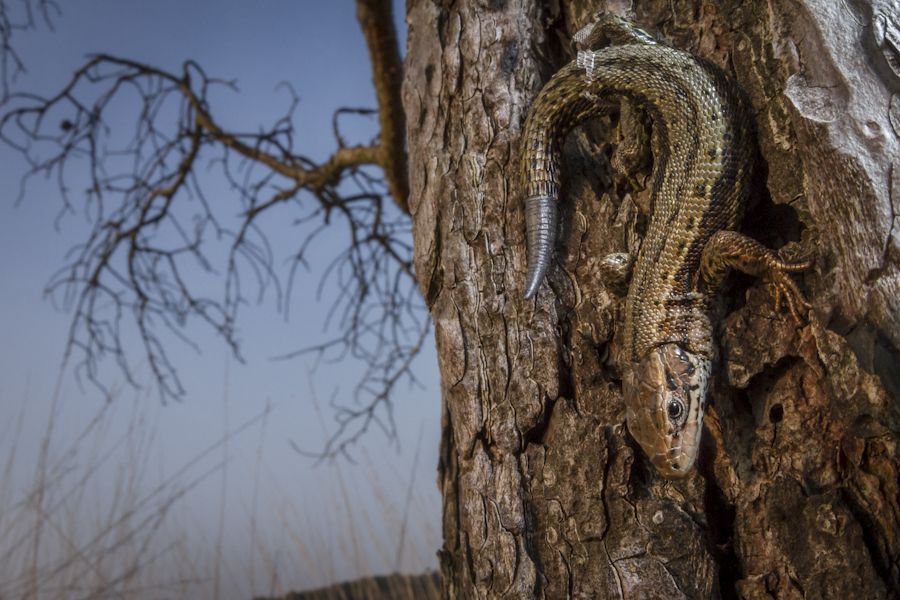 Animal portrait winner : Common lezard, Surrey, England, William Harvey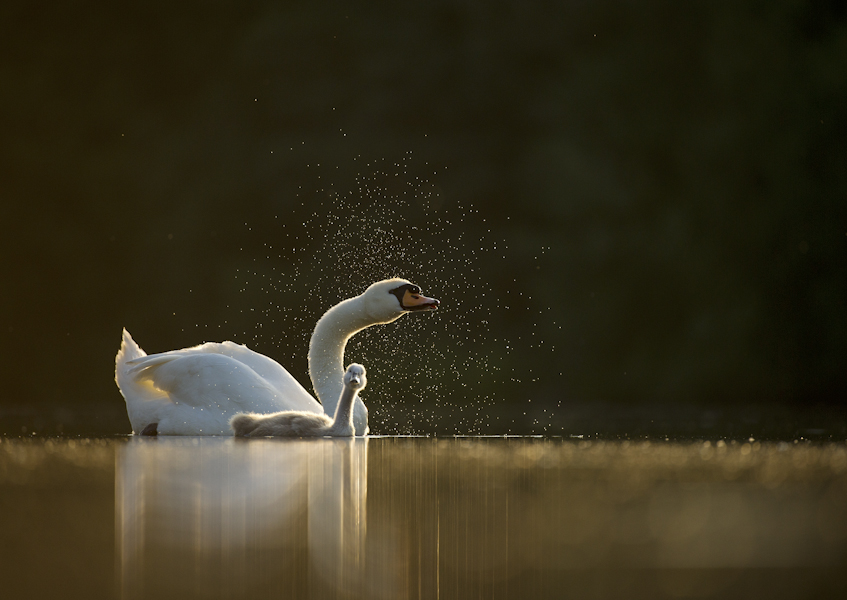 Animal Portraits Highly Commended : Tranquil Dawn, Mute swan, Derbyshire, England, Andrew Parkinson.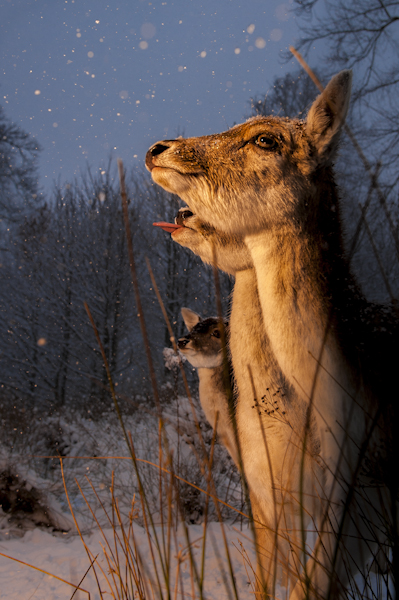 Animal Portraits Highly Commended : Watching the Sunset Fallow deer, Kent, England, Richard Costin.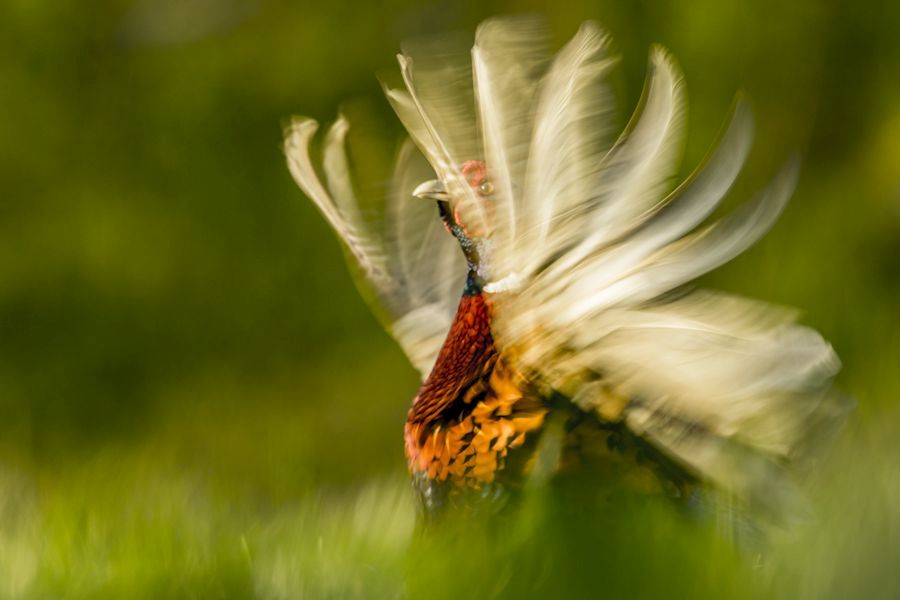 Animal Behaviour winner : Pheasant display, Nottinghamsire, England, Kris Worsley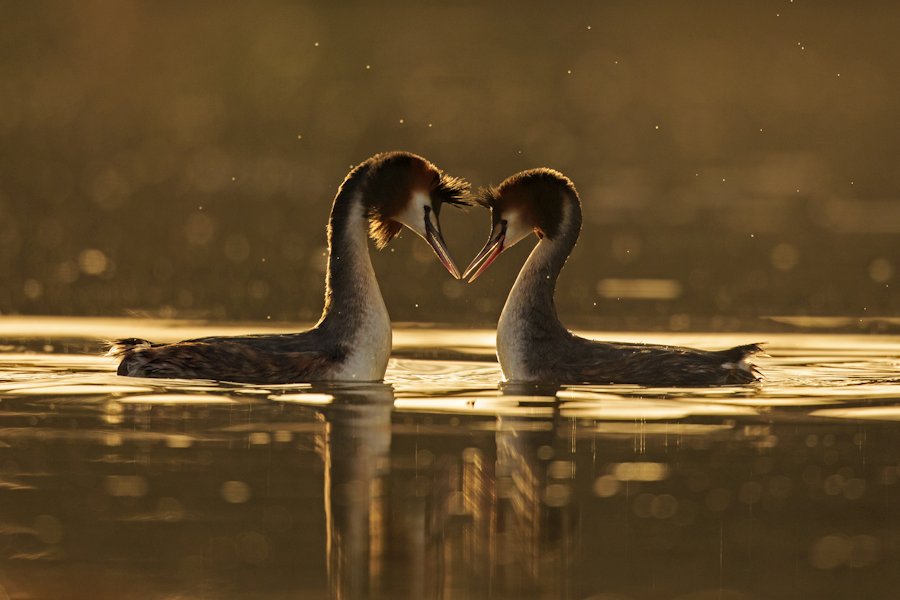 Animal Behaviour Highly Commended : Great Crested Grebe Displaying, Wales, Andy Rouse.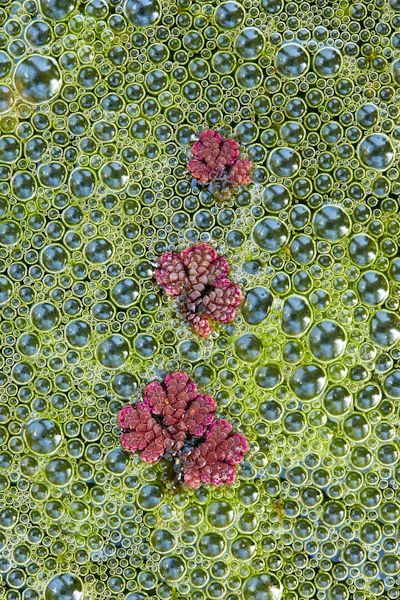 Botanical Britain winner : Fairy Moss, Enys Garden, Penryn, Cornwall, England, Tim Hunt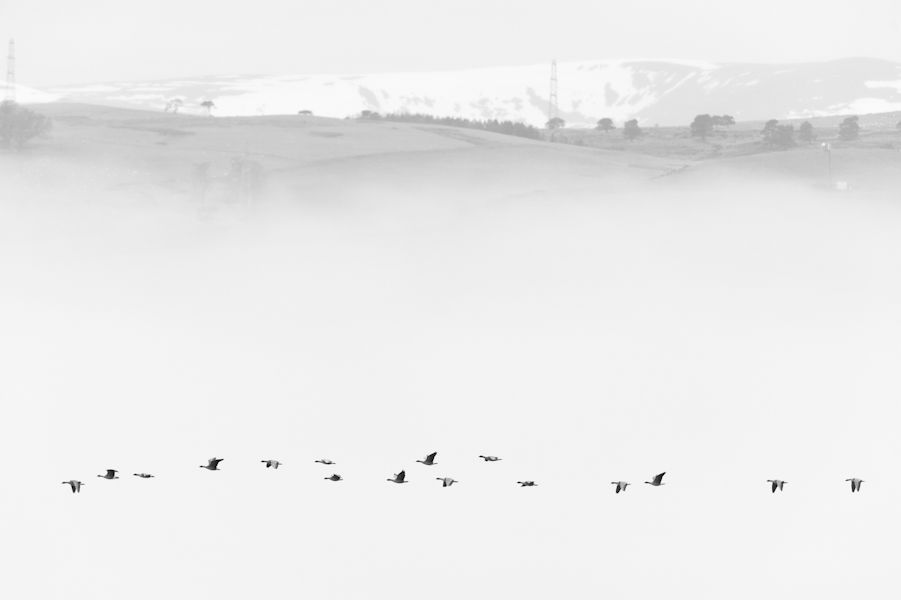 British Nature in Black & White winner : Pink-footed goose in midst, Black isle, Highlands, Scotland, Terry Whitekker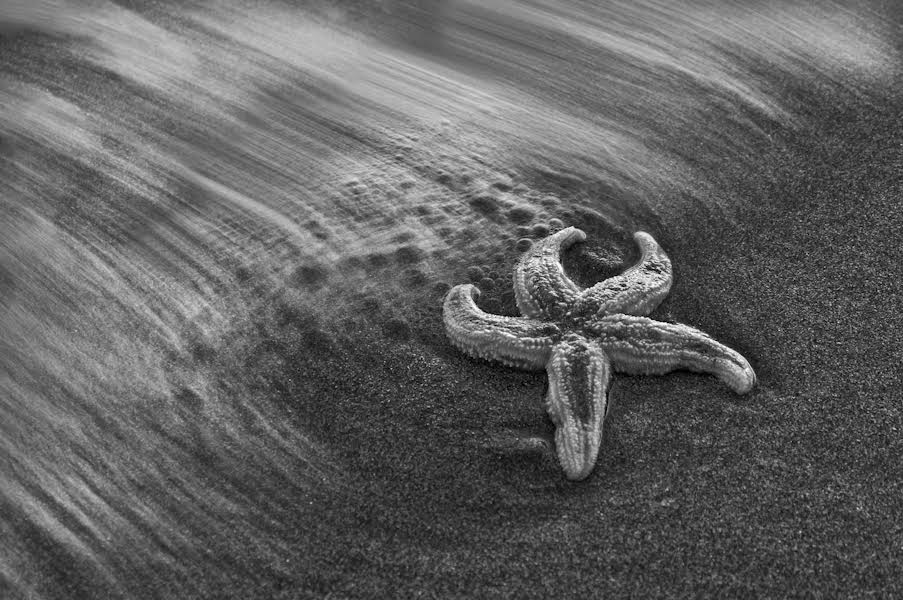 British Nature in Black and White Highly Commended : Common Starfish, East Sussex, England, Simon Anderson.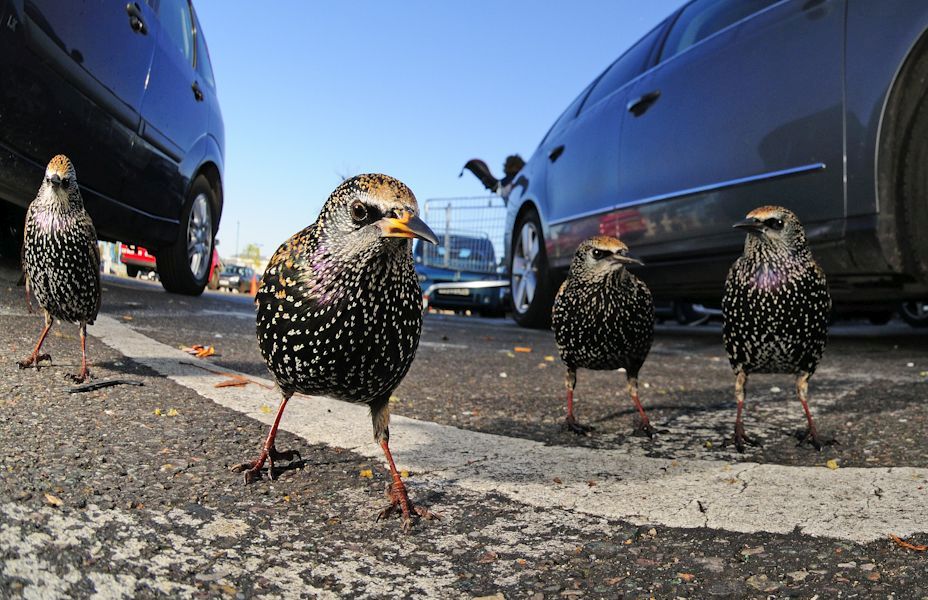 Urban wildlife winner : London Starling gang, Tomos Brangwyn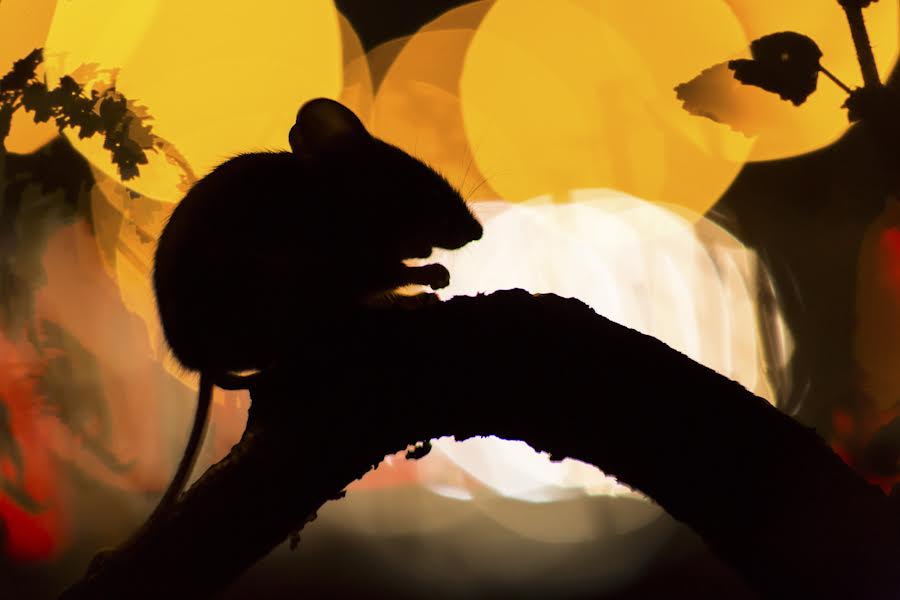 Urban Wildlife Highly Commended : London at Night Wood mouse Damian Kuzdak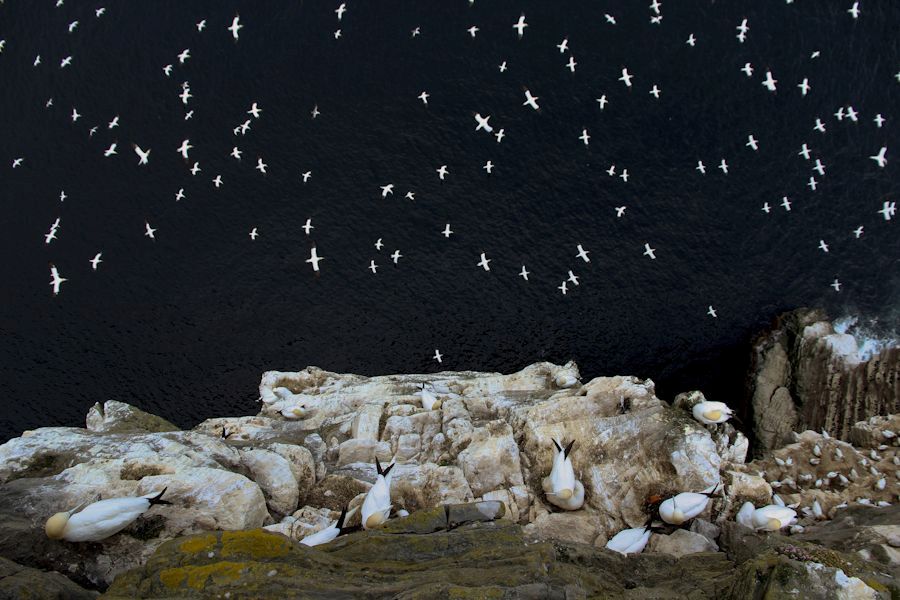 Habitat winner and Overall winner : On the edge, Northern Gannets, Noss, Shetland Isles, Scotland, Barry Williams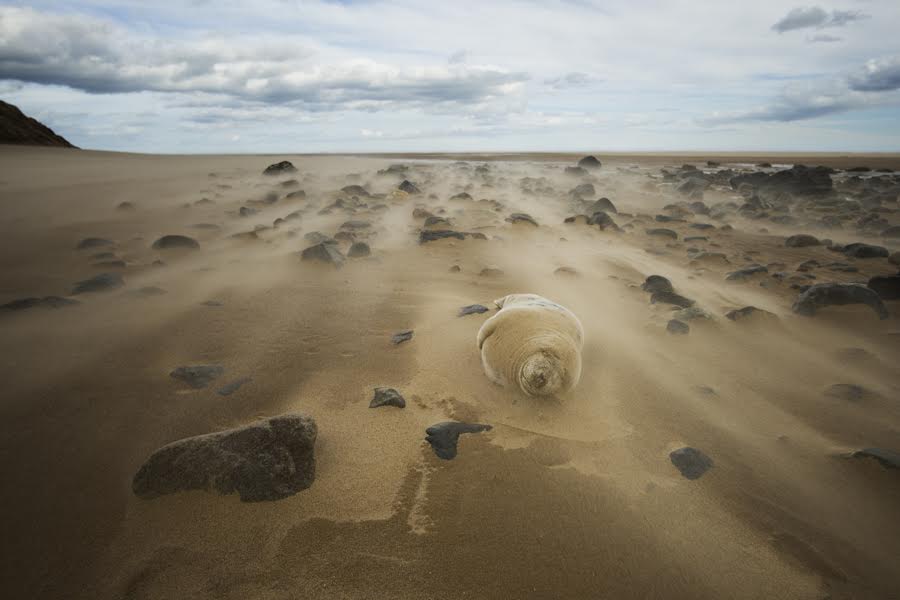 Habitat Highly Commended : Sandstorm, Grey seal, Aberdeenshire, Scotland, Eugene Kitsios.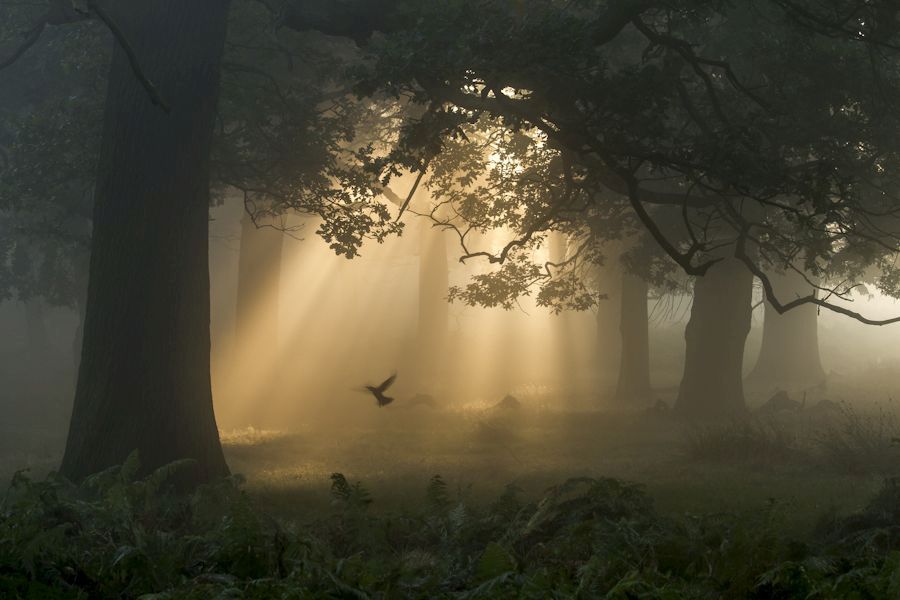 Wild woods winner : A flutter in the woods, London, England, Chaitanya Deshpande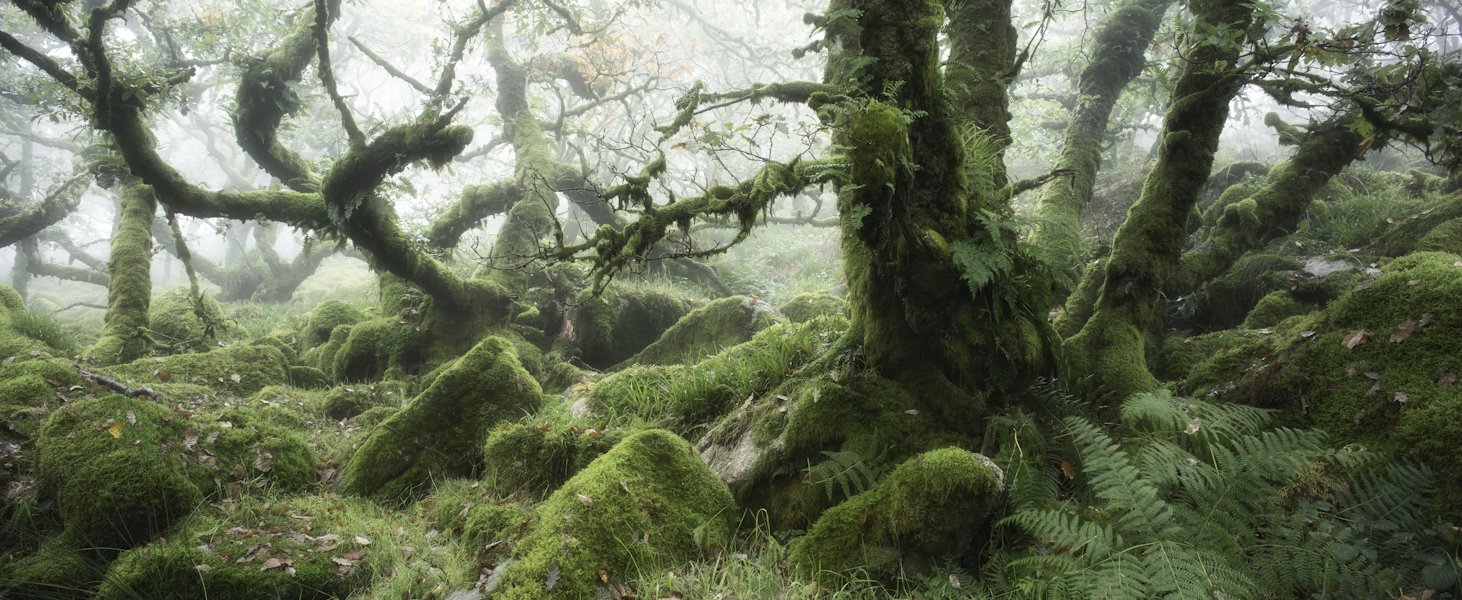 Wild Woods Highly Commended : The Way of the Dead, Dartmoor, David Clapp.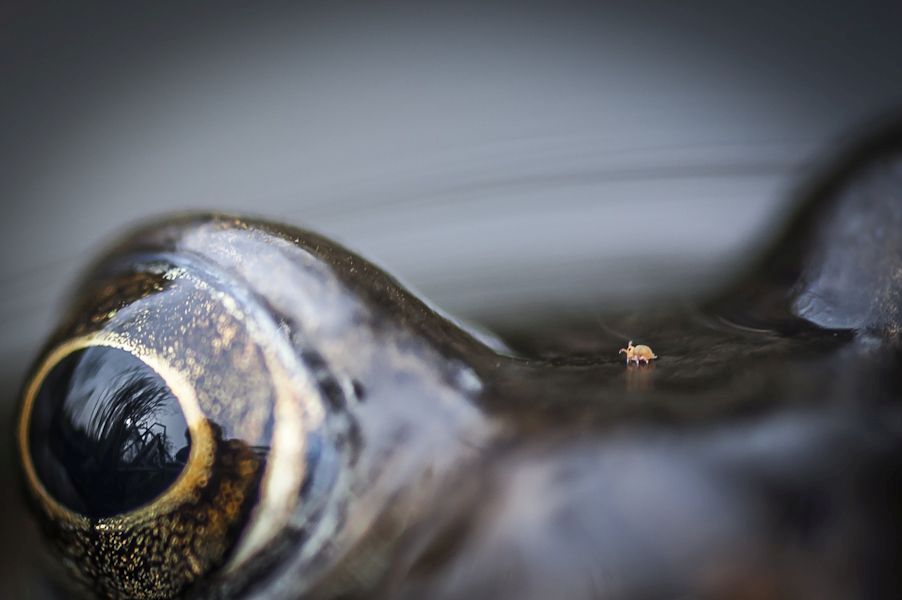 Close to Nature winner : Mite walking in frog valley, Bristol, England, Chris Speller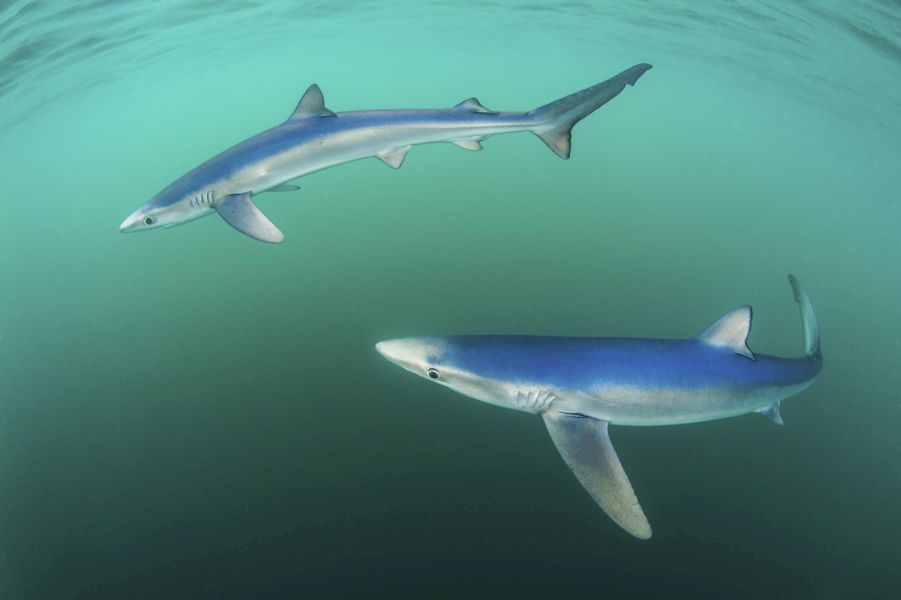 Coast and Marine winner : Beautiful blues, Blue Shark, South of Penzance, Cornwall, England, Paul Colley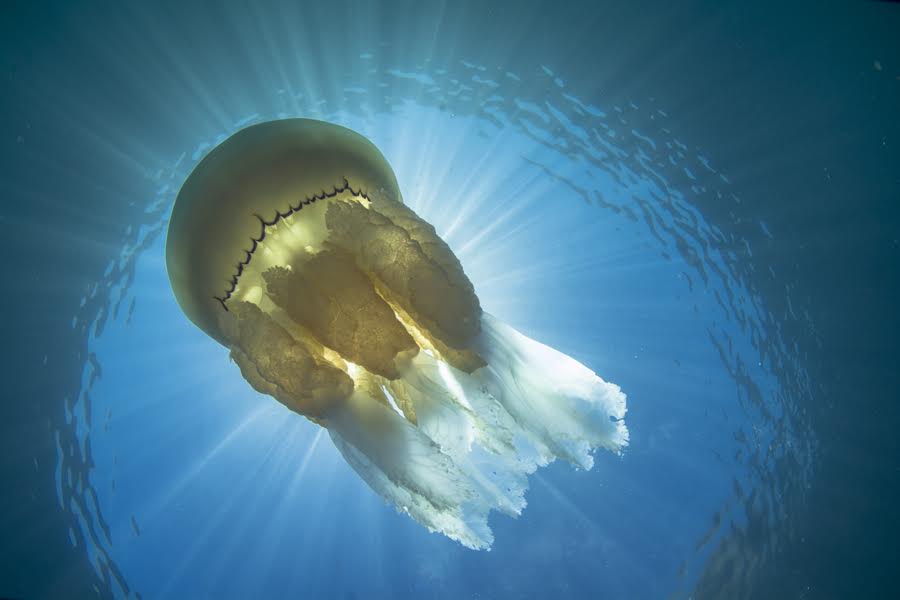 Coast and Marine Highly Commended : Barrel jellyfish, Cornwall, England, Mark Webster.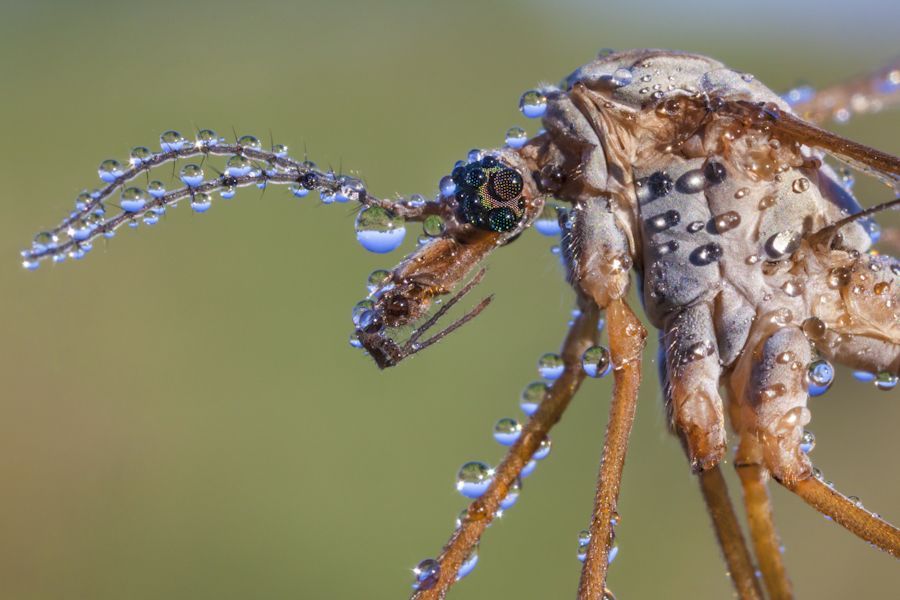 Hidden Britain winner : Dew-covered crane fly, Peak District National Park, Derbyshire, England, Alex Hyde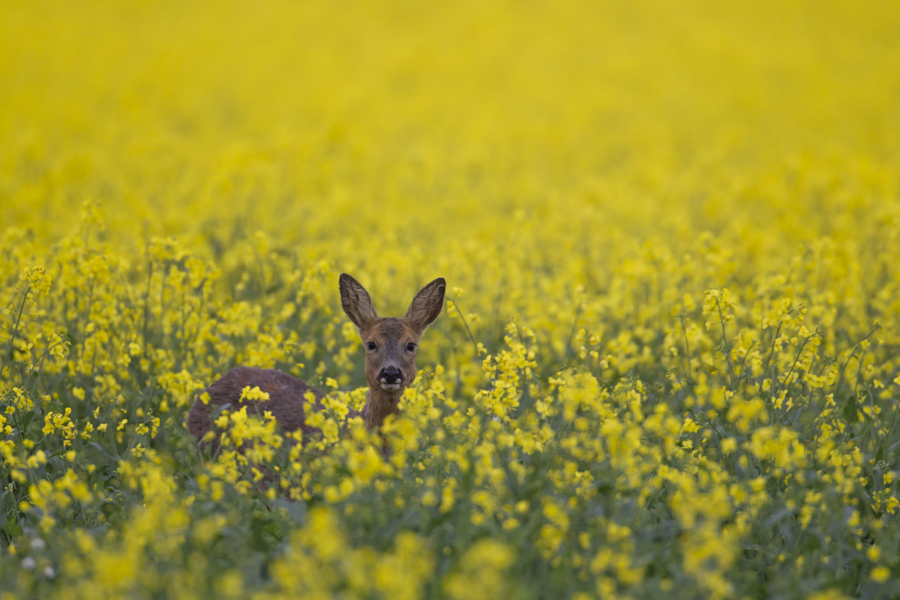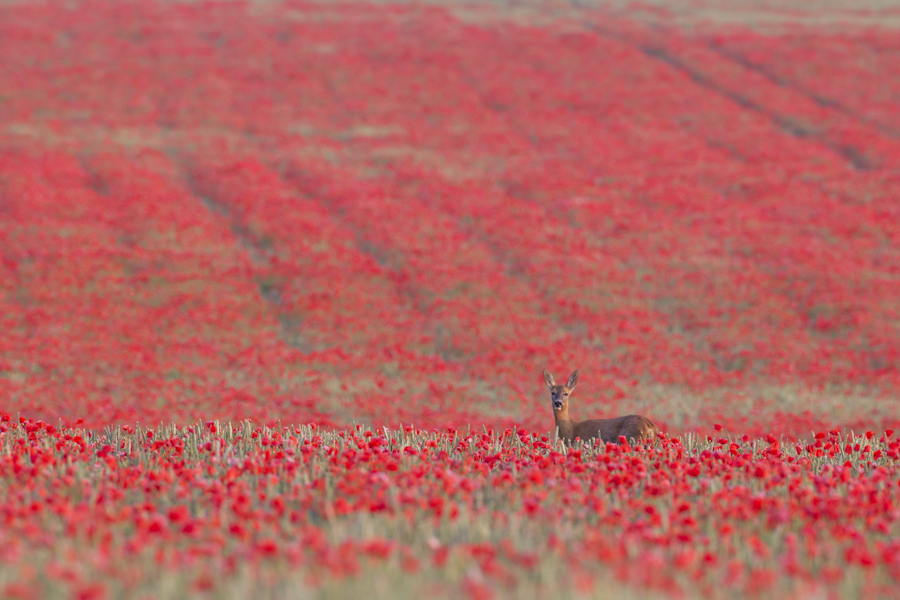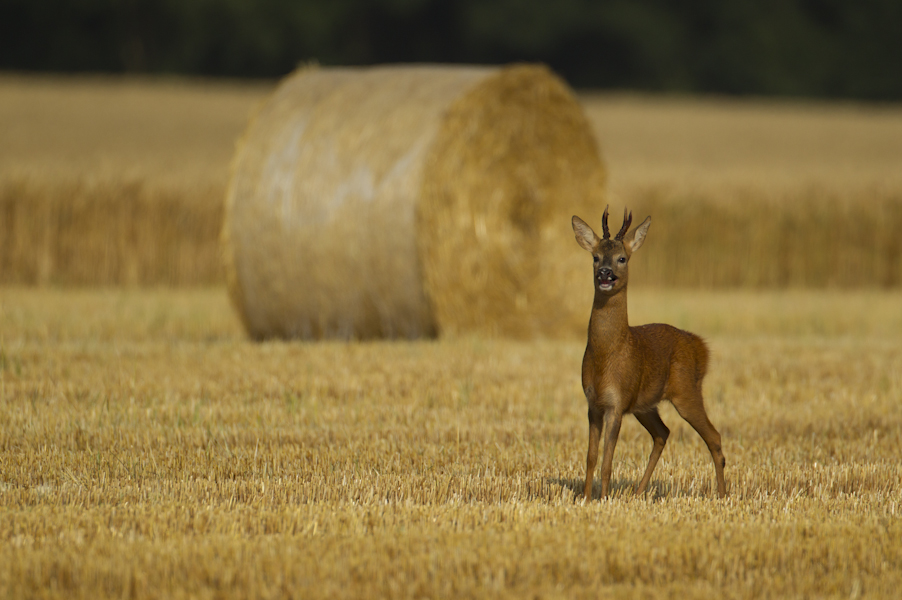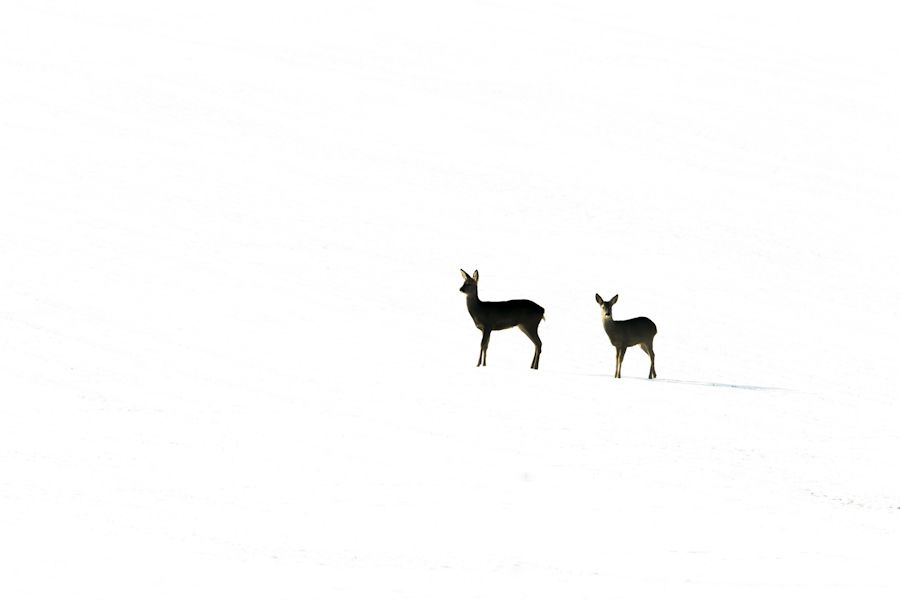 British season winner : Rod deer in four seasons, Suffolk, Kevin Sawford


To see more :
http://www.bwpawards.org/static/2015/winner-2015.html"