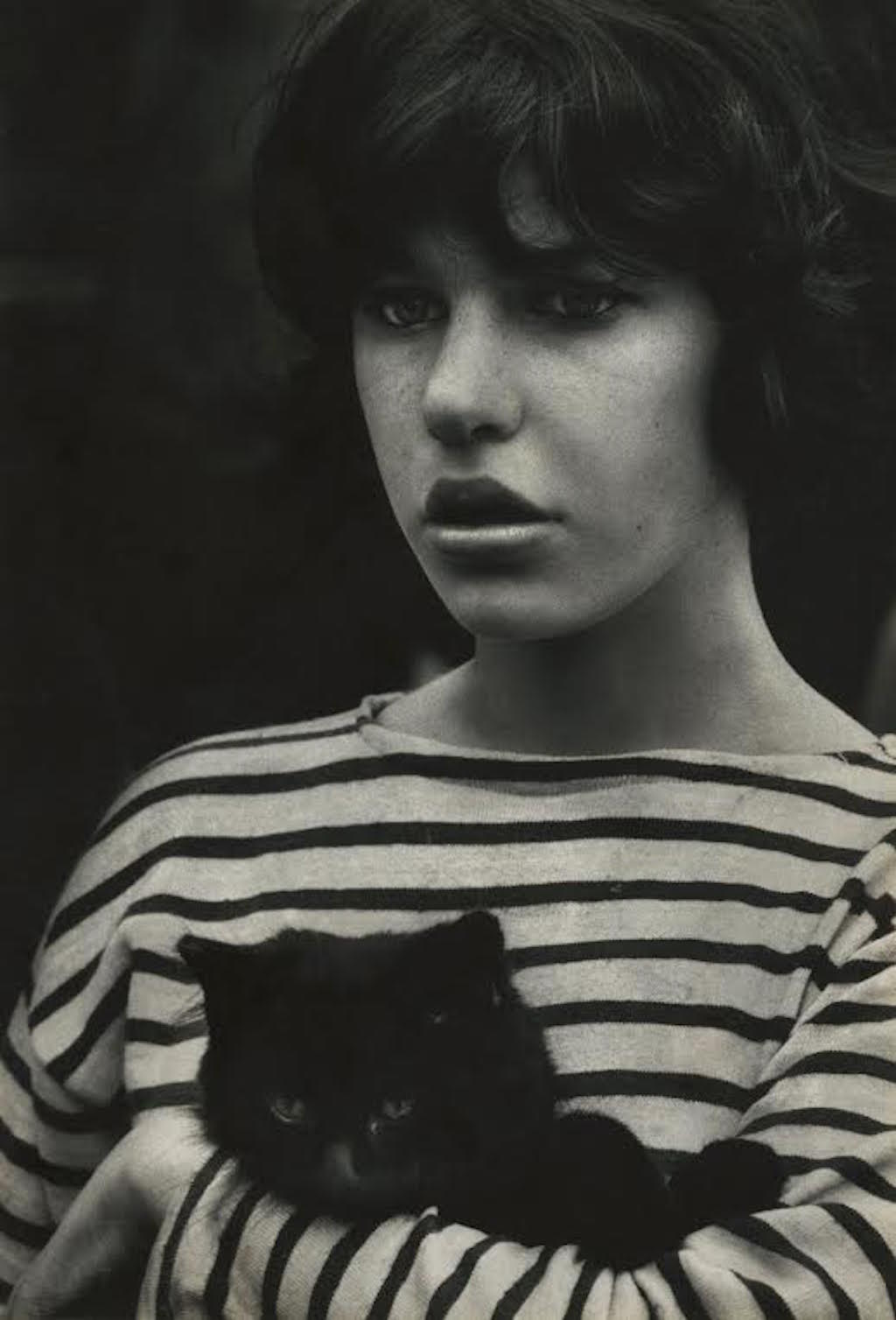 Dave Heath, Washington Square, New York City, c. 1960 Gelatin silver print; printed c.1960, 9 1/2 x 6 1/2 inches © Dave Heath, courtesy Howard Greenberg Gallery
Expositions du 10/9/2015 au 24/10/2015 Terminé
Howard Greenberg Gallery 41 East 57th Street Suite 1406 New York New York États-Unis New York – Embodying the pure essence of black-and-white photography, Dave Heath's masterful work from the 1950s and '60s will be exhibited at Howard Greenberg Gallery from September 10 – October 24, 2015. The show is concurrent with the traveling exhibition Multitude, Solitude: The Photographs of Dave Heath at the Philadelphia Museum of Art, September 19, 2015 – February 21, 2016. A new book of the same title by Keith F. Davis and Michael Torosian will be published in October 2015 by the Hall Family Foundation/Nelson-Atkins Museum/Yale University Press. The exhibition will open with a reception on September 9 from 6 - 8 p.m.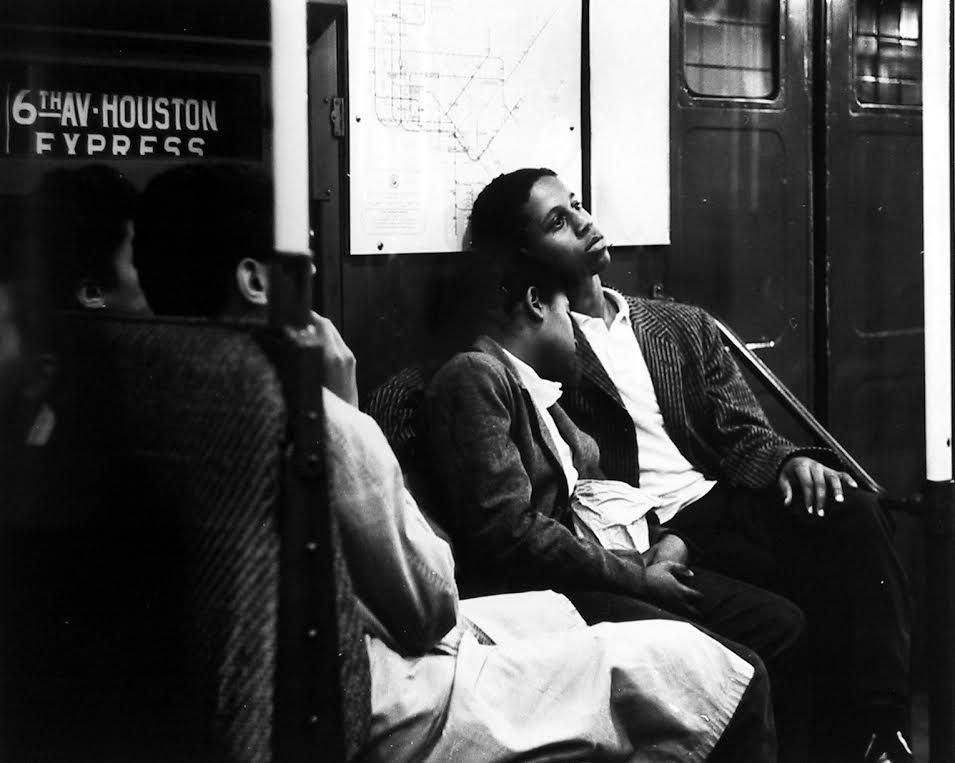 Dave Heath, New York City, 1958-59
Gelatin silver print, printed c. 1958-59, 7 x 8 5/8 inches © Dave Heath, courtesy Howard Greenberg Gallery
Dave Heath's expressive and emotionally charged photographs capture intimate moments of beauty and loss, love and alienation, with lone figures gazing into the distance, soldiers trudging through foreign lands, urban scenes of heightened sensation and faces frozen in time. On view at Howard Greenberg Gallery will be Heath's photographs from the Korean War and the Beat Generation era in Greenwich Village, pages from his thematic notebooks mounted with tiny prints, and work that was included in his seminal 1965 book A Dialogue with Solitude, a poignant collection of images that explores the human psyche in chiaroscuro tones. A key figure in 20th-century photography, adept in delineating details and dissolving others, Heath is known as a master printmaker with a deep and atmospheric palette.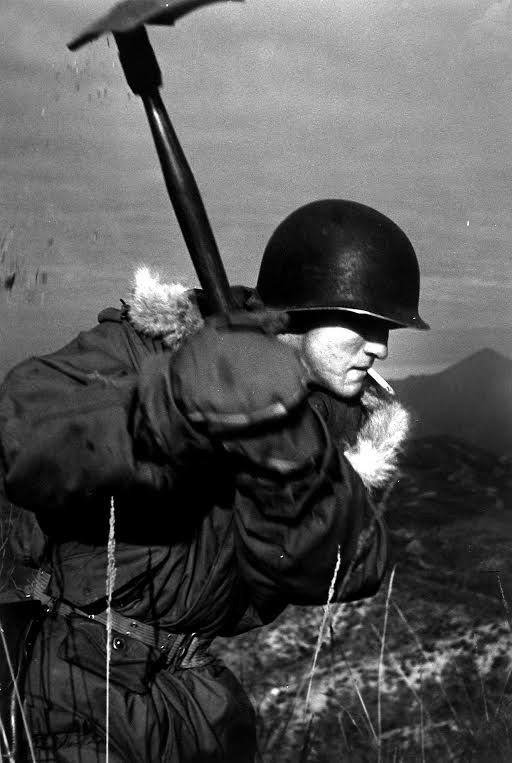 Dave Heath, Howard Crawford, c. 1953-54
Gelatin silver print, printed 1958, 13 1/2 X 9 1/4 inches © Dave Heath, courtesy Howard Greenberg Gallery
Born in Philadelphia in 1931 and abandoned as a child, Heath was inspired by Ralph Crane's Life magazine essay "Bad Boy's Story" and decided to become a photographer at 16. Heath found his métier in photography and the darkroom. Largely self-taught, he briefly studied art in Philadelphia and Chicago, while supporting himself assisting commercial photographers. He began photographing during the late 1940s in Philadelphia, then in Chicago and in Korea, where he was a combat soldier. In 1957, Heath moved to New York, where he studied with the renowned photojournalist W. Eugene Smith at the New School for Social Research and met fellow photographers Robert Frank, Lee Friedlander, Simpson Kalisher and Gary Winogrand. His studies with Smith led him to begin his A Dialogue with Solitude series in 1961. Heath was awarded Guggenheim fellowships in 1963 and 1964; A Dialogue with Solitude, his masterpiece, was published the following year. In the 1960s, Heath taught at the Dayton Art Institute in Ohio and the Moore College of Art in Pennsylvania, before emigrating to Canada in 1970, where he taught at the Ryerson Polytechnical Institute in Toronto through 1996.
Dave Heath's work is in the collections of major museums including the Museum of Modern Art, New York; the Art Institute of Chicago; The Nelson-Atkins Museum of Art, Kansas City, Missouri; the Philadelphia Museum of Art; and the National Gallery of Canada, Ottawa. He lives and works in Toronto, Canada.